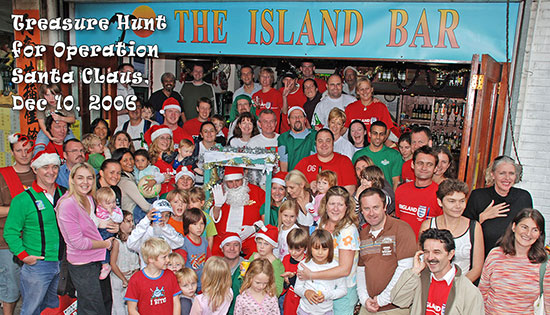 ---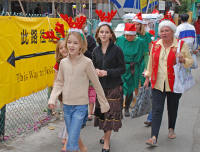 This way to The Island Bar, eh, Polling Station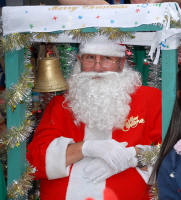 What fun it is to ride in a...sedan chair!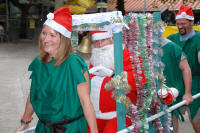 Santa and his merry elves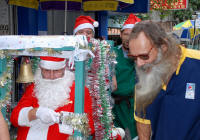 Whose beard is real?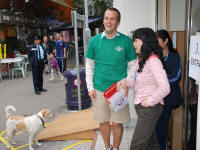 Alastair breaking the law by collecting donations at the Polling Station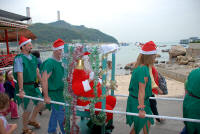 My favourite Santa shot this year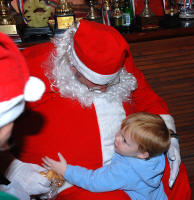 I luv ya, Santa!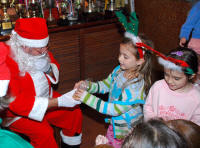 Lining up for presents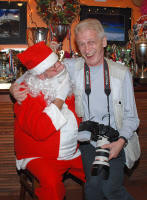 The oldest child on Santa's knee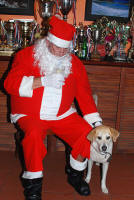 Yes, Lamma Santa loves dogs, of course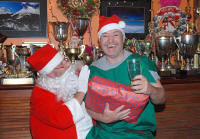 A high-spirited elf receiving a present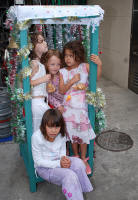 The big fight to sit in Santa's sedan chair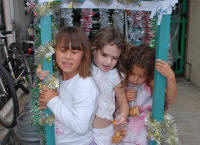 My seat! No, mine!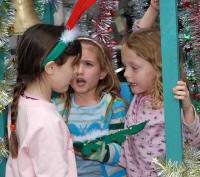 Peace negotiations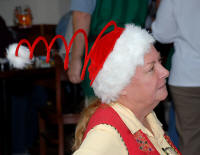 Mrs Santa Claus
---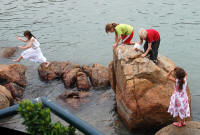 Children having fun on the Big Rock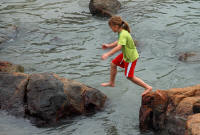 Daring jump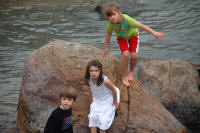 We love growing up on Lamma!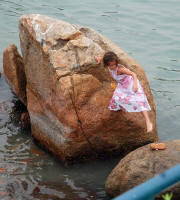 Cute rock climber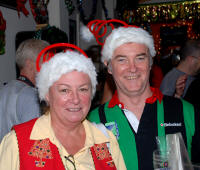 Mr & Mrs Santa Claus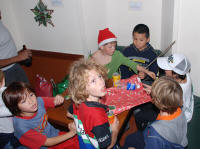 Unpacking presents in The Island Bar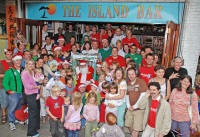 Group photo w/Santa Claus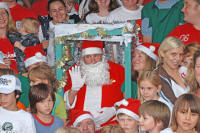 Santa is the most popular guy around!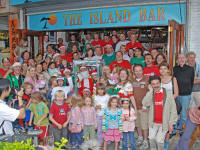 Group photo #2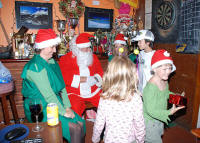 More presents!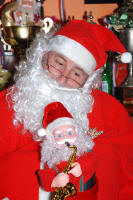 Santa also got a present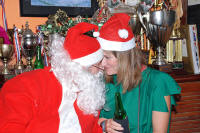 Santa's work is done, time to play
---
P.S. To take photos of your event, email me! If the photos can be used in the Lamma-zine,
then I might not even charge you for the photo shoot!
---
To send comments, get more info, get high-res files for printing, or to publish your own Lamma-related photos & galleries on Lamma.com.hk, email Lamma-Gung.

All pictures and text may be freely reproduced for non-commercial purposes only,
but only with explicit permission from the author, photographer or artist.

Commercial enquiries are most welcome! Last update: May 05, 2008 03:44 PM

© 2008 Lamma-Gung, Compunicate! Web Publishing, e-Marketing & Photography. All rights reserved.

<!/td><!/tr><!/table>