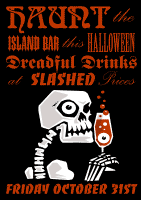 Island Bar: Another Harry poster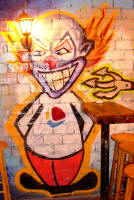 Inside the Fountain Head...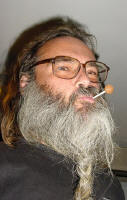 Nick seems to have been trick-or-treating (no mask required!)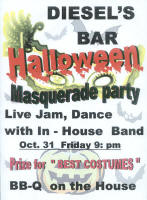 Diesel's: Masquerade party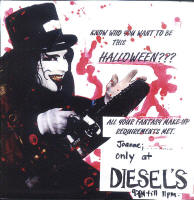 Diesel's: face painting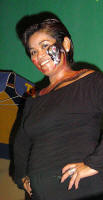 Diesel's: Managing Director w/painted face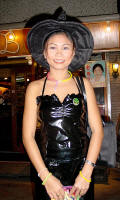 Main Street is swarming with witches!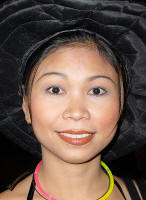 Close-up (shot by Ronnie)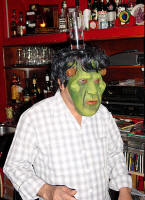 Spicy Island: Halloween version of ancient Indian dance perfomed by Amar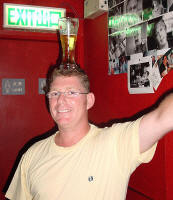 Spicy Island: Customers are joining in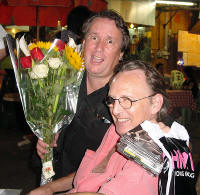 Long-time friends...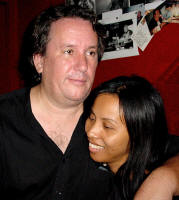 Phot and girl after a hard night covering Harbour Fest and then an even harder night drinking Chivas in Spicy Island. (caption by Steve)