<!table cellSpacing="6" cellPadding="0" width="100%" border="0" style="border-collapse: collapse" bordercolor="#111111" bgcolor="#EFEFEF"> <!tr> <!td style="font-family: Verdana, Arial, Helvetica, sans-serif" bgcolor="#EFEFEF">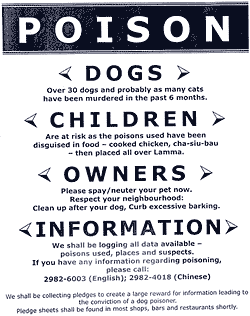 Sheila, Lamma Animal Protection:
"Deadly Poison is all over Lamma.
No area is safe. Who is next?
You? Your child? Your dog? Your cat?
Protect our community and report all poisonings to the police.
Lamma Animal Protection has set up this "in memoriam" page and is building a database of details of all victims of this terrible crime.
ALL information you have on poisonings you can give us would really help (when, where, who, fatal, nonfatal, names, photographs)! Please call 2982 4018 or email sheila@lap.org.hk
Be very careful and please pass this information on."
This gallery only shows pets who didn't survive their poisoning. The number of animals maliciously poisoned is huge, but most survive, fortunately...
---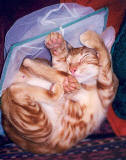 Odin, poisoned and died at 8 months old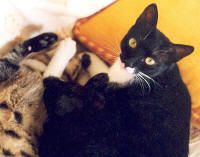 Tarqus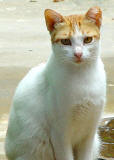 Poisoned cat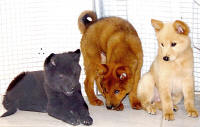 left pup poisoned, right one survived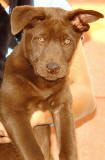 Mocha (from a litter of 4 neonates), poisoned in Sep 2003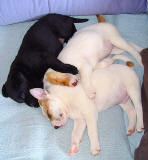 Mummy of these pups was poisoned

Mother poisoned, white one died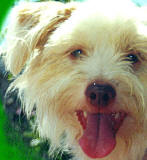 Leroy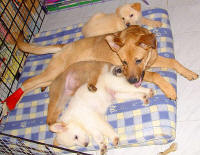 Jamie with 4 pups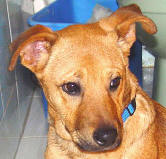 Jamie closeup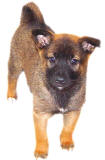 Noodle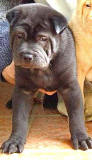 Shar-pei, poisoned in Sep 2003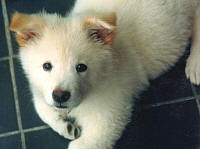 Sheila's own Boodhai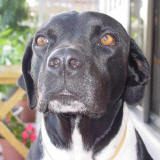 Wong Wong
Boo, Ted Farrow's companion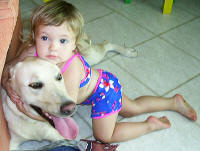 Ko, poisoned end of Sep, had to be euthanised...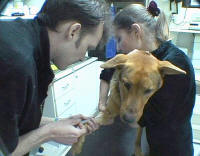 Hans the vet trying to save William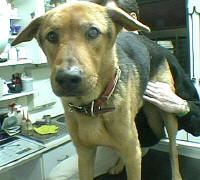 William, died of Paraquat poisoning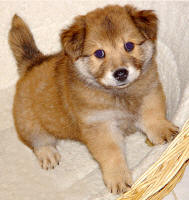 Darling, poisoned to death over Easter 2004
---
To send comments (very welcome!), get more info, get high-resolution files of any photo for printing,
or to publish your own Lamma-related photos and galleries on
Lamma.com.hk
or in the
Lamma-zine
:
email Lamma-Gung@Compunicate.com.
---
Last updated: August 12, 2006 06:01 PM

All pictures and text may be freely reproduced for non-commercial purposes only. Commercial enquiries are most welcome.
© 2003 Lamma-Gung, Compunicate! e-Marketing & Website Development. All rights reserved.

<!/td> <!/tr> <!/table>