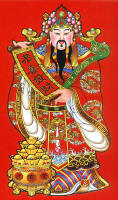 God of Fortune poster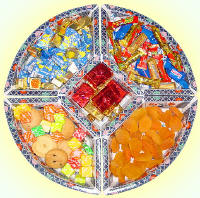 Traditional CNY sweets carousel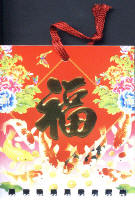 Prosperous calendar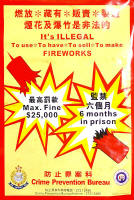 Lamma needs a new Superprison for so many fireworks offenders?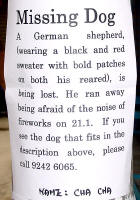 Dog gone missing after being frightened by fireworks!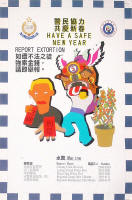 "Report CNY Extortion!" police poster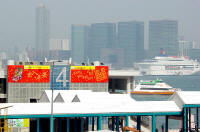 Lamma ferry pier, seen from flyover to YSW Shopping Mall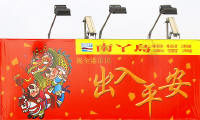 Central Lamma ferry pier signboards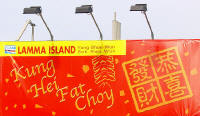 English version
Flowers & fireworks, directly from the Mainland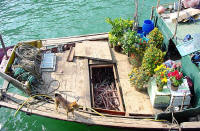 almost sold out...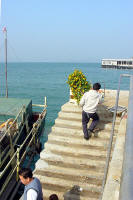 Best prices for Kumquat trees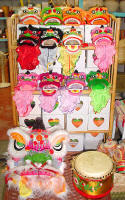 CNY goodies in Rattan shop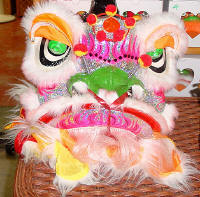 Going lion-dancing on Back Street?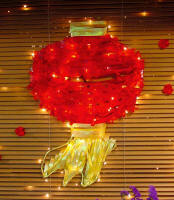 Restaurant decoration on Main Street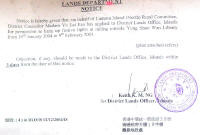 Govt. notice for ferry pier blinking signboard, applied by Ms Yu Lai-fan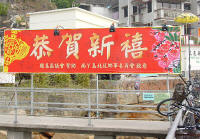 The colourful signboard at the ferry pier,...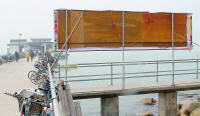 ...but the backside doesn't look nice at all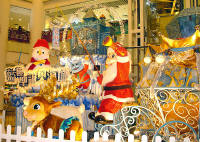 Shopping mall in town, shortly before CNY, LONG after Christmas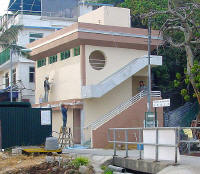 $1 million renovation of public toilet, almost completed at CNY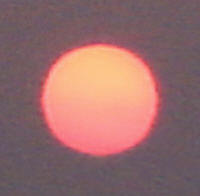 Sun setting on the old year. Good riddance!