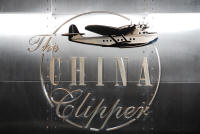 Meeting Point atop the Peninsula Hotel, TST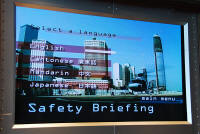 Pre-flight briefing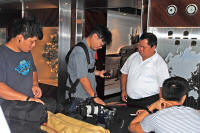 Photographer w/assistant and intern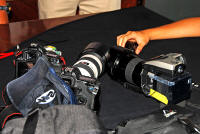 3 top-end cameras w/GPS tagging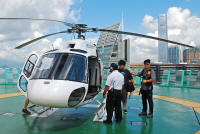 Peninsula Hotel rooftop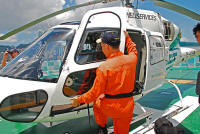 Removing my seat's door for reflection-free photos. Fun!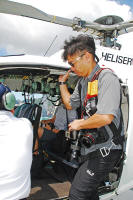 A well-equipped photographer w/3 cameras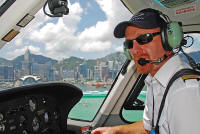 Put on your 5-point seatbelt!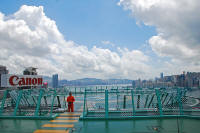 Ready for a big adventure!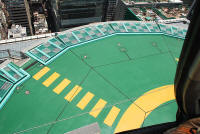 Lift off!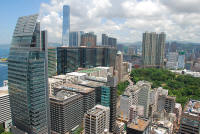 Tsim Sha Tsui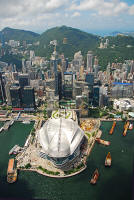 Wanchai, Convention & Exhibition Centre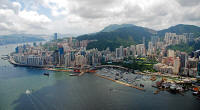 Hong Kong Island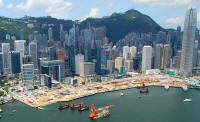 Central Harbour Reclamation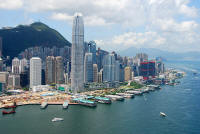 Central with Outlying Islands ferry piers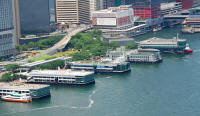 Locate the Lamma ferry pier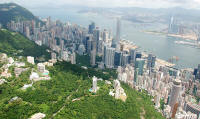 Flying over The Peak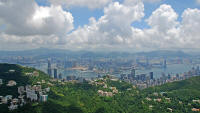 HK Island & Kowloon, seen from "behind"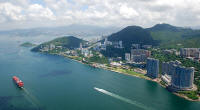 Across the Lamma Channel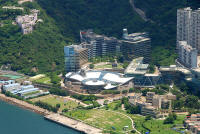 Cyberport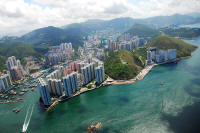 Ap Lei Chau & Aberdeen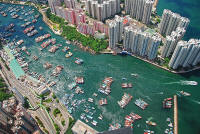 Lamma-Aberdeen ferry route