<!table cellSpacing="6" cellPadding="0" width="100%" border="0" style="border-collapse: collapse" bordercolor="#111111" bgcolor="#EFEFEF"> <!tr> <!td style="font-family: Verdana, Arial, Helvetica, sans-serif" bgcolor="#EFEFEF">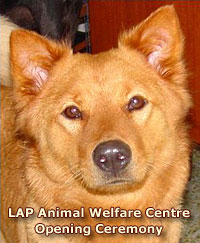 Lamma Animal Protection:
"You are cordially invited to the Opening Ceremony of our LAP Animal Welfare Centre to be held this Sat, 13th December 2003 at 3 pm.
The Centre is situated behind the Spicy Island Restaurant at G/F A, 25B Main Street, Yung Shue Wan."
Sheila, LAP:
"LAP is opening a Centre to promote the special world of Lammaís animals - a world of care made possible through the kindness and generosity of people like you who support Lamma Animal Protection in many ways.
Photo above (Goldie, foster dog) by LAP; photo
below by Bob Davis, proving that e likes dogs, too.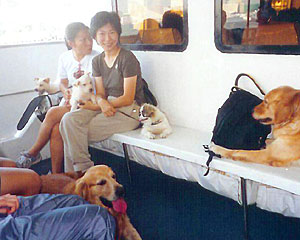 Many of our rescued cats and dogs are quickly ready to go to good new homes with loving families, there are also those who are the outcasts of society - unwanted, lame, too traumatized by past abuse, or too old, handicapped, or ill. Once they're with Lamma Animal Protection we do everything we can to make sure nothing bad ever happens to them again.
Whether they find homes quickly or stay with us for the long-term the loving families of Lamma Animal Protectionís network provide havens for these innocent creatures. Our new centre gives you the opportunity to meet our fostered animals in a pleasant and friendly environment. There will be daily guest appearances of animals for adoption and for fostering.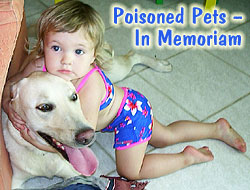 The Centre will be a friendly meeting place for anyone interested in LAPís work. It will promote the important issues of responsible pet ownership, spay and neuter, and information on the rewards of fostering. The Centre will also help raise funds to help with medical bills, spay and neuter and general survival. Local schools will have access to interesting Humane Education resources and be offered short courses. We will sel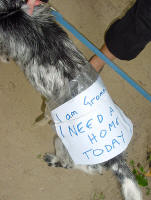 l a wide variety of quality donated goods and hold talks on a wide range of topics such as neonatal care, responsible pet ownership, natural food diets, aromatherapy, and training. Please join us at the Center and enjoy being a Lamma animal protector.
For details, call 2982 4018; email info@lap.org.hk; click www.lap.org.hk"
The Poisoned Pets photo gallery (see above) has also been updated, with several more poisoned pets, very sadly. But, fortunately, the number of poisonings has declined dramatically in recent weeks!
Also, check out the new personal home page of Grommit, a vivacious young dog (click right), who has just been adopted via LAP on the Lamma Fun Day!
---

LAP banner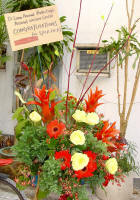 Flower arrangements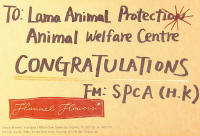 "Lama" is getting flowers from the SPCA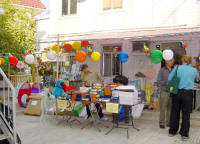 First visitors arriving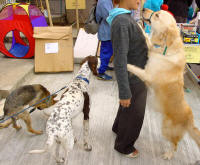 Guests of Honour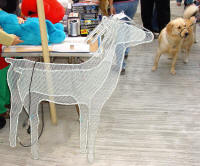 Neon Xmas deer for sale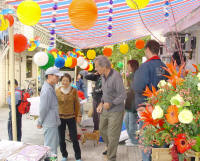 Getting ready for the ribbon-cutting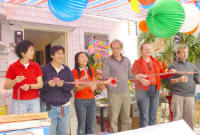 Who'll cut first?
Smile and cut!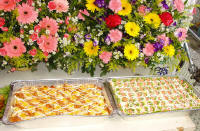 The buffet is open now!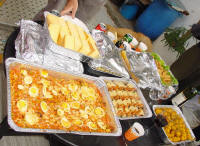 Catering by the Chinese bakery on Main St.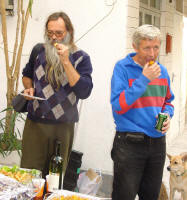 A free buffet attracts all types of animal lovers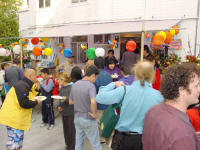 The word about the buffet is spreading...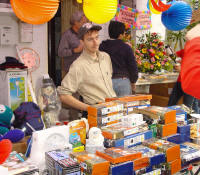 Looks like Fun Day all over again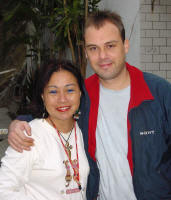 Moray and his friend Pinky Chan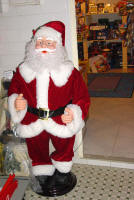 Come on in!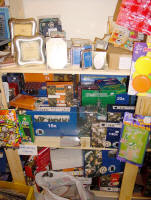 Donated goods for sale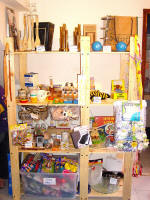 Pet products on sale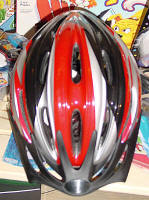 Some really stylish goods: bike helmet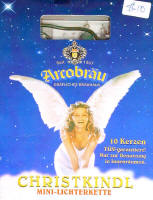 Christmas angel with wires
---
To send comments (very welcome!), get more info, get high-resolution files of any photo for printing, or to publish your own Lamma-related photos and galleries on

Lamma.com.hk

or in the

Lamma-zine: email Lamma-Gung

.

All pictures and text may be freely reproduced for non-commercial purposes only. Commercial enquiries are most welcome.

Last updated: August 12, 2006 06:01 PM

© 2003 Lamma-Gung, Compunicate! e-Marketing & Website Development. All rights reserved.

<!/td> <!/tr> <!/table>