A 'Typically Lamma' story by a Lammaite (who prefers to remain anon):
"My bathroom has energy efficient lighting. The type that deliberate for an age before providing full illumination.
In the secretive darkness I stood upon an unknown moistness.
A nocturnal misfire by my son, I thought. Lifting my foot I came to realise there was a wet mass stuck to my sole. I peeled it off.
A strange tingling ran over my hand and foot. Squinting, the full horror of my predicament came to light. A full battalion of ants were scurrying over my extremities.
Fleeing the severed head of a Gecko, whose grey dead eyes, half removed through industry, oozed their contents on to my quivering fingers. A splendid start to the day."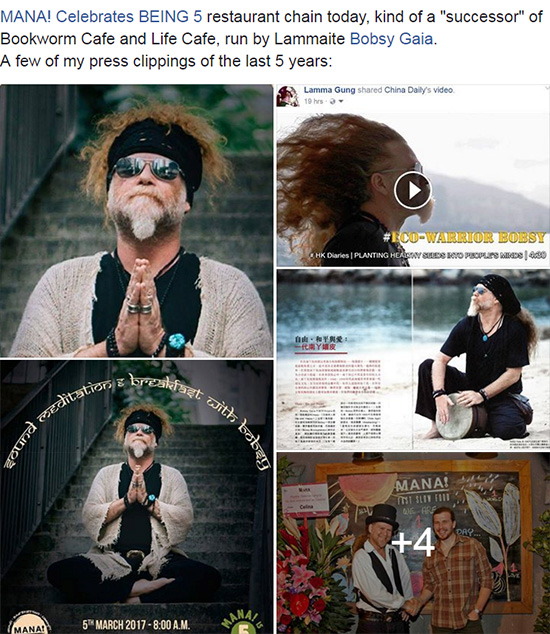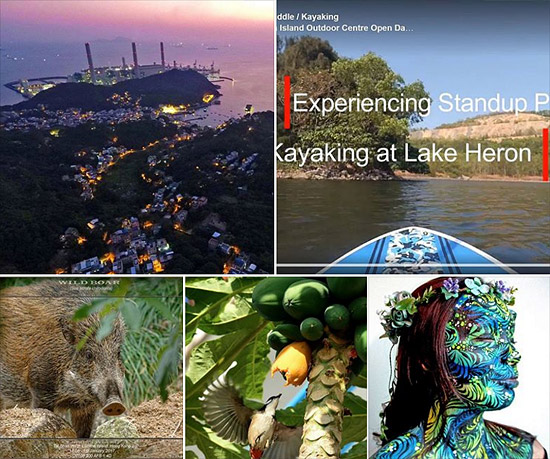 Lamma Spotlights of the Week, Mar 3, '17:
| | | |
| --- | --- | --- |
| PHOTO | | by Jacky Yao |
| VIDEO | | by YMCA Outdoor Centre Open Day 2017 |
| WILDLIFE | | by Guy R.H. Miller |
| BIRD | | by Lew Cassia |
| ARTWORK | | by Abigail Wong |
See former Spotlights ~ Submit your best Lamma photos/videos!
Archives: Lamma Spotlights of the Week I ~ Spotlights II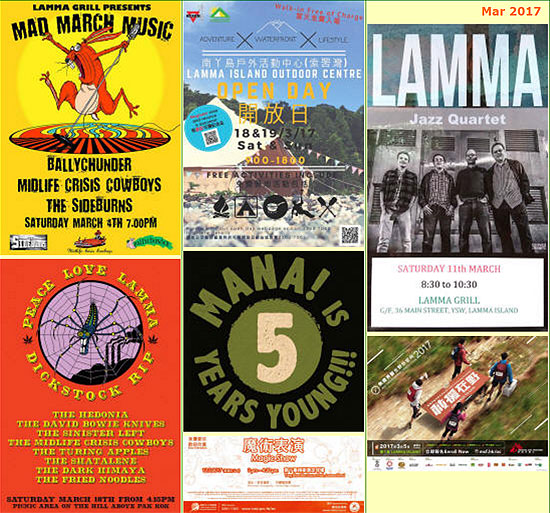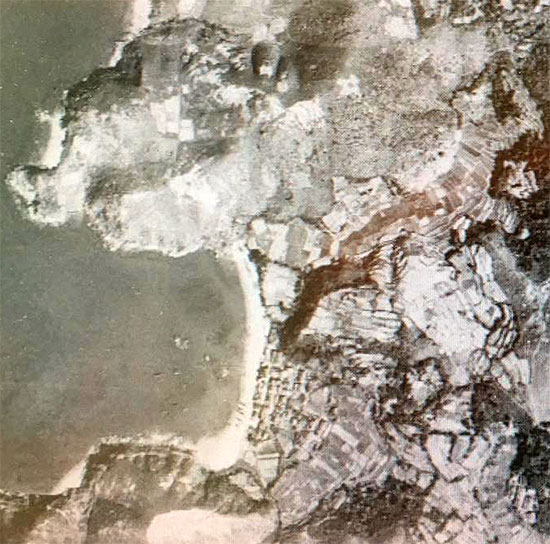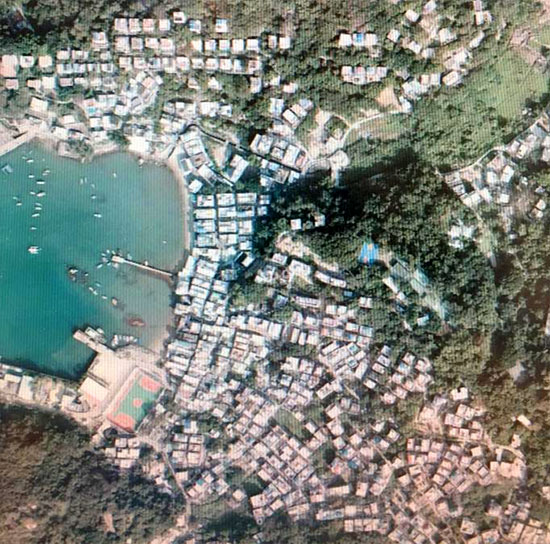 Many thanks to eminent "Lamma historian & tour guide" Robert Lockyer for digging up these photos and all his recent, great research into Lamma's past:
"Yung Shue Wan 1945, Yung Shue Wan 2015.
Amazing how much change has happened in 70 years."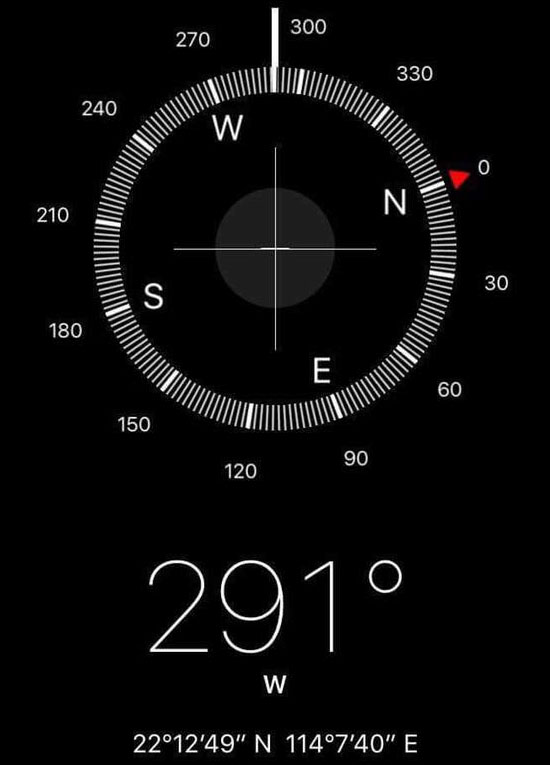 Robert Lockyer: "How to access to the Japanese 'Invasion tunnel' on Lamma Island.
Dug, under force from the Japanese, by local village residents.
This particular tunnel complex served as an observation post over the East Lamma Channel and the island of Hong Kong. As well as high ground observation and protection for the 'suicide/kamikaze' boats that were hidden in the six grottos/caves in Picnic Bay (Sok Kwu Wan/Lo So Shing area)..."
Click above to find out how to find them...
---