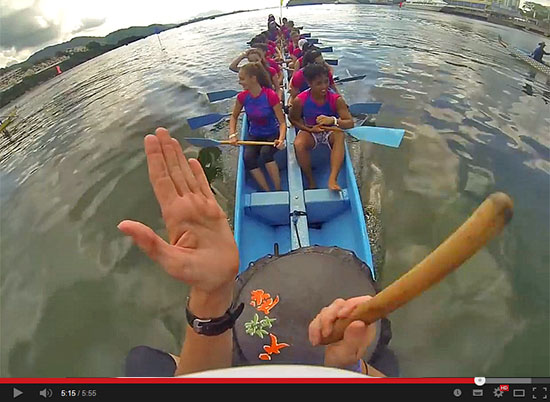 1st person perspective of the Young Lamma Dragons team racing in DbAY, GoPro-ed by the drummer, Claudia McGregor Tarr, thanks!
She's swinging a really big stick in this video and sounds like a tough taskmaster.
I got vertigo and a bit sea-sick just by watching this fish-eyed video.
Lamma Video of the Week next week! Send me YOUR Lamma-related videos!

The Official Court Glutton is back, finally! He's just submitted his first new review, hopefully the first of many more to be published here: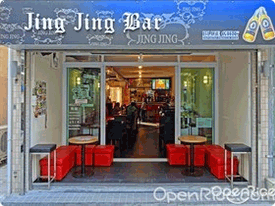 "I have again been frustrated, annoyed and hugely disappointed by the restaurants on Lamma. Last week, I got zapped for $40 HKD for a single pot of Chinese tea. I have been going to this particular restaurant since 1996, so I cannot be confused with a weekend tourist. Total bill was $198 HKD for soup, main dish and tea. In my opinion, the perfect way to drive away a customer.
After serious thought and consideration as how to eat and review in such a hostile environment, I decided that I would try to focus on dishes at around the $100 HKD price point, with 10% variance. This does not include beverage as some would choose a coffee, soda or alcohol. By taking out the beverage, I can focus on the meal itself.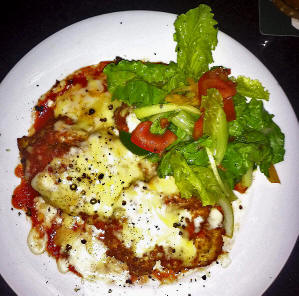 Fortunately, fitting my criteria, is the Chicken Parmesan at Jing Jing, on Main St. $78 HKD for chicken done in a cheesy marinara sauce that comes with a salad. Salad itself was fresh and crunchy, with a dressing that was not overwhelming. Chicken + cheese + sauce combo worked out well. Chicken was properly cooked, not greasy, nicely done. Sauce was not watery and the cheese quality and quantity was about right. Pleasantly surprised and will definitely return to test out their other items.
Pro: Good price. Air conditioning. Not cramped.
Con: Just a bit too small. Bump the price and add more chicken.
Recommended: Yes."
P.S. Did you realise that 3 new restaurants have (re)opened in YSW in the last few weeks and at least 3 have undergone major changes? Welcome and all the very best to Lamma Chimneys, Lee Ocarina, and Lamma Grill's reopening!

For all you ex-Lammaites, who might have been wondering:
Same, same, another happy, healthy, semi-retired Lammaite; still doing small moves (2982 0525), frequently sitting on "Nick's Corner" on YSW Main Street, always available for a snapshot with passersby (Buy a book first!), or a long chat about almost anything, from the news, sports, local gossip, the Bush Reich to the very latest conspiracy theories.
Contact him via Gmail to say hi or send him a photo like these two, or check out the little website I built for my friend: Lamma.com.hk/nick.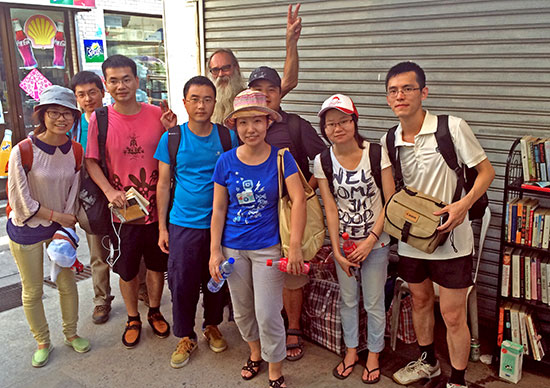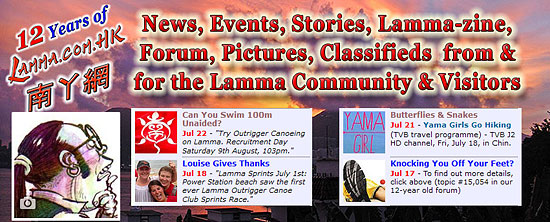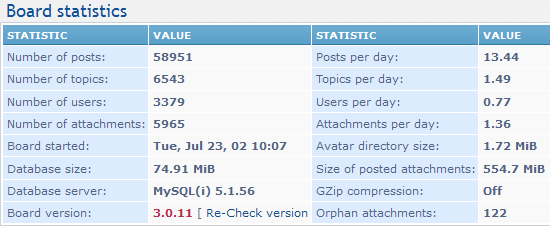 For a nostalgic look at Lamma a decade ago, check out the days of our former, monthly e-newsletter: The e-Magazine For Our Island Community.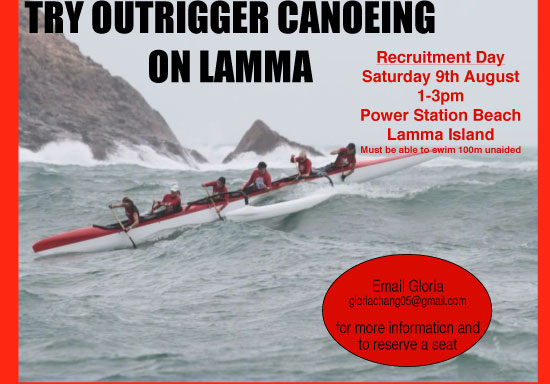 More about the Lamma Outrigger Canoe Club:
Lamma-zine: Jan 6, 2013: Early Riser Lammaites
Sep 17, 2012: The Dolphin Quest
Dec 26, 2009: Santa Paddlers on Boxing Day
Nov 27, 2007: Lamma Outriggers @ Round HK Island Race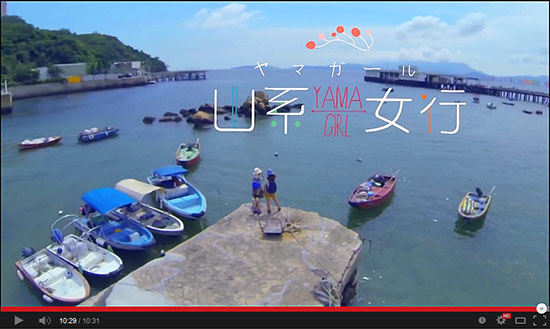 Yama Girls Go Hiking (TVB travel programme)
(North Point, Yung Shue Wan, Family Trail, Sok Kwu Wan)
TVB J2 HD channel, Fri, July 18, 2*10:30 minutes, in Chin. only)
feat. interviews w/Green Cottage Ron (6:00 min), Tofu Lady, Mrs. (Pak Kok) Chan, SaRa (4:28, in Eng). 21 minutes of travel program about Lamma, with some very impressive drone shots added in.

Besides Ron of Green Cottage, my next-door neighbour Sara has been interviewed at the Pak Kok ferry pier. She lived on Lamma for only one month and then moved off to HK Island with her sister. Her main reason for leaving Pak Kok Village was the time-consuming and infrequent ferry schedule (almost 3-hour gaps each morning and afternoon; last Sunday/holidays ferry from YSW at 8:35pm!). This is a very common Pak Kokian complaint that has prevented most people from moving here and driven out quite a few residents over the years.
Well, it's less than half an hour to walk or bike to Yung Shue Wan, over 2 steep hills, my main exercise these days. It usually takes me a lot longer as there are just too many photo opportunities along the way, wild flowers & fruits, spiders lurking in their webs just above your head, occasionally close snake encounters, creepy crawlies of all sizes and colours, simply beautiful...
TVB interviewed SaRa, who saw her first of 2 snakes on her very first day in Pak Kok. No wonder it's such a popular Lamma Snake Sightings location:
"A lot of butterflies,... and snakes... Snakes, it's OK, no problem, because they're scared of you! ... The people are so nice here."
Telegenic SaRa being interviewed @ Pak Kok ferry pier ~ Coming home
Nice red/yellow poster on wall behind Ivy's YSW Main Street fruit shop!
Drone over YSW Harbour (Click to enlarge)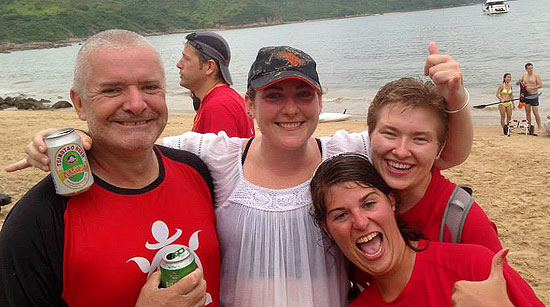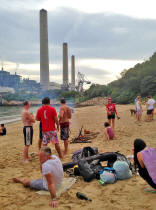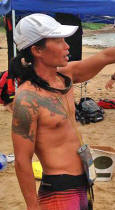 Louise Thomas writes:
"Lamma Sprints July 1st 2014
Power Station beach saw the first ever Lamma Outrigger Canoe Club Sprints Race. Teams from all over HK entered the competition with over 150 paddlers from clubs including Lamma, VRC, South Lantau Paddle Club, Lantau Boat Club and the HK Outrigger Canoe Club. It was a marvelous day of racing both sprint and medium distances and ended up with a lamb spit roast and barbecue.
A very big thank you to everyone who contributed to the day, both paddlers and non paddlers, especially those who helped with the beach cleanup both before and after the event.
If you are interested in joining the team please come and have a go! Email Gloria on gloriachang129@yahoo.com."
Here are the results: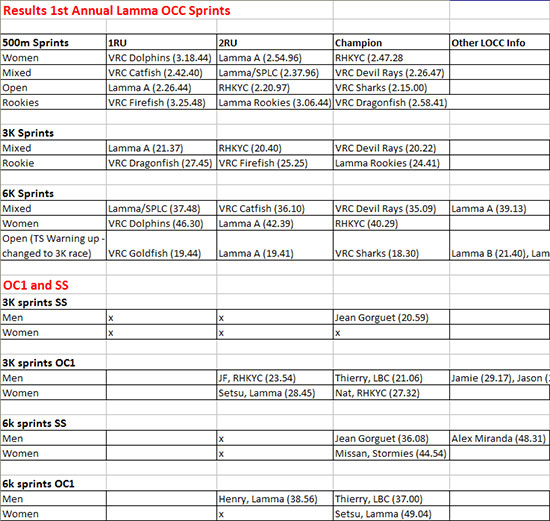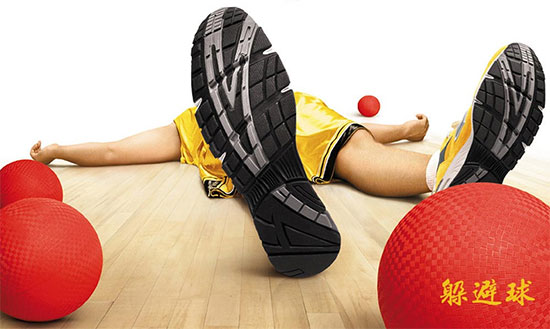 To find out more details, click above (topic #15,054 in our 12-year old forum)

An old friend has just suggested that I like to show off being an early riser with all my recent sunrise photos. Hmmm, maybe, perhaps,...
But I'm not really an early riser at all, only getting up at 5:30am if Lamma-Por shakes me awake excitedly when noticing a rare, colourful sunrise from our bed.
Usually, she lets me sleep till the late hour of... 6:30am, when she'll wake me (with a smooch) to prepare breakfast for her, before her leaving to a brand-new job. I've got my personal alarm clock, but she needs to be fed well after waking me, otherwise she might get rusty, err, cranky. Afterwards, I start work in my home office after 8am, much earlier than her Central office.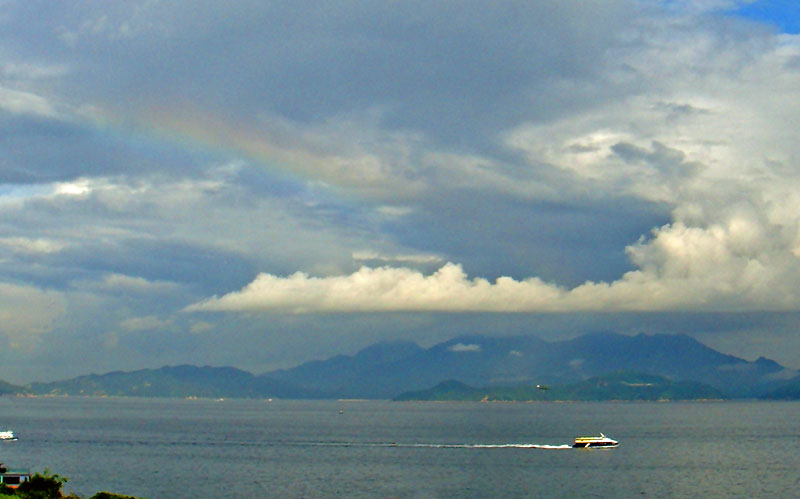 This is a photo of Lamma-Por's ferry on her way to the office, 8am ferry YSW-Central on July 11, passing Pak Kok. So fitting that she's at the end of a rainbow. I found my "pot of gold" over a quarter of a century ago, moving to HK for her.
Most of my sunrise and sunset photos are shot in automatic HDR or Panorama modes on my Samsung Note II smart-phone. It lets me do most of my daily work, even manage the forums, or update this site from anywhere with a 4G connection, even on top of Mt. Stenhouse.
It's really not about the camera anymore these days. Even mobiles can shoot acceptable photos, like a fast-growing number on this site. Experience, experimenting, basic photography knowledge, being in the right spot at the right moment and LOADS of patience are much more important to get good shots than a fancy, expensive camera. I still have so much to learn...
Early morning rainbows are a good place to start during these amazingly clear weeks. Look out for bright, early-morning sunshine right after a rain shower, see my recent examples from different days: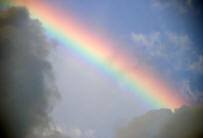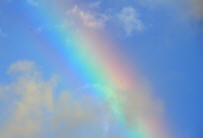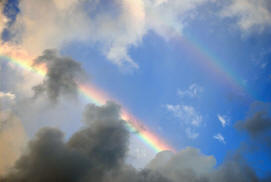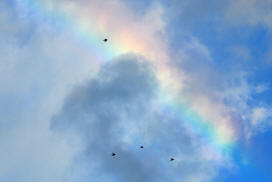 P.S. on July 17, 6:01am:
Can I do one better? Yes! Sunrise AND rainbow in the same photo, a first for me:


"Super Moon" over Pak Kok Village
All these photos have been shot with a Samsung Android mobile phone. I've been sweeping the panoramas slowly by hand in "Panorama" mode on my rooftop. Easy, even I can do it after a bit of practice. The hardest part is getting up at 5:30am; sunrises are occasionally more amazing, colourful and lasting longer than sunsets.
One more tip: Try shooting sunrises and sunsets in "HDR" mode, see above!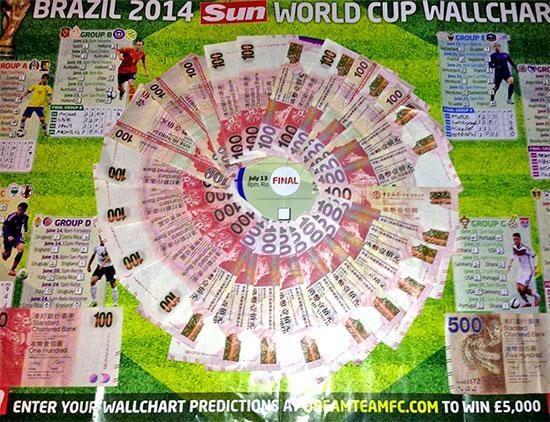 Being all Swiss, but a quarter German grandparents-wise, I'm pretty happy this morning, at least a quarter happy! Some bars in Yung Shue Wan were very busy this night, showing the Football Worldcup Final in Rio. The bars have been preventing our surprisingly numerous German Lammaites and their many friends from ever getting thirsty tonight!
But some of the REAL action happened in our Village Houses, where families and friends got up to some serious cheering... and gambling, of course:
Marcus writes: "James, my son (the naughty one) won our sweepstake!
We sold all 32 teams at $100.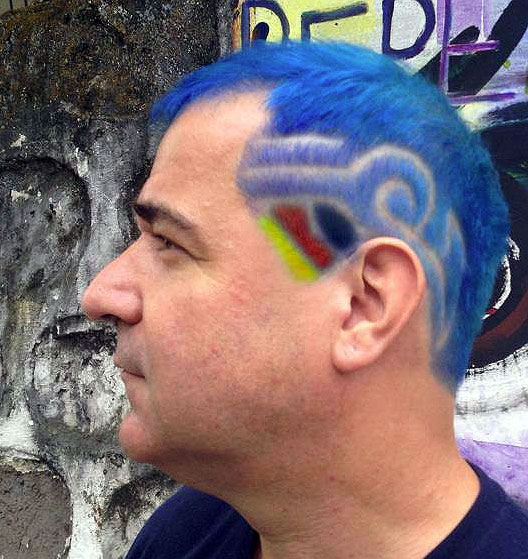 Third place gets money back, runner up $500 and winner $2,600! Lucky James."
That should sort out his pocket money for the rest of the year... or maybe just enough for his long summer school vacation full of village kid activities?
P.S. Our German Lammaites are over the moon today, celebrating in ways more imaginative than downing one of their excellent beers. This is the most creative I've come across so far, a hairy flag on part-time Lammaite & former Official Court Artist of Lamma.com.hk, Herr Andy Maluche.

Check out Lamma Gung on Facebook for more (almost) daily news & pictures!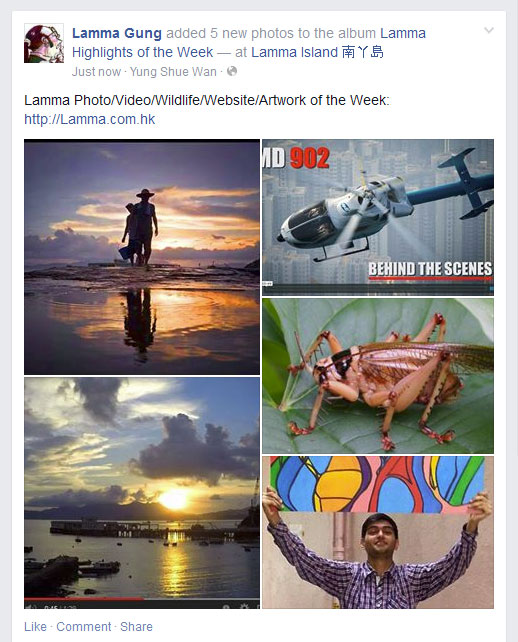 Send me YOUR best Lamma-related photos, videos, websites, wildlife and artworks, to be featured on the Lamma.com.hk home page and on Facebook,
with full credits and link, of course!

Every 2-4 weeks, the Lamma-zine e-newsletter goes out to almost 6,000 subscribers. Besides all the "Mailbox quota exceeded", just a few people unsubscribe each time. I take them off my absolutely confidential email list right away. But occasionally, somebody gives a good, valid reason for unsubscribing.
This is one of the best reasons I've got so far, from ex-Lammaite Hunter who lived in an ancient, traditional Chinese junk in Yung Shue Wan harbour last century and has been featured quite a few times in the early days of this 12-year-old site, mainly in relation to the historic "Hunter's" art space in Kam Lo Hom and Hunter's Beach (see below, courtesy of Bobsy; reclaimed now: waste transfer station):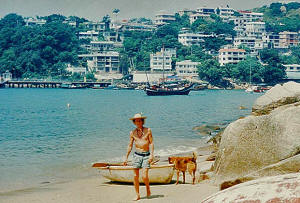 "Hi; Could you please unsubscribe us from your Lamma-zine as we are trying to disconnect from this very addictive technology.
Mostly for my daughter's sake, with her little-screened companion, but I also find myself being so drawn into so many important issues that I spend more hours than I feel comfortable giving up while being bombarded with more and more ads and propaganda.
Besides, the expense of access to the internet, like most everything else in the EvilEmpireSA, is often more than we can afford. So we are cutting the cable to our home and will try to just use the library's computers when we get to town a few times a week.
Thus the necessity of unsubscribing to almost everything (over 150, mostly issue sites that put up petitions and gave me the illusion of democracy here). I'm sure I will still not have enough time for research and email that's left. Best of luck to you all.
Love; Hunter & Willow"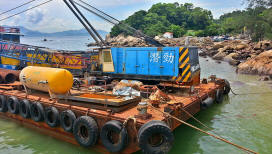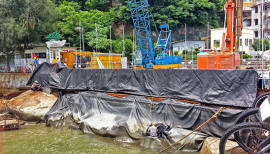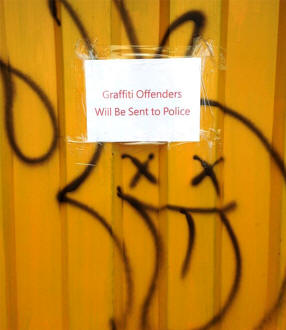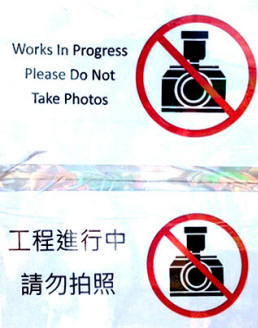 The ongoing Bike Park construction works at the YSW Ferry Pier have become an involuntary "tourist attraction", the first thing that the swarms of visitors notice when coming off the ferry. So why do our authorities and/or the construction company try to prohibit us from taking pictures with these silly signs above?
The typical Lamma reaction to this is to take MORE pictures, or to make fun of the signs, see above left. I've got quite a nice, growing album (plus comments) of the construction progress: "Cycle Parking Platform"

Today, another rare guest blog from the Blog of Baroque. Everybody is most welcome to their opinions about the Baroque on Lamma's controversial development plans for South Lamma. But their little blog stories about South Lamma are generally well researched, pretty informative and often interesting, I think. I'll pick the "best" ones. Blog of Baroque writes (plus their photos):
"Most humans live for today and dream for tomorrow, but have we ever cherished yesterday? As time goes by, the city is changing everyday while lots of historical architectures and stories remain abandoned and forgotten by modern society ironically.
Today, we are heading to Lamma Island to explore some schools with historical values, where they are collective memories of local residents. Sadly, the existence of these schools has been slowly fading out of people's mind.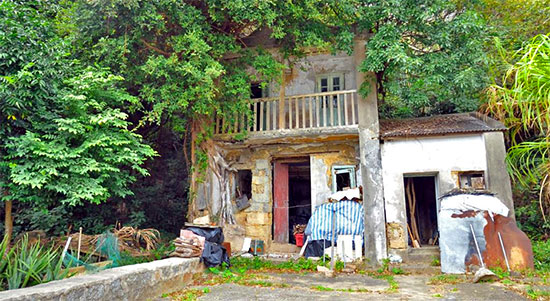 Northern Lamma Island
The earliest private schools began their operation soon after 1912, one at Tai Peng Tsuen and the other at Lo So Shing. 48 students were enrolled in the former, and 17 in the latter. An interesting fact to point out is that all students were boys! In 1949, the first public school, the Northern Lamma School, was opened; and at the same time, marked the close of private school at Tai Peng Tsuen. The increasing number of students led to the opening of new public schools at Tai Peng and Pak Kok in 1964.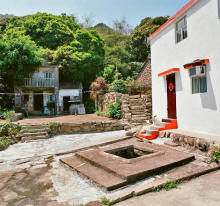 Southern Lamma Island
Mo Tat School was built in 1932. With inadequate resources and facilities, students had to get water from a well everyday, and the open space nearby was their only playground. Today, the upper part of the building is engulfed under the mantle of the tree and her name "Mo Tat School" can hardly be seen, which is really disappointing and frustrating.
These historical schools nurtured children of the last generation and obviously they do not worth being forgotten by people. If conservation and revitalisation can of historical architectures are implemented, we will be practicing 'cherish yesterday, live today, dream tomorrow', giving our next generation a chance to explore Lamma Island and even Hong Kong history."
Want to become a Lamma-zine guest blogger? Contact me!

Sorry, I just can't stop taking pictures of sunrises these days! It's only a few weeks per year that we're getting such fantastically clear and pristine weather. So I'm trying to make the most of it, even though I might become a bit sleep-deprived, even grumpy after getting up at 5:30am quite frequently?
But it's definitely well worth it and this live show is all free! See below: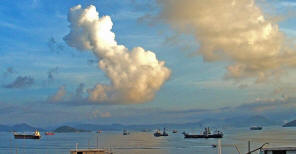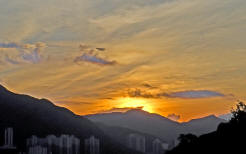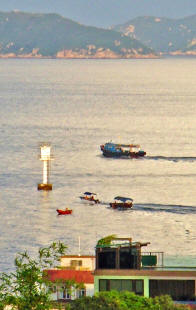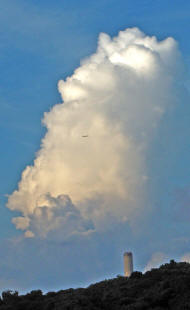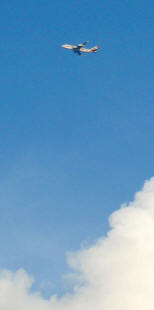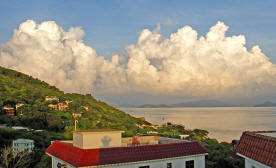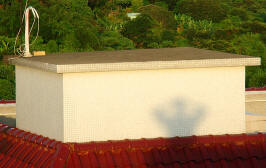 Self-portrait, taking a picture of my shadow! That's about the closest you might get to finding a captioned picture of me on this website, not just a cartoon. ;-)
OK, my work on this Sunday is done, time to get ready for a sunset BBQ on one of these pictured rooftops above....
---
P.S. on the next day: Two sunset rooftop BBQ pictures: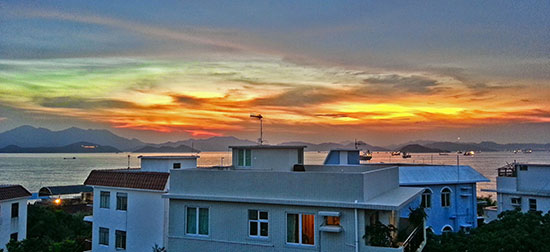 LegCo Panel on Development - Special meeting on Mon, 7 July 2014, at 2:30 pm in Conference Room 1 of the Legislative Council Complex
"Planning and Engineering Study on Future Land Use at the Ex-Lamma Quarry Area at Sok Kwu Wan, Lamma Island - Feasibility Study: Stage 2 Community Engagement and Draft Recommended Outline Development Plan"
The final, official decision to build a brand-new town for 5,000+ people in the ex-Lamma Quarry in Sok Kwu Wan is getting closer, almost doubling Lamma's population. Check out our long-running forum for more info and background: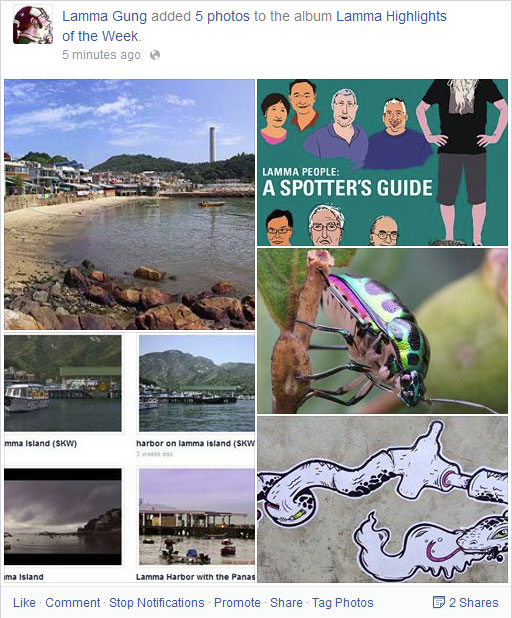 Finally, I got around to design and print a new promotional poster; a simple one this time, all sunrise photos: