10 years today since the deadly crash and still no enquiry or complete report for the victims' families: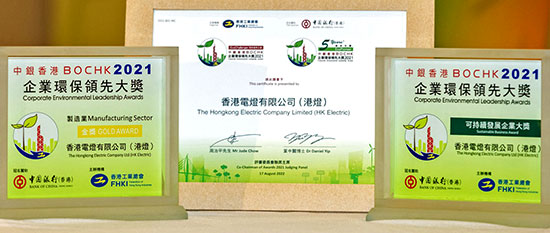 "The 'Gold Award' in the manufacturing sector and the 'Sustainable Business Award' recognise HK Electric's performance in utilising green energy, promoting decarbonisation and assisting Hong Kong to achieve its carbon neutrality target."
"In support of Hong Kong's goals of achieving carbon neutrality by 2050, HK Electric has been taking a three-pronged approach - increasing the use of natural gas, promoting renewable energy, and assisting the community to decarbonise through a series of schemes."
"To increase the proportion of gas-fired generation, the company has been building new gas-fired units to replace coal-fired units, and also developing an offshore liquefied natural gas terminal to ensure a stable natural gas supply. Both projects are progressing according to schedule."
"At the same time. HK Electric has been planning for the development of an offshore wind farm southwest of Lamma Island. If approved by the Government, the offshore wind farm would be capable of generating around 4% of the company's total electricity output when it is commissioned, avoiding about 284,000 tonnes of carbon dioxide emission annually."
"HK Electric has also put into practice various green management policies in its daily operation. These include rainwater and wastewater recycling at the workplace, solid waste and food waste reduction, and reusing ash produced during power generation for the production of cement, concrete and other building materials.
Also, in collaboration with a consultancy, HK Electric has successfully developed a sea-mud recycling treatment solution for the materials produced in the dredging improvement project for the Lamma Power Station navigation channel. All this has won the adjudicators' recognition."

Sep 16: 'Survived in a Tight Corner'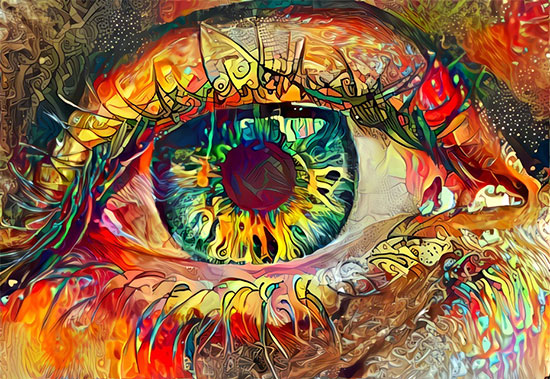 Just 3 years ago, another little creative experiment with DeepDreamGenerator above, based on AI neural styling. It was requested by an artistic neighbor sending me the original photo.
So much has happened in the world of AI since then, comparable to the invention and advent of photography.
The latest development, Stable Diffusion AI, it's just been a few weeks ago that this revolutionary system has become widely available.
I've experimented with it and other systems in our current physical joint exhibition in the LAMMA ART COLLECTIVE till Sep 25:
Survived in a tight corner | Joint Art & Photo Exhibition.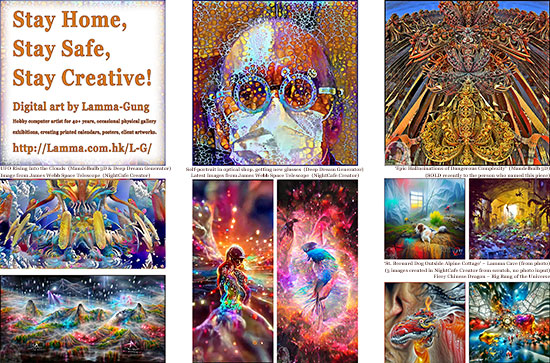 Sep 12: Pak Kok Ferry Pier @ Sunset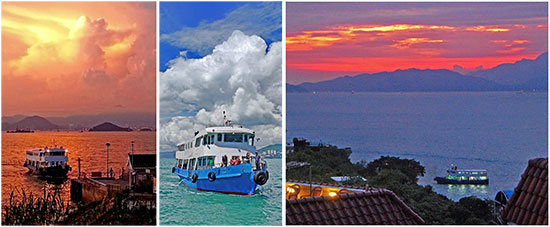 Happy Birthday to Monita Tsui Wah Ferry!
Thank you for all your work from your happy passengers!
A few of my favourite photos I took of their ferry arriving at the current, 'adventurous' Pak Kok pier.
New, safer pier to be completed by end of this year, according to the construction co.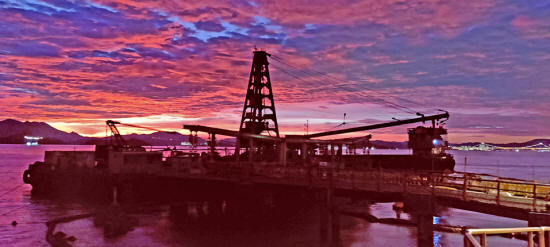 Sep 11: Mid-Autumn Night on PS Beach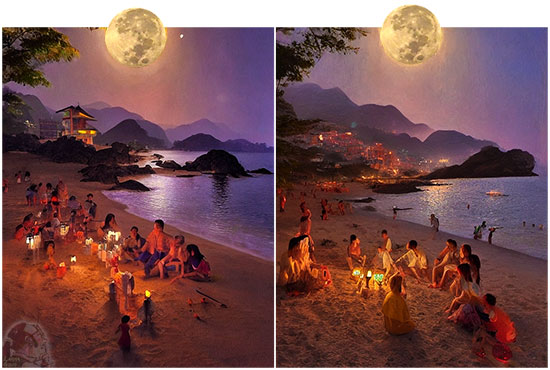 AI-created impressions of the Mid-Autumn Festival on Power Station Beach last night. Did it look something like that, I wonder? Anybody's got real photos, please?
I've replaced the bad-quality AI moon with a photo I took this early morning with my smartphone.
P.S. James Durston took an actual photo last night. Thank you!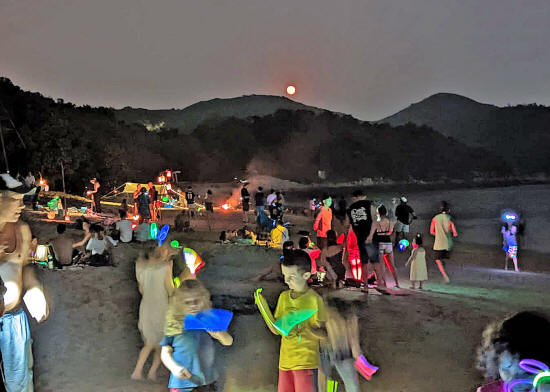 Aug 30: Mount Stenhouse Village News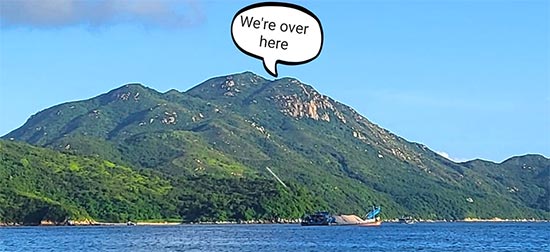 10 reasons to live in Mount Stenhouse Village:
It's to 3 degrees cooler all year round.
The views.
The breeze. Goodbye high electricity bills.
There's no bicycles up here. (Pedestrians against Cyclists - Lamma Island Chapter)
Or residents only policy makes you one of our V.I.P.s. (Mount Stenhouse Community Store)
You get your very own V.I.P. card.
It's not Yung Shue Wan.
People pay money to see the Dinosaurs around here. (Lamma Island Dino Park)
The commute ... is ... good for you.
You live a life of mystery.
Learn more about their 'Amusement & Theme Park', planned to launch next year (maybe):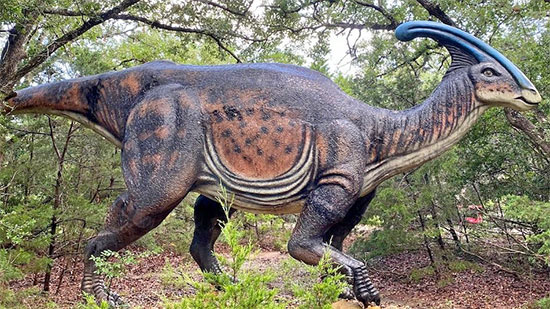 Aug 29: More Restaurants Closing
Very sad news from Chui Caan (plus many farewell good wishes):
"It's a real saddening news that, after