May 19: Another Busy MayDay
Grand Opening @ Spicy Island (formerly Just Kitchen)
Isagenix Beach Cleanup @ So Kwu Wan beach
"A Book a Day" booksigning @ Lung Kong Rest.
Camping With Dogs @ YMCA Lamma Island Outdoor Centre
Lamma Dragons fundraiser party @ The Island Bar:
Preview of another framed masterpiece from master cartoonist Harry Harrison, up for auction tonight: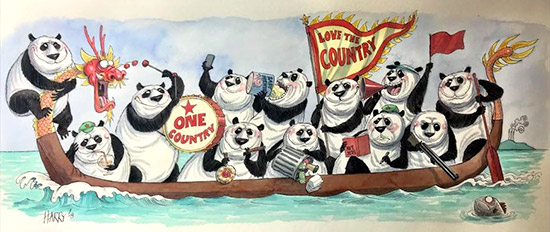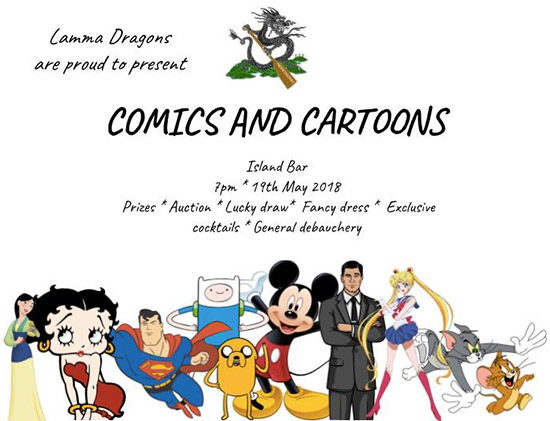 Quite a few more Lamma Events & Happenings coming up in the next few days. Click for details: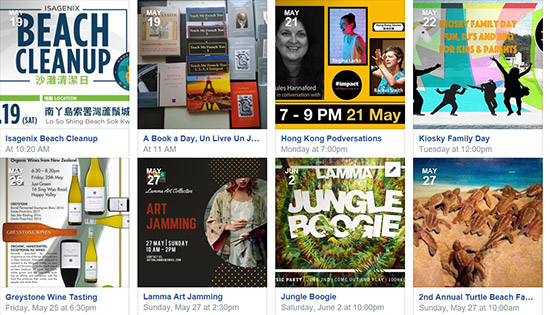 May 18: Spicy Island Grand Opening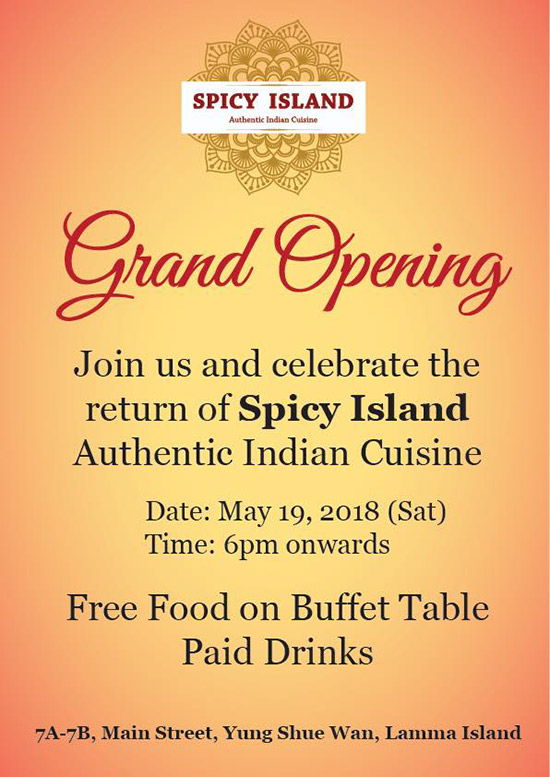 May 16: Ferry Ride Home
Some photos seem to strike a nerve and become very popular witin hours of being published. Case in point, my photo of the ferry home after work, from HK Island to Yung Shue Wan. I took this photo from my Pak Kok rooftop last night at 6:45pm.
After posting it on my Facebook Page it became my most popular photo in a long time, especially with my mostly Lamma-based Friends, some of whom were probably on that ferry home from work on HK Island. 163 Like, Love and even Wow reactions in just 12 hours so far (not that I'm counting!).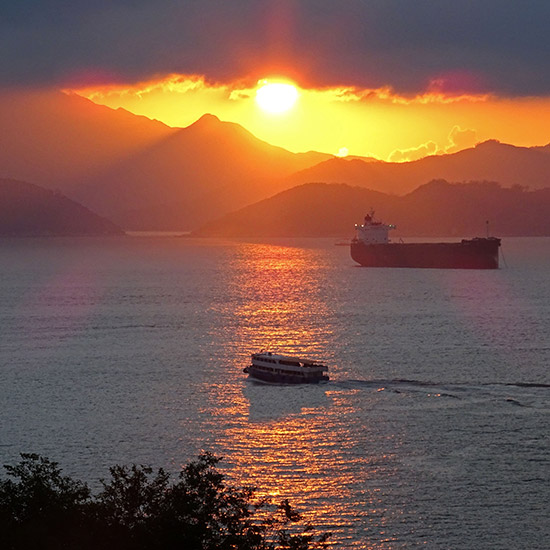 May 9: 30Mbps Broadband Is (Very Slowly) Arriving
Some broadband distribution boxes are getting power installed by HK Electric these days: These villages below might be next to get max. 30Mbps Netvigator broadband, after Tai Peng is the only one listed so far in the service availability maps on the Netvigator website. (1st 3 photos courtesy of Andy.
Netvigator will charge over $500/month and $980 installation for this service which could be up to 10x faster than the current max. 3Mbps all over Lamma. But unlimited data on 4G mobile can be had for about half this price. But speeds vary widely by 4G service provider, location, weather and time of day, but you've got a choice between several service providers usually.
I'm happily cruising my home office from my smartphone's Wifi Hotspot with 4G unlimited data. Almost 200GB/month and no slowdown noticed yet, keeping my fingers crossed. Click below for more info and discussion: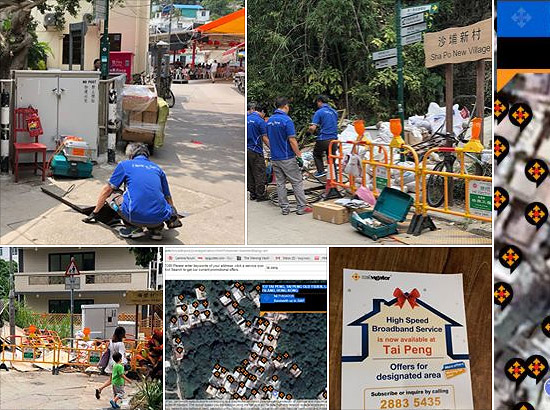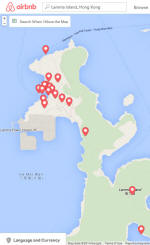 May 8: AirBnB on Lamma
AirBnB has been growing from just 18 properties listed on all of Lamma 4 years ago (see right) to 65 properties listed today. It's no wonder our few hostels are worried about their lucrative tourist business. But AirBnB rental charges are increasing even faster than hotel rates!
But despite some amazingly high rents ($75K for one village house), most rents are still just a fraction of even a cheap hotel room in town. Wouldn't you want to stay on Lamma instead of a hostel in deepest, crowdiest Kowloon?
Here's an SCMP story about the surprisingly high rents:
Airbnb flats on Hong Kong's Peak cheaper than on Lamma and Lantau islands, data shows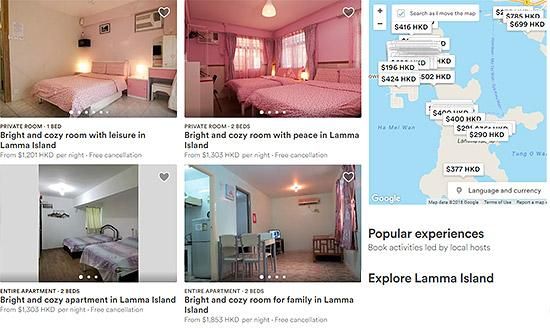 P.S. There's now even a Naturist BnB website.
Yes, they do have several listings for Lamma!

May 7: Lamma Day: Mixed Miscellaneous
Miscellaneous non-dragonboating photos of North Lamma, Sunday, May 6, 2018: