Jul 31: Free Handouts!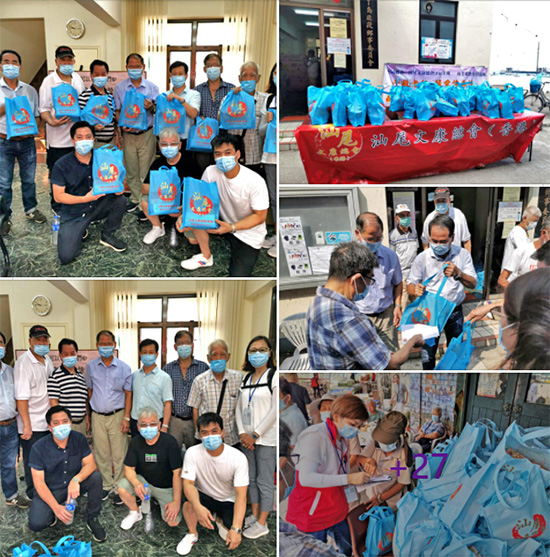 Handing out blue bags to elderly yesterday opposite HSBC outside the Rural Committee offices the other day.
What was inside these bags, I wonder?
It must have been very special as the queue stretched down YSW Main St. and included wheelchairs, 90+ seniors and even a few non-Chinese.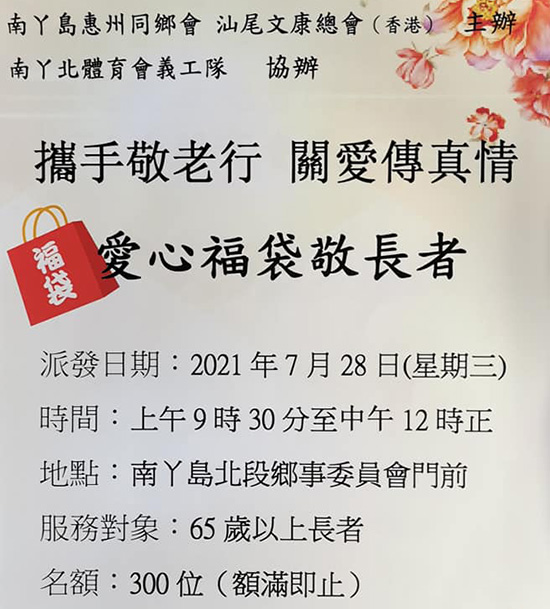 Jul 30: Inspired by Lamma Nature
Inspired by my home office, located amidst the luscious Lamma Jungle (see T-shirt below) with occasionally poisonous wildlife (from itchy leaves and hairy caterpillars to potentially lethal bright green Bamboo Pit Vipers!)
#96-100 of my recent fractal explorations. Mutating and tweaking MB3D parameters of various digital artists to transform their initial parameters massively till they conform to my own preferences, rendering them to look extremely different, more natural from the starting "computer images".
"During the 50's, founder Mr. Wu Chuen purchased a sailing-ship to transport Lamma Island's residents to Aberdeen. Our mission is to provide a means of transport from Lamma to HK Island. Moreover, vessels rental service is available."
Chuen Kee Ferry is the 3rd, little-known Lamma ferry company, the most romantic ride in a mostly wooden, open-air ferry, a gaido, from/to Lamma. Sok Wu Wan via Mo Tat Wan to Aberdeen.
https://ferry.com.hk ~ Time Table ~ Ferry News

Jul 26: My Favourite Lamma Tee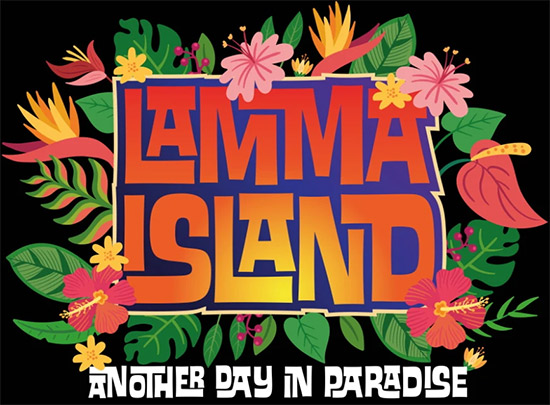 Available in the Lamma Brand shop on YSW Main Street, just before the famous, long-time Bookworm Cafe.
#2 in my extensive collection of Lamma Tees: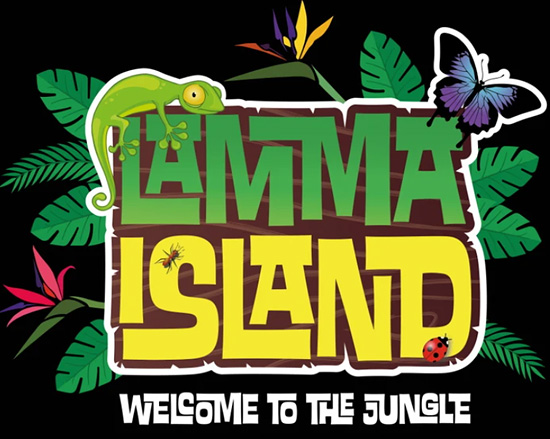 Jul 23: 19. Anniversary of This Website
Wow, 19 years! Big celebration at next year's anniversary? It all started with our forum, called bulletin board back then, pre-Facebook:


Jul 15: "A Place for Pure Creativity"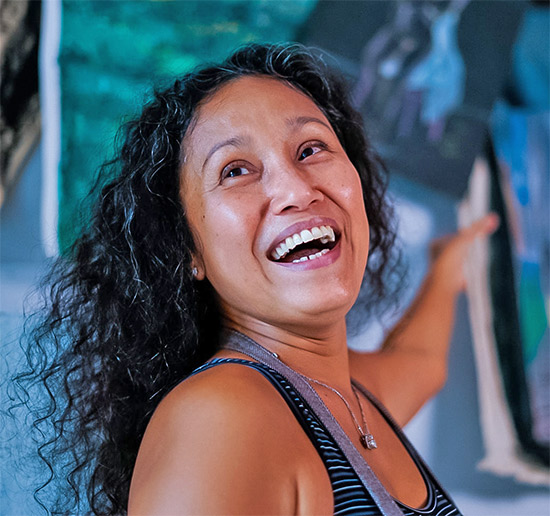 The People of Lamma Island writes:
"Tucked away in the back alley of Wang Long Village, Sinag Art Space, with its exposed walls, open plan set up and mezzanine music recording area, could be mistaken for an independent creative space in London or San Francisco.
'The space is so adaptive,' founder, Vianee, explains excitedly, 'sometimes there will be easels everywhere for a kids workshop, or a live art session, or maybe a band practice. It's a place for pure creativity, and I want everything that happens here to contribute to that.'"