| | | | |
| --- | --- | --- | --- |
| | Apr 15 - "HK's First FSRU (Floating Storage and Regasification Unit) Vessel Weighs Anchor." | | Apr 14 - "I remember begrudging the feeling that I was on some sort of permanent vacation." |
| | | | |
| --- | --- | --- | --- |
| | | | Apr 12 - "HKKFerry, namely Central to YSW and Sok Kwu Wan, applied for a 100% price increase." |
| | | | |
| --- | --- | --- | --- |
| | Apr 9 - Happy Easter 2023 from the Lamma-zine! | | |
| | | | |
| --- | --- | --- | --- |
| | | | Apr 3 - HK Electric is using AI to find problems in their underground electricity cables. |
| | | | |
| --- | --- | --- | --- |
| | | | Apr 1 - "Special prizes for Loudest VV, Oldest VV & the special VV Mods category." |

Apr 15: Bauhinia Spirit Arrives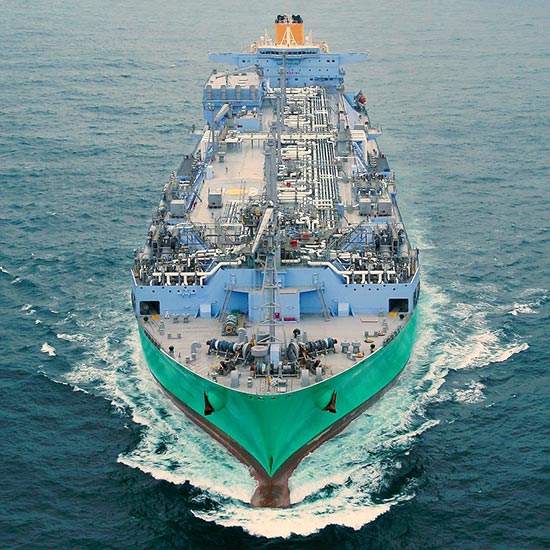 "Hong Kong's First FSRU (Floating Storage and Regasification Unit) Vessel Weighs Anchor as Offshore LNG Terminal Prepares to Go into Service.
An offshore liquefied natural gas (LNG) terminal is being jointly developed by CLP Power and HK Electric to support Hong Kong's energy transition. This FSRU vessel will be used to receive, store, and regasify LNG arrived in Hong Kong. The FSRU vessel will sail to the offshore LNG terminal east of the Soko Islands next week soon for the final commissioning of the project later this year.
The FSRU vessel, which will be named Bauhinia Spirit, is the world's largest with an overall length of 345 metres and a storage capacity of 263,000m3 of LNG."

Apr 14: "Why did I stop living here?"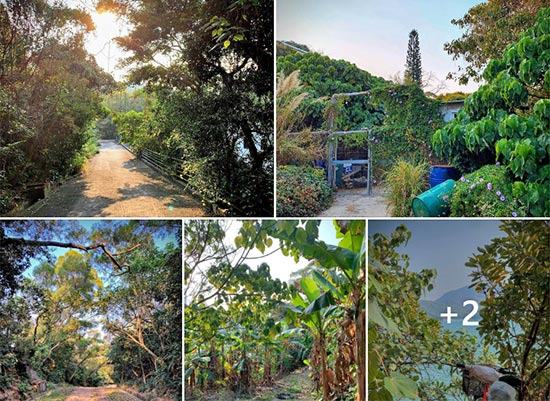 Isaac Bertulis-Webb writes:
"Oh yeah: when I dipped in 2020 my local beach was taped off due to COVID, the National Security Law had just dropped, and I remember begrudging the feeling that I was on some sort of permanent vacation, the blissful ignorance becoming harder to maintain.
Thus, returning for a holiday is probably the most tempting way to experience Lamma again. It was wonderful seeing everyone, and wandering along the hills with the bulbuls whirring overhead it's impossible to remain uncaptivated.
I felt drunk the entire time; either from failing to run the gauntlet of the main street establishments, or purely on the vibe. I don't think there's anywhere quite like it on Earth. If anyone does know, please tell me, else I'm bound to return.
More 'proper' pics to come but here's some iPhone ones in the meantime."

Apr 13: ChatGPT, Tell Me About Lamma-Gung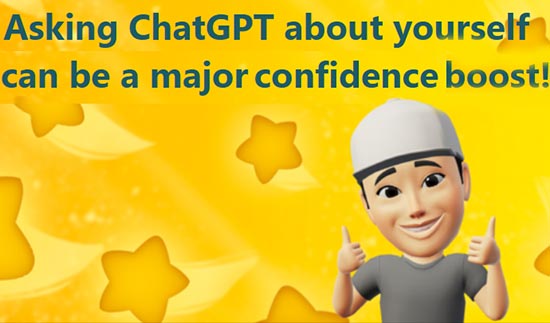 ChatGPT: "Lamma-Gung was a well-known and beloved figure on Lamma Island in Hong Kong. He was born in 1915 and lived on the island for most of his life....
Lamma-Gung was also widely respected for his selflessness and generosity. He was known to be incredibly kind and would often provide food, clothing, and other necessities to those in need.
He was particularly dedicated to helping the elderly and disabled, and he was a tireless advocate for preserving the island's cultural heritage and traditional way of life."
ChatGPT is "hallucinating" many of the "facts" it tells about me and Lamma Island, making up an astonishing number of total BS stories, for example about 2 local public swimming pools and even supermarkets. It's got a long way to go to replace search engines...
ChatGPT's got quite a nice, generic description about Lamma as a good place to retire:
"Lamma Island can be a great place to retire if you're looking for a peaceful and laid-back lifestyle in a natural setting. The island is known for its relaxed atmosphere, beautiful scenery, and strong sense of community...."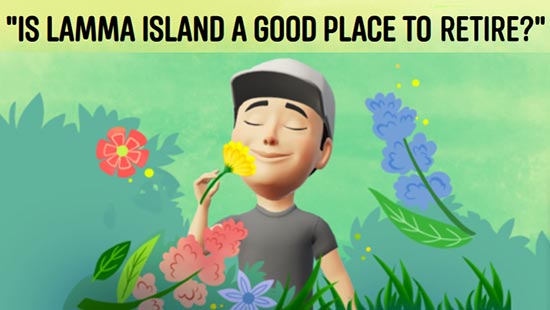 Apr 12: Doubling Ferry Fares!?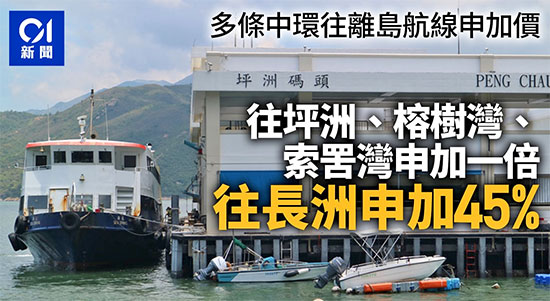 From HK01 news today:
"Transport Department is processing applications for fare increases for 10 licensed ferry routes. Among them, the three outlying island routes operated by Hong Kong Kowloon Ferry, namely Central to Yung Shue Wan and Sok Kwu Wan, applied for a 100% price increase.
Transport Department further revealed that it was processing applications for fare increases for 10 licensed ferry routes and 124 minibus routes."
Local protests and a signature campain have started, this one outside the Rural Council building by Lamma District Councillor Ting-Ting. Photos by Lammaite Tom Grundy: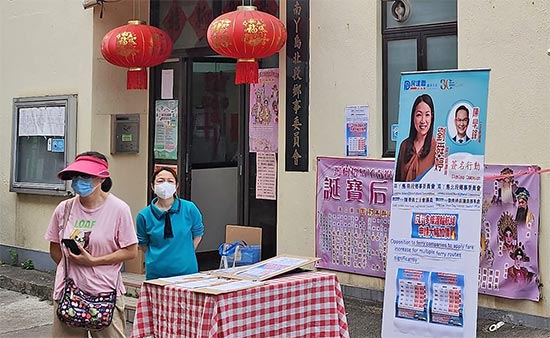 Apr 11: Pak Kok vs. YSW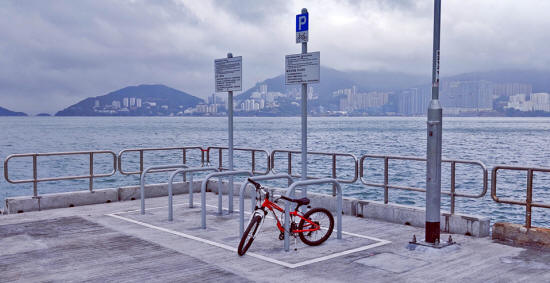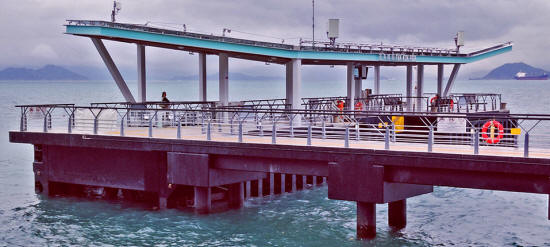 How's our little village Pak Kok, less than 10 minutes from YSW by ferry, different from Lamma's largest village and "commercial hub", Yung Shue Wan?
Just 2 recent pictures to illustrate:
Our brand-new "bike park" and the almost-new ferry pier with a single passenger waiting for the ferry. The sheer opposites of hyper-busy YSW ferry pier and bike park.
The HK Govt. spent $72+ million on this pier for our few hundred residents, plus the occasional weekend hikers/ family/ fishermen/ visitors. But we're worth it! ;~}
No shops in all of Pak Kok (except the very basic shop close to ferry pier, open just a few hours/day), no restaurants, no services, NO TOURISTS!

Apr 10: Flower Show @ Tai Peng Community Garden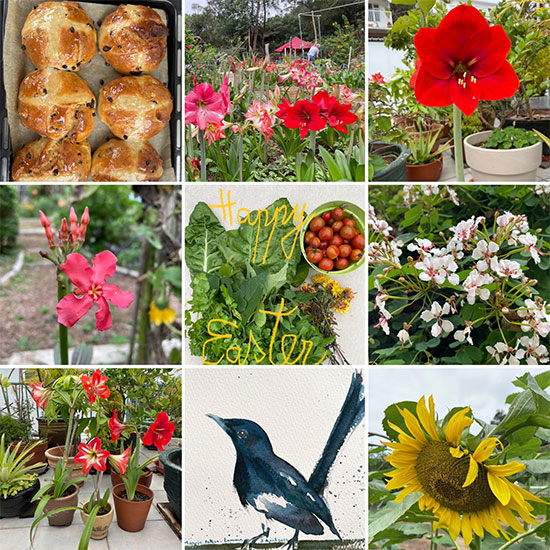 Photo collage by Lorraine Sewell. Many thanks!
Plus the more modest flower show in my balcony garden, turning more and more into my Balcony Jungle: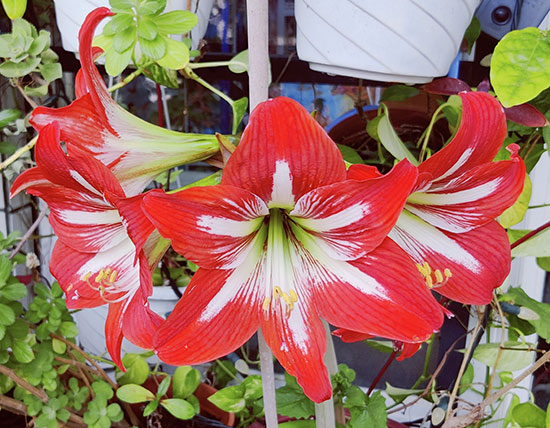 Hippeastrums I grew from seeds, which I harvested from bulbs originating in the garden above. Just takes a few years to grow these iconic "Lamma Hippie" flowers from seeds, but Lamma's gardeners have lots of patience.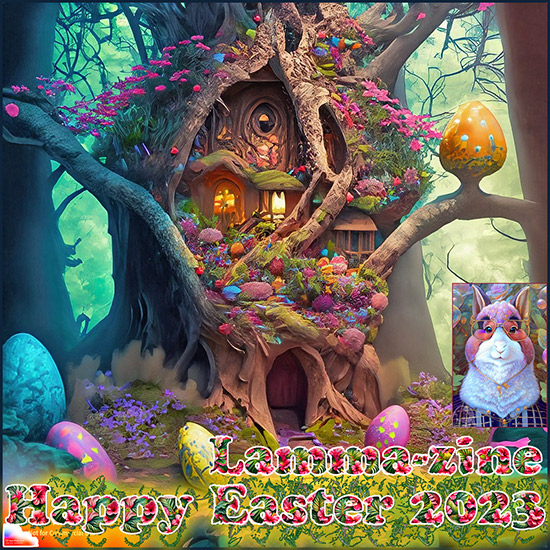 Apr 5: Fun Day Launch Party!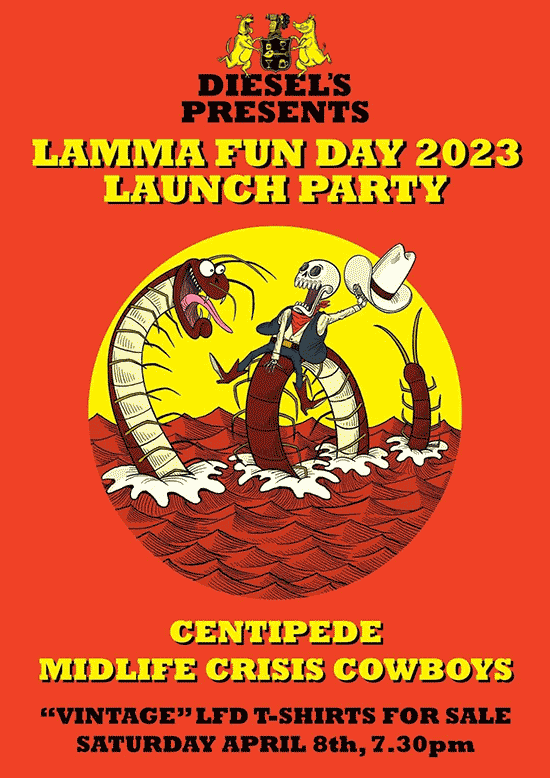 Lamma Fun Day 2023 - Saturday 18 November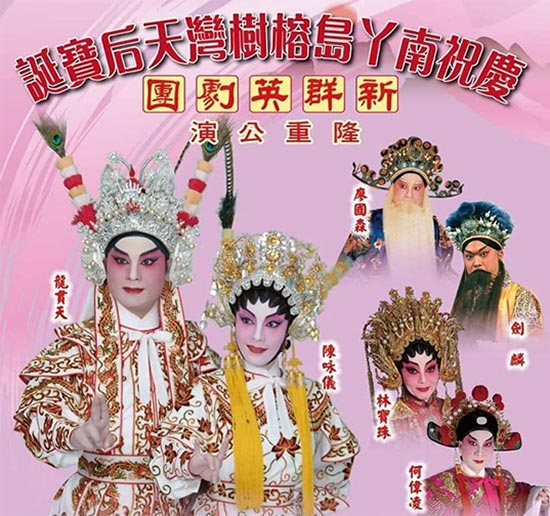 May 10-14, '23: Cantonese Opera in
YSW Football court during Tin Hau Festival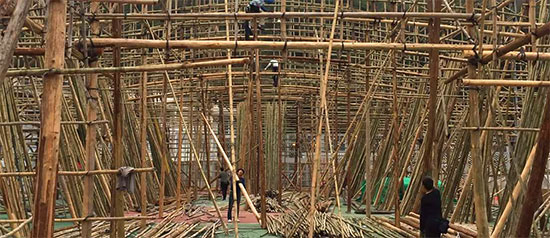 Building a Cantonese Opera Bamboo Arena

Apr 3: AI-Monitored Power Cables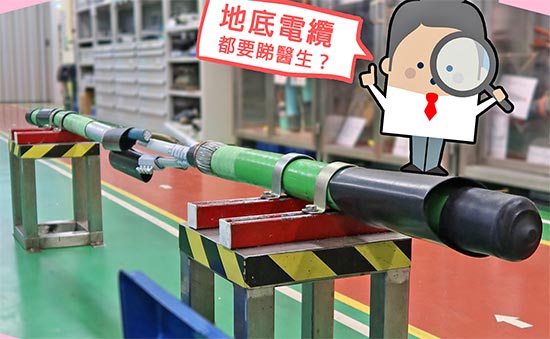 HK Electric is using AI to find problems in their 6,800 km of underground electricity cables, so they can be monitored all the time, finding problems early, guaranteeing their 99.9999% reliable power supply. More info...

Apr 2: Celebrating the Start of Spring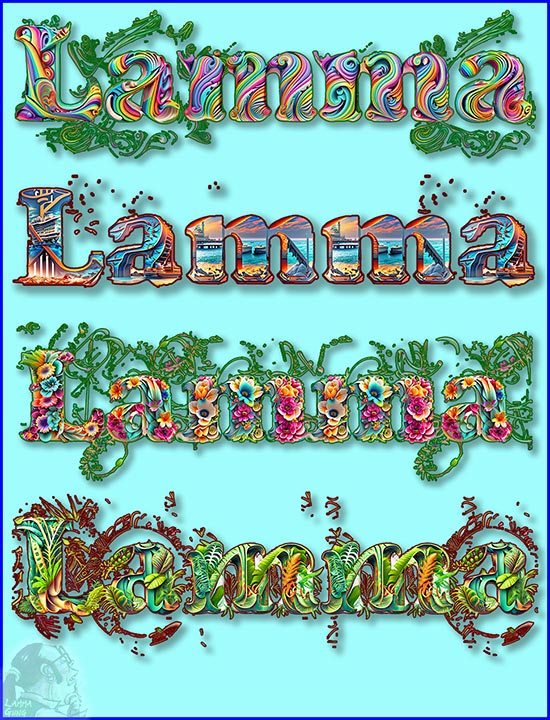 Apr 1: Lamma VV Show

writes: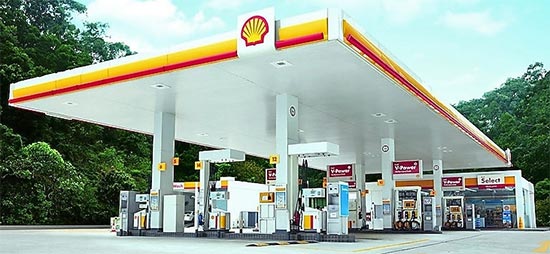 "You asked, you begged, and now it's happening. Lamma Island's first ever VV Show. Starts 8am Saturday morning.
"Check out the Hottest Village Vehicles on the Island. Lucky door prizes plus special prizes for Loudest VV, Oldest VV & the special VV Mods category."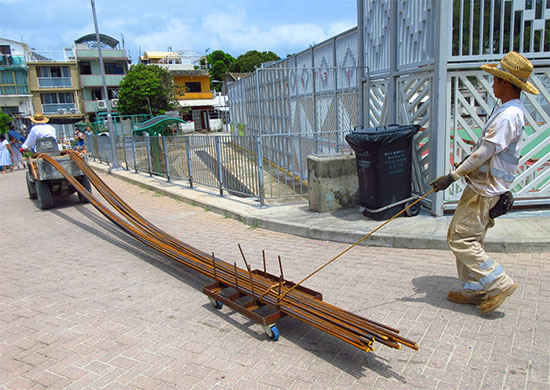 You wouldn't want to miss the very noisy, piercing sounds of the "VV iron-rod speed-dragging" competition, drowning out the cheers/jeers of the onlookers!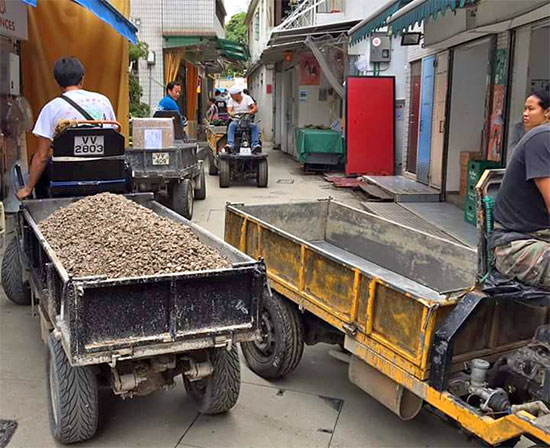 The current VV race through YSW Main Street has hit a traffic jam of 5 VVs (still the only motorised traffic permitted on all of Lamma).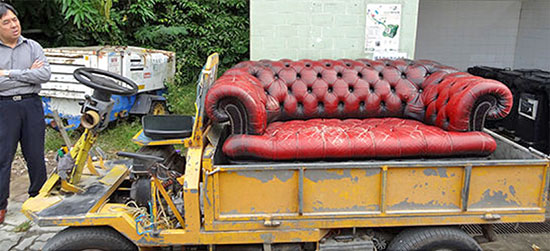 The award for "Best Modifications" went to this sofa taxi VV a few years back!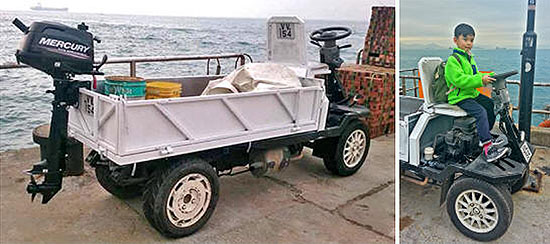 Two winners from former years:
Innovation award for this aquatic VV and the award for the youngest driver (one of my step-grandsons, ahem).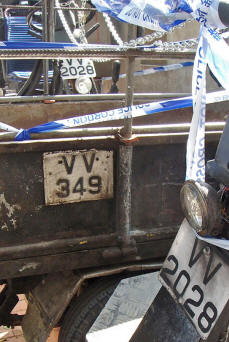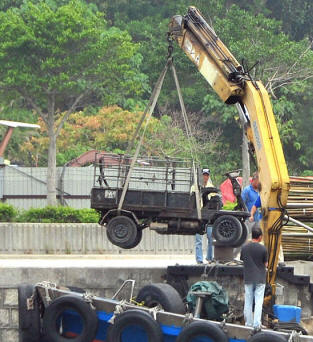 This might happen to the losers/crashes of the VV races: dumped unceremoniously on a surviving VV and carted off to the dump or even lifted off the pier onto a cargo boat to be shipped to a landfill. Better luck next year!
---
P.S. By the way, the record for most people riding a single VV still stands at 8. I've only witnessed 6 people myself years ago and 4 people just the other day.
VVs are forbidden to take any passengers, so who will be daring (or stupid) enough to break this long-standing record?

The Lamma-zine started in 2002 and will be updated frequently with anything vaguely related to Lamma Island or her residents, be it news, stories, events, links, photos, artworks, videos, etc.
Contact Lamma-Gung with anything relevant to Lamma or Lammaites that you'd like to see published in the Lamma-zine, Events Calendar, Photo Galleries, Links or in our Eng. and Chin. forums!

All text, photos & graphics by Lamma-Gung, if not otherwise credited. Click on button on left for Creative Commons license.
Occasionally, the Lamma-zine Blog will be promoted via an email newsletter to all registered subscribers and forum members. Free subscription.
All former stories are stored in the Blog Archives, see below.
All materials and photos © 2023 Lamma-Gung. Some rights reserved.
---
Home/Blog | Forums | Events | Galleries | Links
Top | About | Contact Us | Poster | Ratecard |
Lamma-zine Archives