June 3: CABLE, Finally!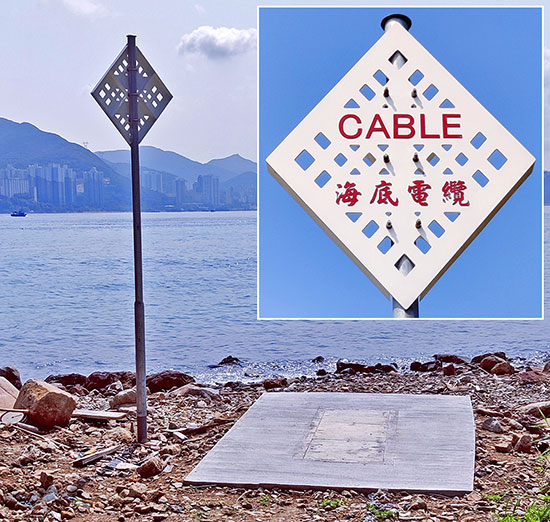 I took a little stroll yesterday to Northern-most Lamma, to the brand-new landing point of the undersea fiberoptic Internet cable, just connected and encased in concrete. 20+ years of waiting for Faster Broadband For Lamma.
While waiting, the Internet broadband speeds dropped by half to HK's slowest speed (below 3Mbps) and doubled in price by the sole provider.
Looking forward to 1000+Mbps fiber-to-the home later this month, they promise, but initially only for those lucky enough to live not too far from this landing point above, like myself. Hurrah!
We can now finally retire these locally-popular Lamma Brand baseball caps: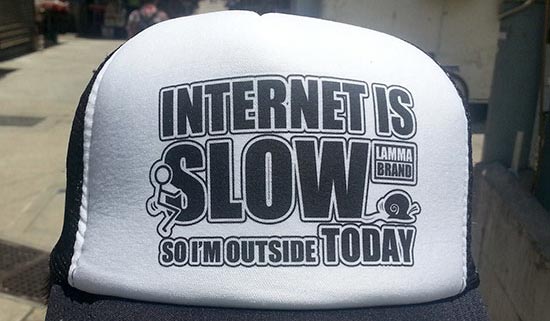 P.S. Sunday, June 11, installation of 1000M fiber to our home!

June 2: Abandoned Visions in an Abandoned House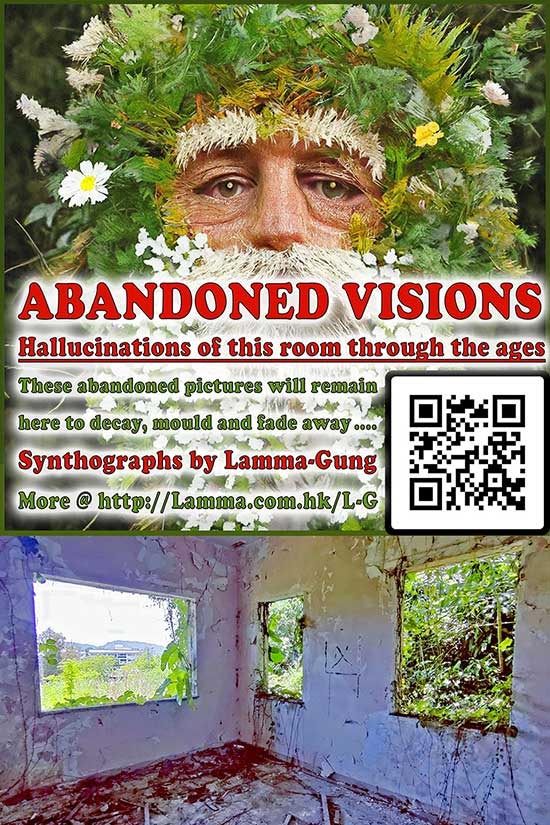 Dickie wrote: "We held an art show in an abandoned house featuring 14 talented artists last weekend.
Guests were brought in from Central and blindfolded to maintain the location's secrecy.
Attendees enjoyed Champagne and canapés and were given tours of the breathtaking artworks on display by the artists themselves."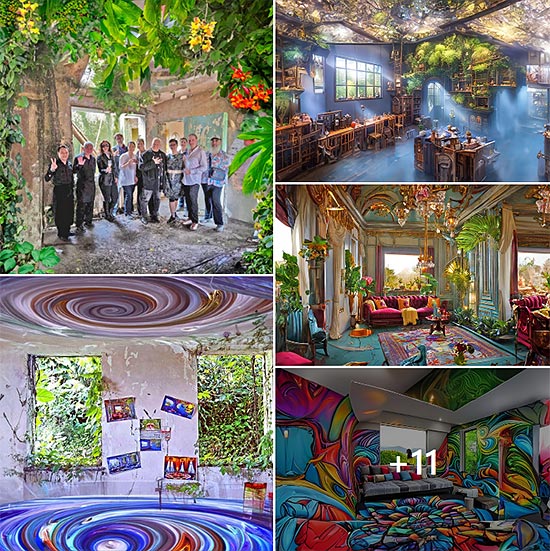 June 1: Lightning Storm

The Lamma-zine started in 2002 and will be updated frequently with anything vaguely related to Lamma Island or her residents, be it news, stories, events, links, photos, artworks, videos, etc.
Contact Lamma-Gung with anything relevant to Lamma or Lammaites that you'd like to see published in the Lamma-zine, Events Calendar, Photo Galleries, Links or in our Eng. and Chin. forums!

All text, photos & graphics by Lamma-Gung, if not otherwise credited. Click on button on left for Creative Commons license.
Occasionally, the Lamma-zine Blog will be promoted via an email newsletter to all registered subscribers and forum members. Free subscription.
All former stories are stored in the Blog Archives, see below.
All materials and photos © 2023 Lamma-Gung. Some rights reserved.
---
Home/Blog | Forums | Events | Galleries | Links
Top | About | Contact Us | Poster | Ratecard |
Lamma-zine Archives