Dawn Roughsedge, Lamma Dragons:
"20 years ago today..... Jeez, where did that time go... I left my hometown of Bolton, UK, and arrived in Hong Kong. It was raining and the buses all looked the same as home. Lan Kwai Fong was full of suits and I didn't think I was going to like it here.
20 years ago tomorrow, I arrived on Lamma, it was sunny and I ended up somewhere in the hills near Pak Kok playing bongos in a teepee with 20 or 30 people I had never met and, like me, most of them couldn't play the bongos either. I knew I was going to like it here. I was wrong about one and right about the other. Love Hong Kong, love Lamma. It's been a fantastic ride so far."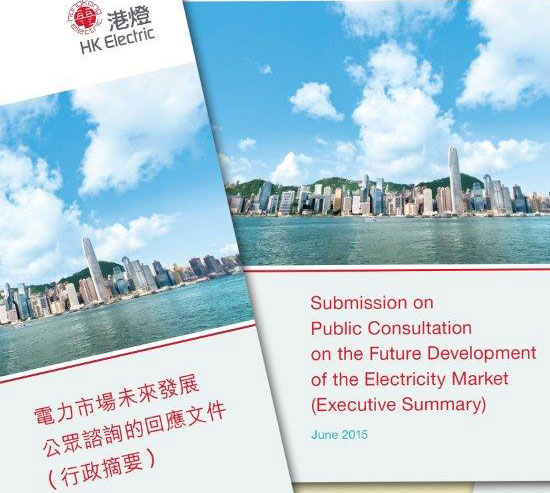 "HK Electric submitted today its views on the future development of the electricity market in Hong Kong in response to the Government's public consultation launched earlier.
It remains the company's conviction that the current Scheme of Control Agreement regime, with its clear and proven track record, continues to be the best way forward for Hong Kong.
HK Electric's submission is that the proposals contained in the Consultation Paper will only bring about uncertainties, but not benefits.
...that under the certainty provided by the cost effective Scheme of Control Agreement (SCA), Hong Kong has been enjoying world-class electricity services and has achieved the Government's four energy policy objectives of safety, reliability, affordability and environmental protection."
The Executive Summary of HK Electric's submission
(It answers the consultation's questions about Renewable Energy, future fuel mix, future tariffs...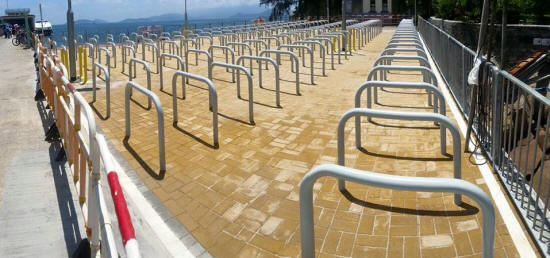 Ideas on what to do with the completed but still unopened (no opening date known!) YSW Bike Park...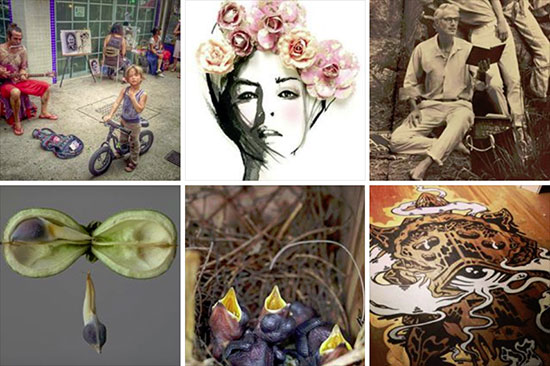 New Lamma Highlight of the Week category:
PERSON OF THE WEEK ~ June 25, '15
Jean the Photographer ~ by Olivier Yoan for SCMP Magazine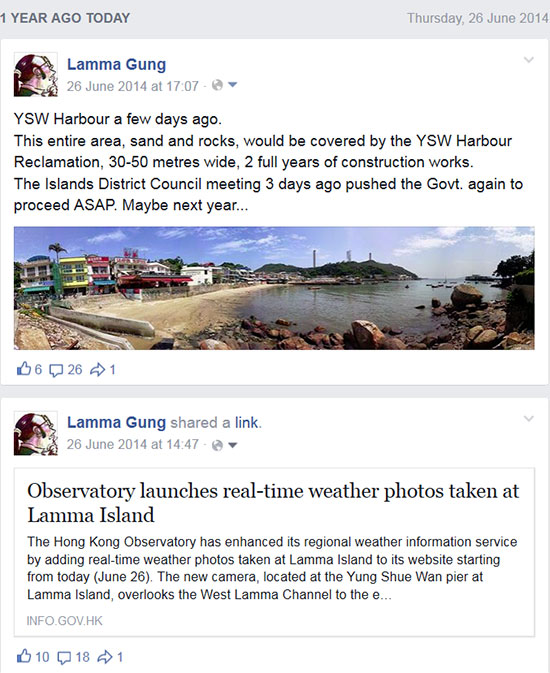 ...and what have I been posting recently? https://Facebook.com/Lamma.Gung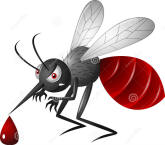 The biggest wildlife threat and major bother on Lamma are not the much-discussed many varieties of snakes who thrive here, not the feral dogs and boars, not the centipedes and other creepy crawlies breeding these weeks and climbing walls to even rooftop flats, it's mosquitoes!
It's so difficult to keep the little buggers out of our flats, preventing them from disturbing our peaceful nights with their high-pitched, whiny noises whizzing around our heads in dark bedrooms! (Illustration from www.dreamstime.com)
Here's a discussion with some great advice to keep them out:
I closed all windows and turn on the air conditioner,
still dozen of mosquitoes get into my house, help!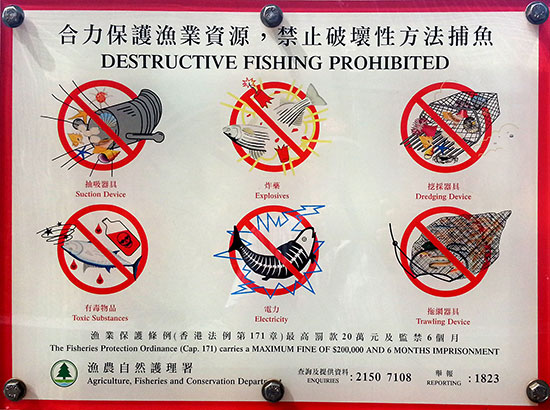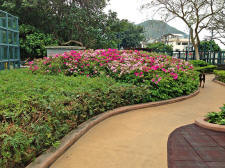 A little guide from Sok Kwu Wan resident Megaen, our new South Lamma correspondent. Welcome!
Who else wants to tell us more about their corner of the island, please? Don't let the Yung Shue Wanians dominate this community website! There are so many other fascinating and beautiful areas of Lamma to discover!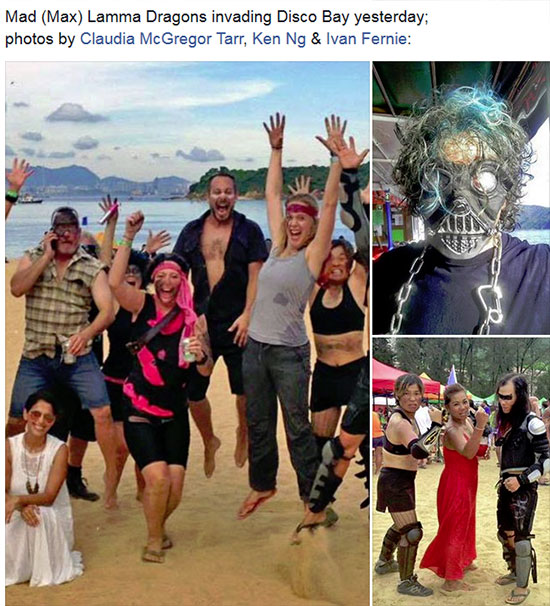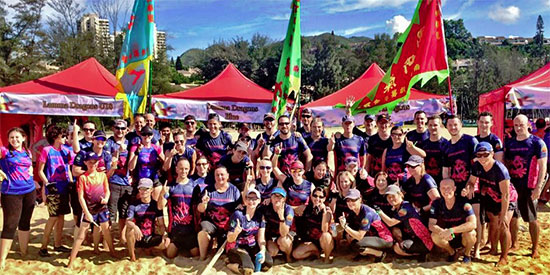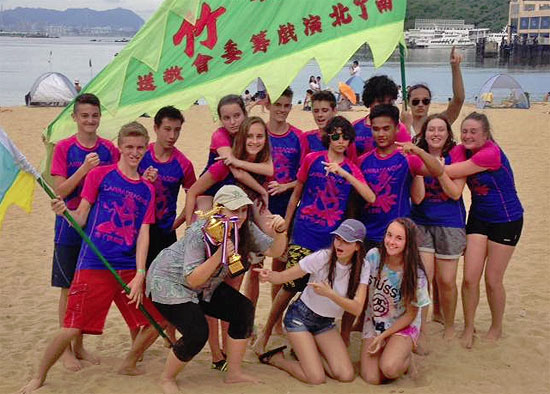 (additional photos by Nicky Jones)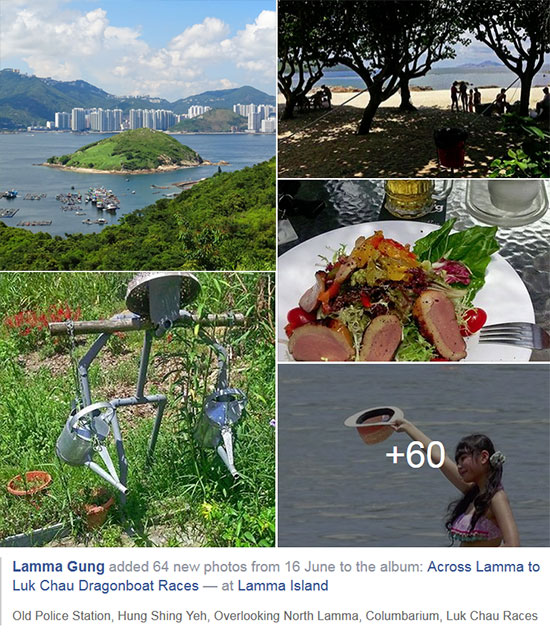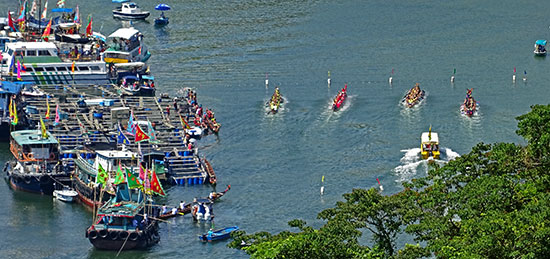 Why I still love living on Lamma, after almost 14 years, all in one photo gallery...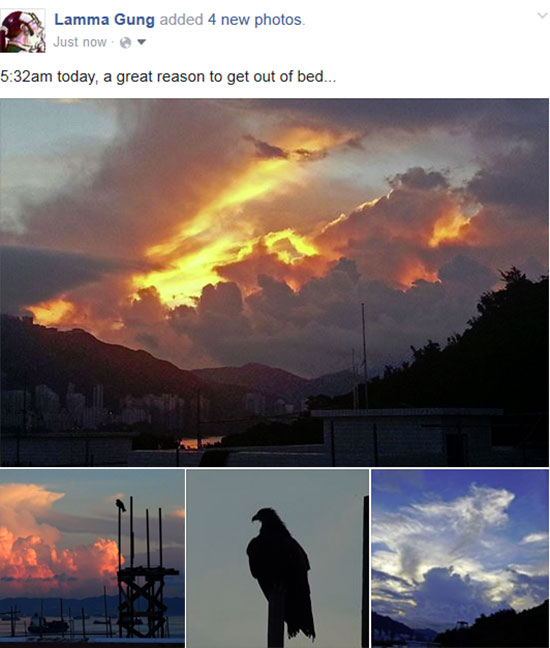 More sunrise/sunset/night views from my rooftop...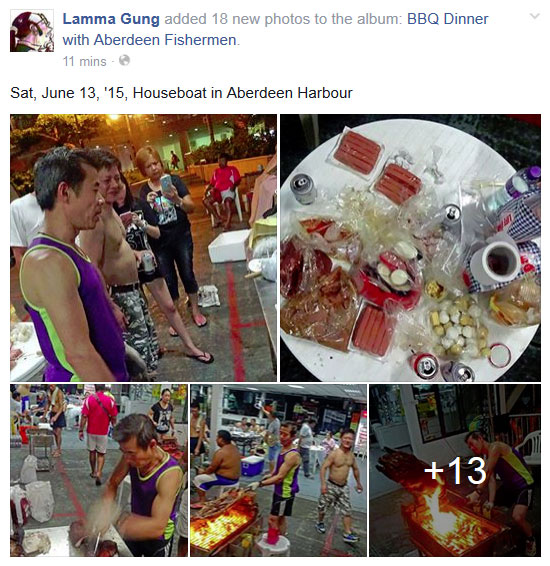 These are some of the posters on Lamma's walls (online and in the *real* world today. Let me give this beautifully designed posters some additional free publicity to the visitors from 100+ countries that this website receives, besides our (almost) daily updated Lamma Events page: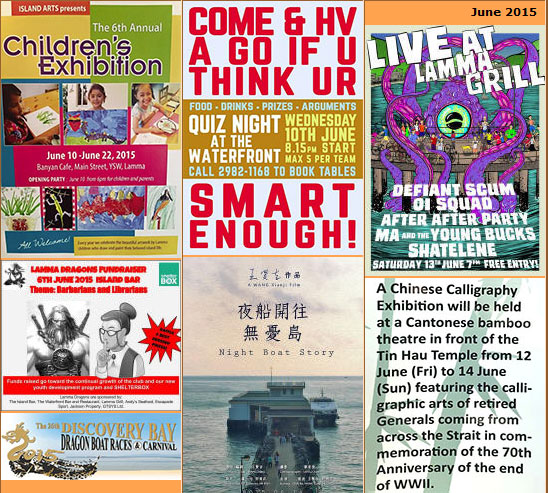 Send me YOUR posters for free publicity on this events/news website!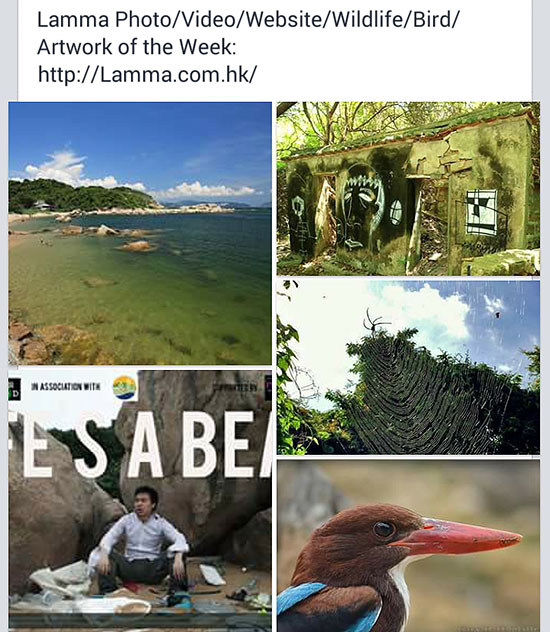 | | | |
| --- | --- | --- |
| PHOTO | Shek Pai Wan | by El Zorro |
| VIDEO | LIFE'S A BEACH | by Fallout Media |
| WEBSITE | The Other Side of Lamma | by El Zorro |
| WILDLIFE | Weavers are everywhere... | by Gisela Cheung |
| BIRD | White-Breasted Kingfisher | by Guy R.H. Miller |
| ARTWORK | She looked over the line... | by Olga Kossova |
Our long-running Lamma Spotlights have just added a new, 6th category:
Bird of the Week!
Living on an almost all natural, (almost) traffic-free, 7km long island with just 6,500+ people on 13.55 km², we residents treasure our (mostly) relaxed, peaceful and green lifestyle. So World Environment Day is not just another day in the calendar. With all our green initiatives, like recycling by type of waste, frequent beach cleanings, eco-tours, etc, what are Lamma businesses up to these days? For example, what's Lamma's biggest business doing today for this cause?
Now if only all the village house-building noise outside my home office would stop soon! It's especially noisy today and they've only just started construction!
This is located in one of the few areas of Lamma that will not be connected to the sewage treatment works (in progress for many years right now).
Notice the slowly dying art of building a cess pit first for a standard village house where all the toilets will empty into.
I've just passed this most unusual sight, a definite first for Ferry Pier 4 in Central HK, a Mercedes star on top of Pier 4! Quite incongruous for a car-free island!
Zooming in on my mobile, see right. This extremely profitable promotional, short-term events on the rooftop are becoming more common these days, several per year, bringing in millions of dollars in pure profit for HKKF, the exclusive tenant of this pier.
They're permitted to keep all the profits from subletting the shops and space in this Govt.-built and maintained ferry pier. It's kind of a subsidy to keep the ferry fares from rising too much. Not a bad arrangement for us passengers and especially for HKKF!