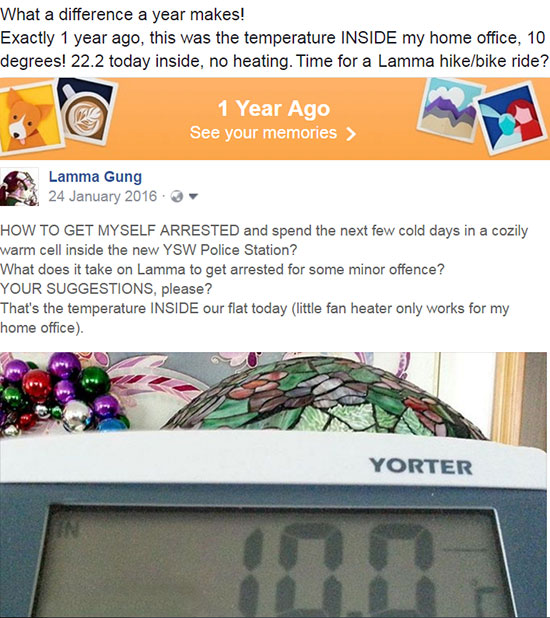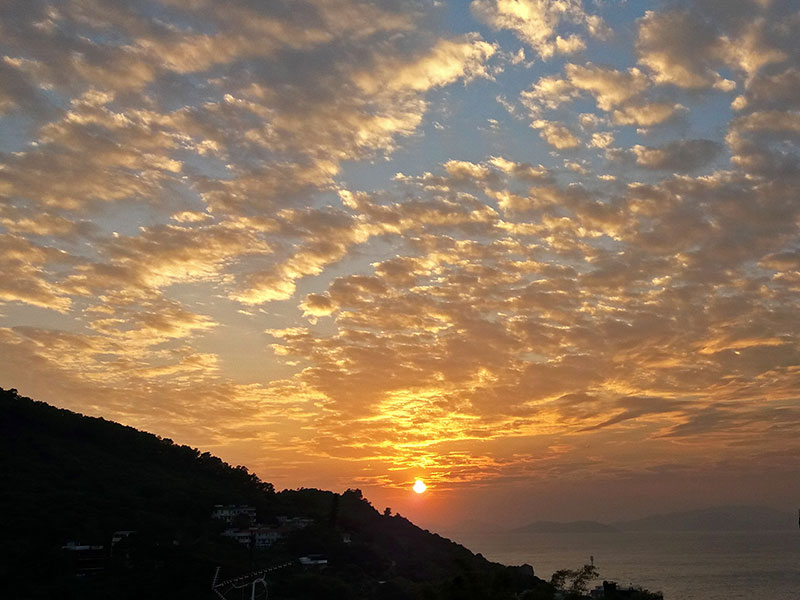 I just can't resist taking photos of these glorious, irresistible Lamma sunsets from my rooftop or from wherever I can catch a great view, like today...
If you're still not yet tired of them, click to see more shots from today...

I just loved this description of our resident Official Court Music Reviewer, Nick the Bookman's latest review:
DJ Jimbrowski @ Open Space:
"Using in some places, foul language, inaccuracies with people's names/songs and straying off topic here n' there - Nick has nevertheless written a sparkling review of 'Hinterland', a house and techno party put on by yours truly exactly 1 month today. Enjoy...."

All of these ... are some of the reasons why many people love Nick's reviews! I love publishing them, only lightly editing them for grammar, spelling and his atrocious punctuation! ;~}
P.S. Next gig coming up on Monday, Jungle Bun Down 2 @ Open Space (halfway up to the windturbine, but well worth the little stroll! There's even a new, cute, little bridge over to Cable Road!)
DJ Jimbrowski:
"Featuring EXACTLY the same DJ cast from last time. (If it works... just rinse it!)
Um, so anyway - it IS up a hill, on a far away island etc etc.. but positives like - abundant nature, big sound system + cheap drinks, pretty lights, a warming fire and wild mountain crabs far outweigh a a bit of forced exercise."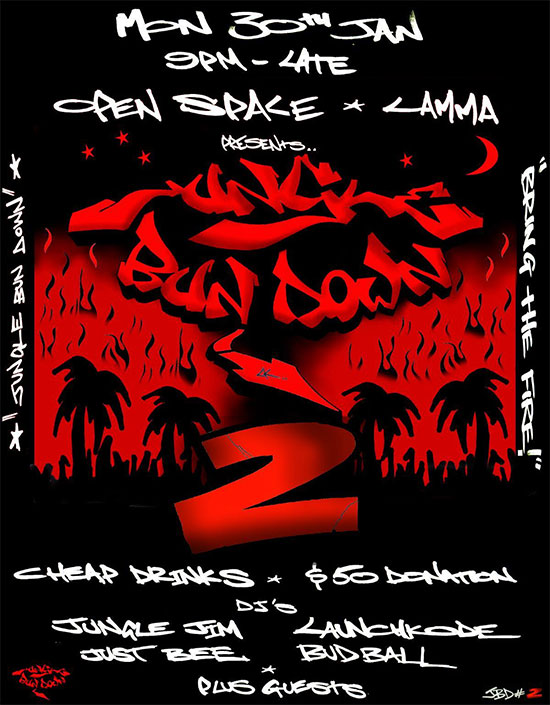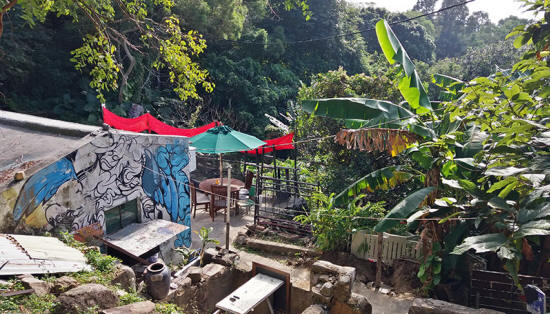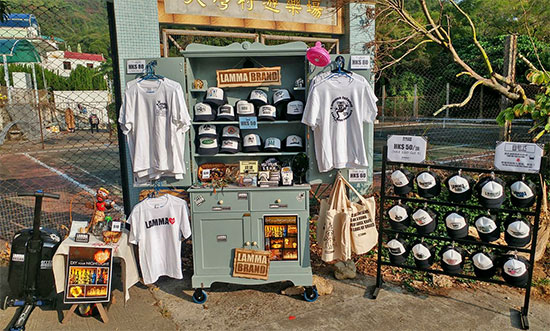 Spotted on the side of the Family Trail to Hung Shing Yeh public beach. All items are Lamma-Brand-ed and targeted at passing tourists and locals happy & proud of living here. I love some of their designs and they also do custom-designs:

I've got a few of these items already, so what's new?
Click to see more of Lamma Brand's merch.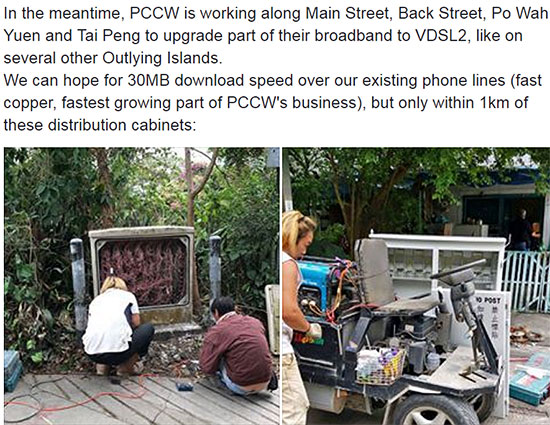 From our Lamma standard 3Mbps to 30Mbps, I'd be happy in my home office! But most of Lamma Island might never get this upgrade?
Click for discussion & updates...
P.S. Here's a great and very detailed 4G router solution from Adam:
HOW TO GET FASTER INTERNET ON LAMMA ISLAND
P.S. II: In the meantime, I'll just be working on my PC from my smartphone's 4G Hotspot, upgrading to an unlimited data plan soon.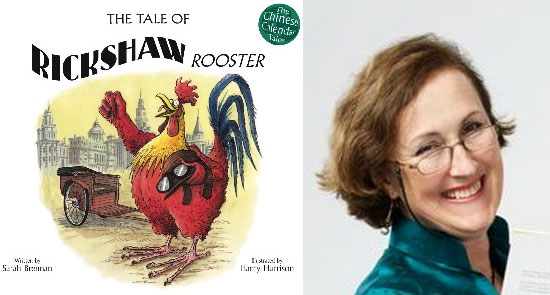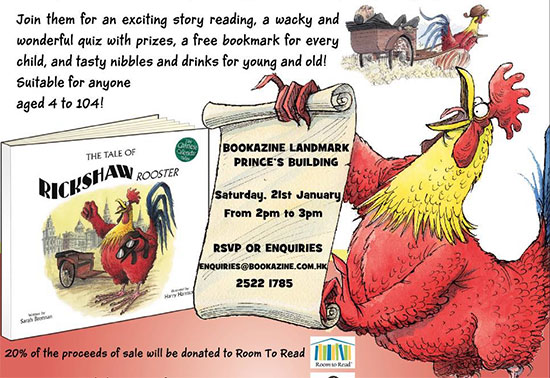 Book signing this Saturday of Harry Harrison & Sarah Brennan's new book this Sat afternoon in Bookazine Prince's Bldg.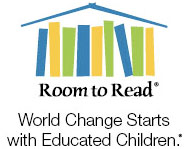 Harry is easy to get a hold off in person in YSW or on Facebook. Sarah has a pretty impressive footprint online and on social media:
Sarah Brennan ~ Author/Publisher
Auspicious Times Limited
Phone +852 9835 8074
Follow my Tweets @Sarah_Rhymes
Author Website: http://www.sarah-brennan.com
Blog: http://www.sarahbrennanblog.com
Facebook: http://www.facebook.com/SarahBrennanBooks
YouTube: http://www.youtube.com/watch?v=RhqxWLZkVd8
Proud ambassador of RoomtoRead.
Make sure your set of Chinese Calendar Tales is up to date! You can now buy all their books online at http://www.auspicioustimes.com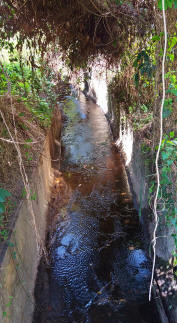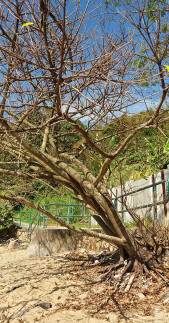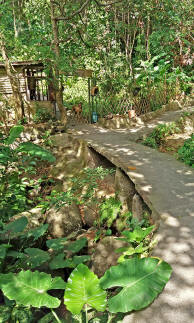 Rushing to the YSW ferry pier from Pak Kok Village the other day, I got distracted by all the sights along the way. So I took the time to take a few pictures and caught the next ferry instead...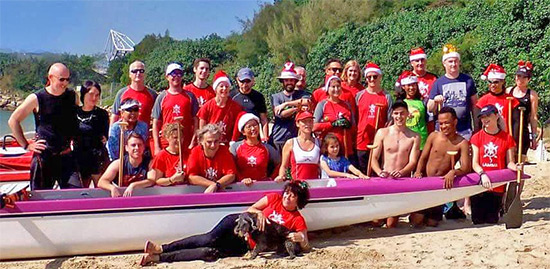 Andy Peterson-Chandler writes:
"You'd think that after after doing it so many times, saying goodbye would become routine. But nothing could be further from the truth. I can't put into words how much love I have for this wonderful place and the great people who live here.
As someone who grew up here I've come to appreciate how special Lamma is!
Thank you so much for such a brilliant Christmas Lamma/HK, it was so great seeing everyone again and apologies to those who I couldn't catch.
Lastly, never change, not that you ever would.
#home #goodbye"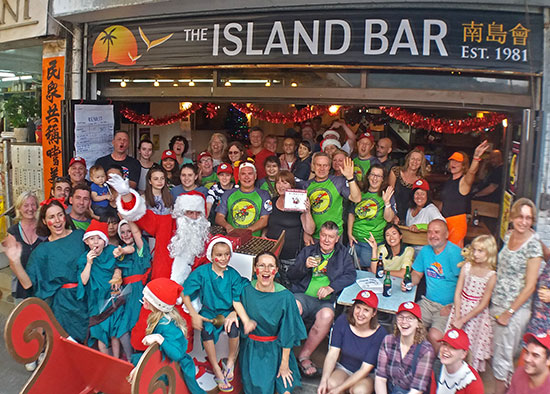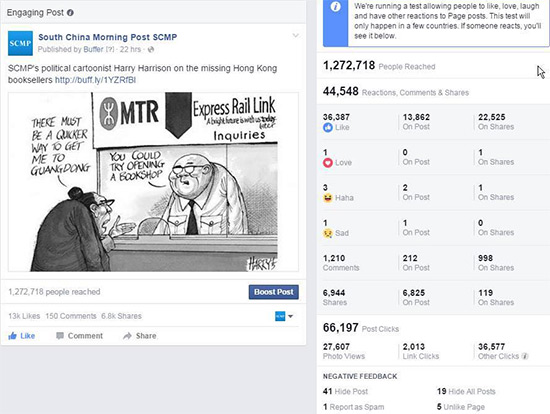 Harry Harrison: "I went viral! Hooray! I think I'll put my fez on..."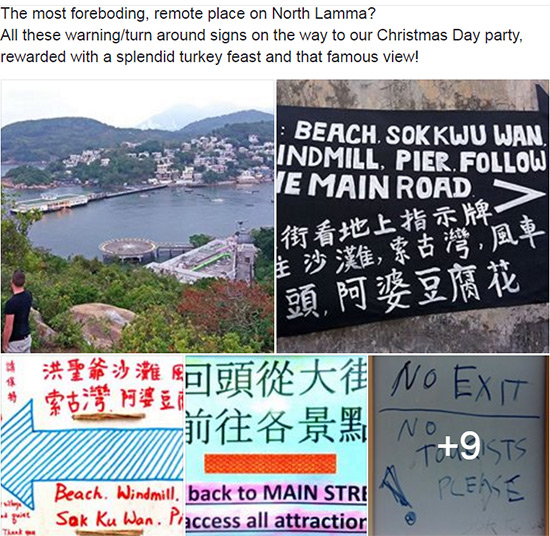 Many warning signs for tourists who're often getting lost, walking straight to the end of YSW Main Street and beyond, instead of turning left on "Nick's Corner" to the public Hung Shing Yeh beach and Sok Kwu Wan via the most popular Family Trail.

Lamma's Beachfest, partially inspired by the Burning Man Festival @ New Year Eve midnight! Will this become another yearly Lamma tradition, we hope?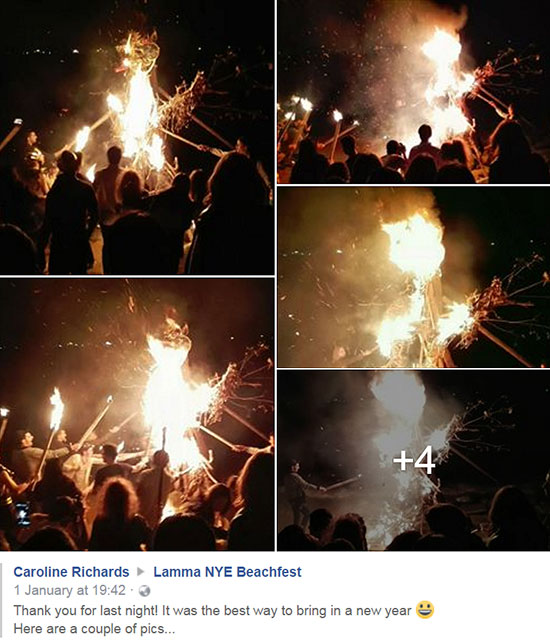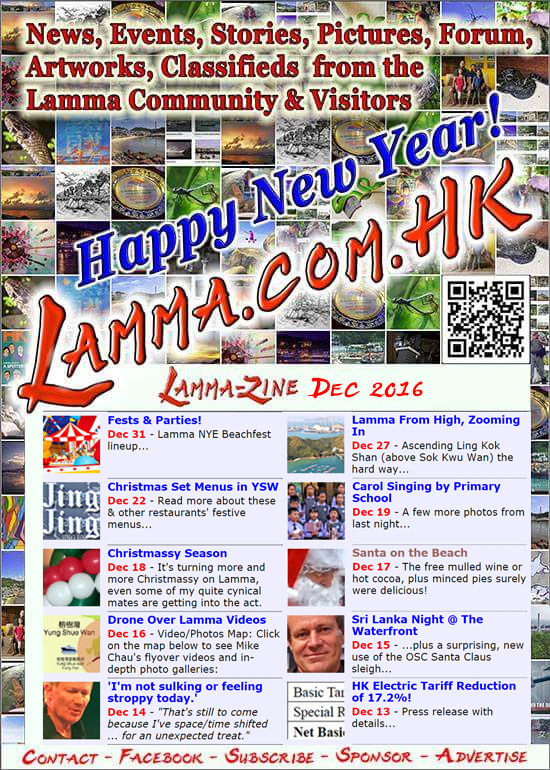 ---