| | | | |
| --- | --- | --- | --- |
| | Sep 26 - Missed the deadline!? | | Sep 25 - Remembering Lamma-Por's mother, my mother-in-law. |
| | | | |
| --- | --- | --- | --- |
| | Sep 23 - Both paths from YSW to Pak Kok Village are finally open again. A few pics: | | Sep 20 - HOW TO GET PAID BY HK ELECTRIC, by generating your very own renewable energy. |
| | | | |
| --- | --- | --- | --- |
| | Sep 15 - While taking pictures of the sunset today - just ahead of T10 typhoon Mangkhut hitting HK. | | Sep 8 - This just shows ... why most passengers love the personal service. |
Sep 7- 'Lamma We-Re-Cycle, Action on 9/15.'

Sep 6 - Just a few recent sunsets, starting with today's.
For a few more close-ups...
<!/tr>

Sep 26: Lamma Calendar-Worthy?
I missed the submission deadline for the Lamma Calendar 2019 yesterday. I was just too busy with creating 12 photos/collages for an upcoming "In Love With Lamma" exhibition with 3 other Lamma photographers I've been invited to exhibit next month.
At least one of my photos has usually been featured in the Lamma Calendar for charity the last few years. It'll start selling at the Lamma Fun Day on Oct 26.
Here are a few of my former submissions, all rejected? ;~}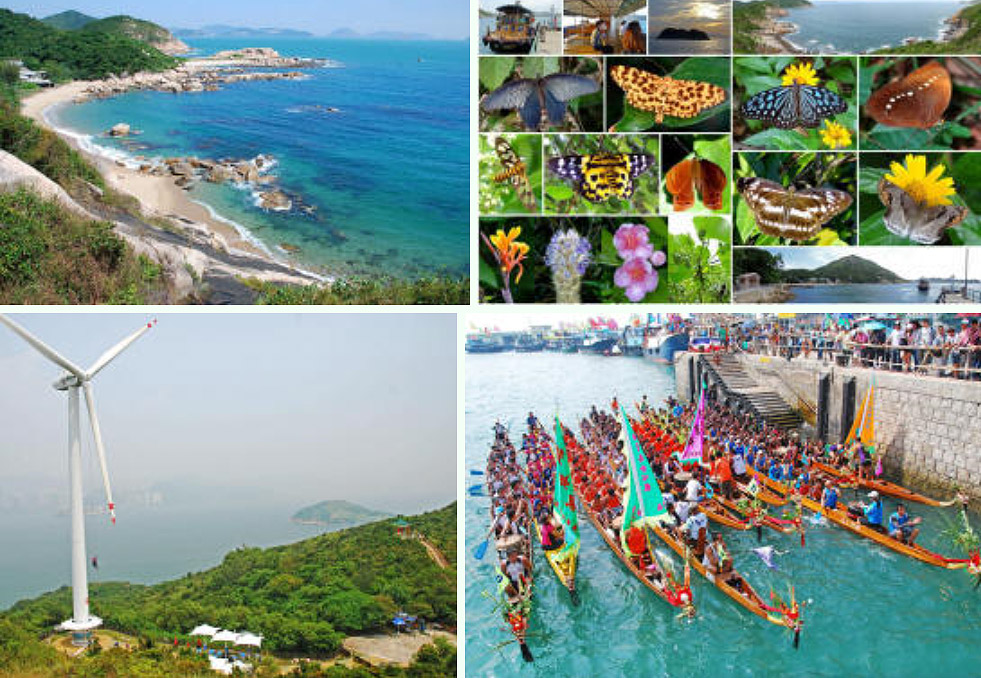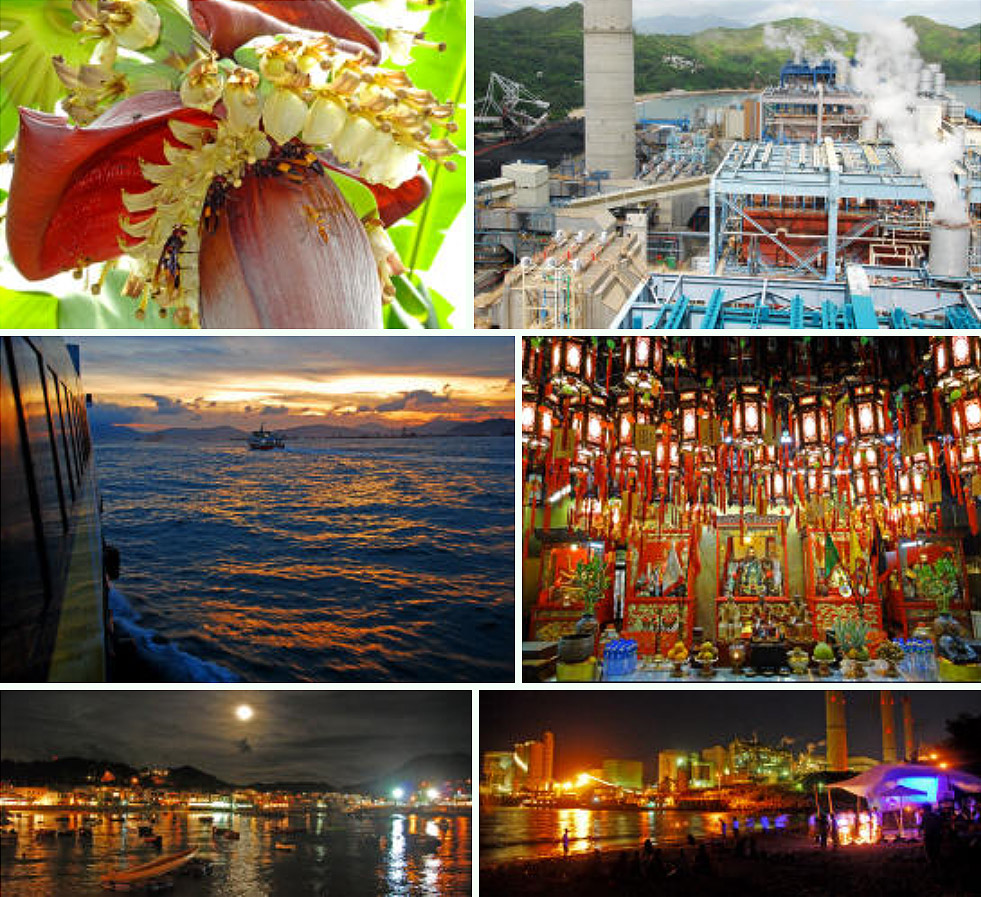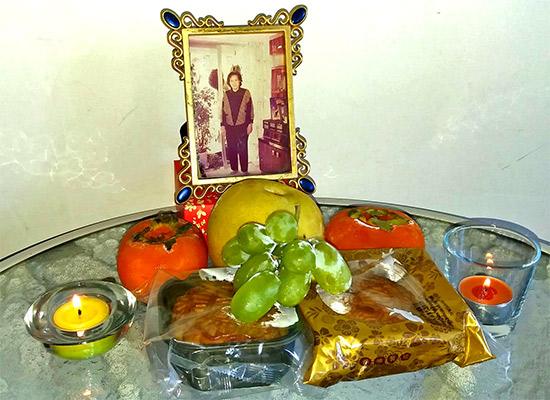 Remembering Lamma-Por's gentle mother
(Lamma-Gung's mother-in-law).

Sep 20: Sell Power to HK Electric!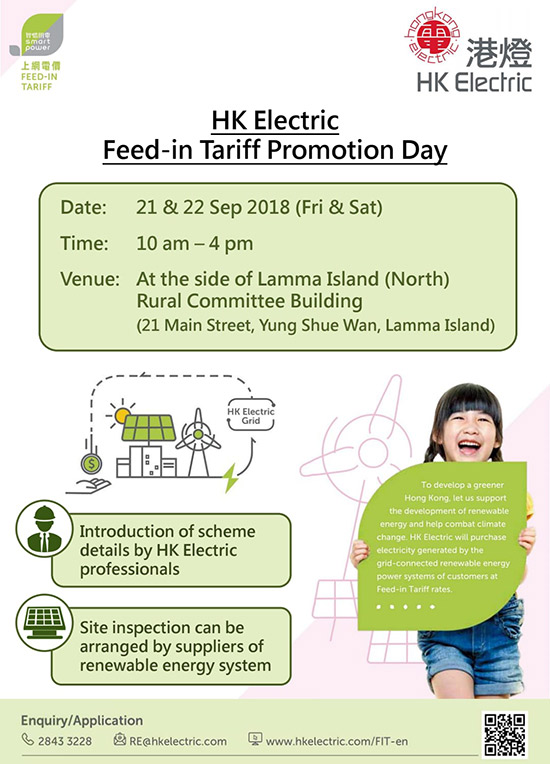 HOW TO GET PAID BY HK ELECTRIC,
by generating your very own renewable energy (solar, wind) on your rooftop or patio; then feed it into the HK Electric grid and get paid.
Learn more tomorrow, Friday or Sat morning outside YSW HSBC.
Footprint required for a typical 1 kW solar photovoltaic system: about 7-10 m2 or 70-100 ft2. Annual electricity generation: about 1,000 units. Construction cost: about HK$30,000-50,000. Payback period: about 6-10 years.
Media release: Feed-in Tariff Scheme Invites Applications...
Leaflet... ~ Questions from Lammaites...

Sep 19: Loved 1,000 Times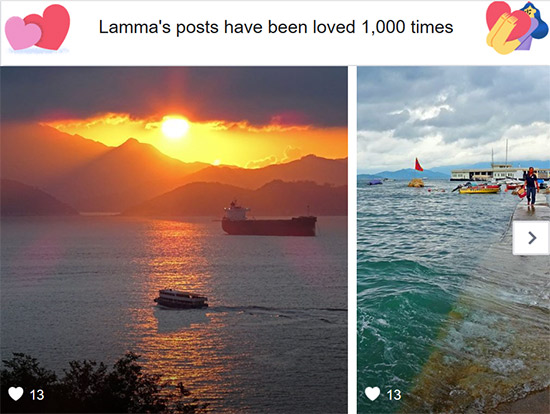 Many of my 1,548 Facebook Friends have been generous in reacting to my almost daily posts, almost all of them Lamma-related and rarely personal.
But even my most popular posts (click above) have never managed to surpass my personal record of 13 Loves, like the ferry returning to Lamma past Pak Kok at sunset above. Should start posting puppy pics and cat videos?
Many of my posts have far surpassed 100 Likes, adding up to 35,000+ Likes so far. Rarely ever got an Angry reaction so far...

Sep 18: Mangkhut, the Most Powerful Typhoon Hitting HK
15,000+ major trees destroyed all over HK, many decades old, so many photos of flooding and typhoon damage, this T10 typhoon was definitely the most severe since I moved to HK half a lifetime ago.
In our hilltop rooftop flat, exposed in all directions, we feared the worst, but suffered no breakages on our untaped windows and only minor wet carpets. Village house balcony doors are NOT waterproof in horizontal rain and windstorms of way beyond 100km/h.
My balcony jungle will need a completely fresh start and most banana trees all around us are down, many paths unpassable for days, including both paths to YSW. But overall, we were lucky and safe, truly counting our blessings!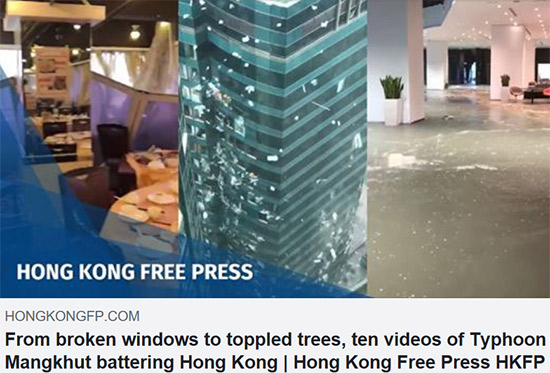 Many more photos, videos and stories can be found in most of the Lamma-related Facebook groups, my Lamma-Gung Timeline, including flooding in YSW and Sok Kwu Wan Main Streets and beyond;
including this, my favourite photo of a daring but foolish, still unidentified Lammaite taking mobile photos/videos at the Fisherman's Pier in YSW at maximum tidal surge, about 1.5 meters above the yearly maximum tide (which is exactly the top of this now submerged pier).
Click for Marlon Merlin's full video and many comments: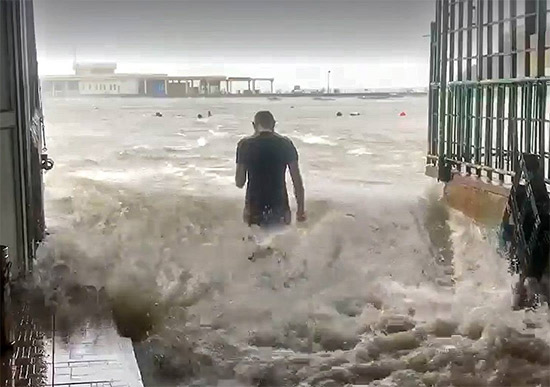 Sep 15: Waiting for a T10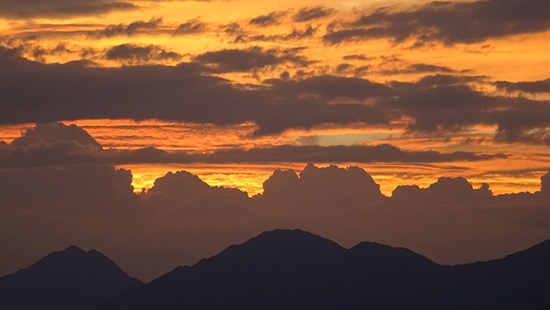 While taking pictures of the sunset today - just ahead of T10 typhoon Mangkhut hitting HK - we were meeting our new next-rooftop neighbour doing the same:
Welcome to Lamma, Euan & family!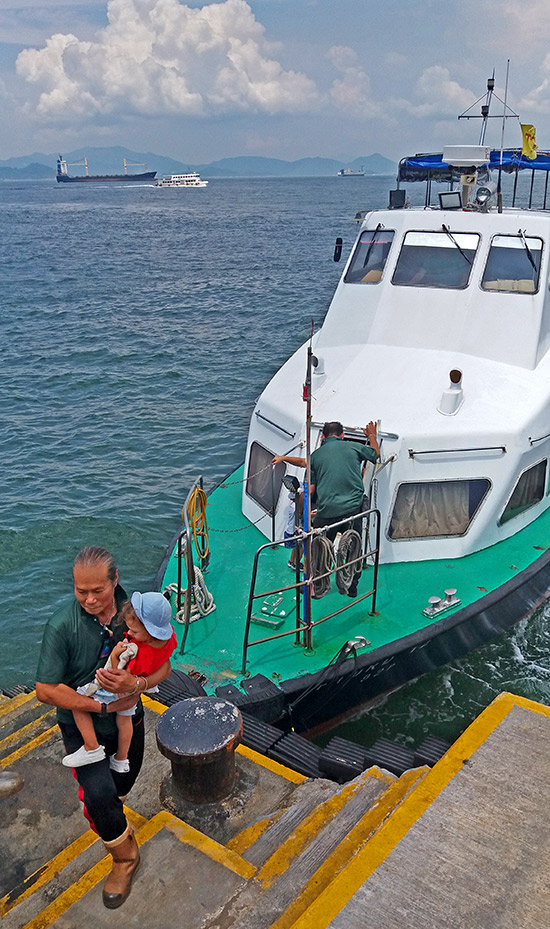 This just shows one of the numerous reasons why most passengers love the personal service of the YSW-Pak Kok-Aberdeen ferry service by Tsui Wah Ferry.
The regular ferry had some technical problems, so we got treated to a private boat/little ferry-style experience today.

Sep 7: We-Re-Cycle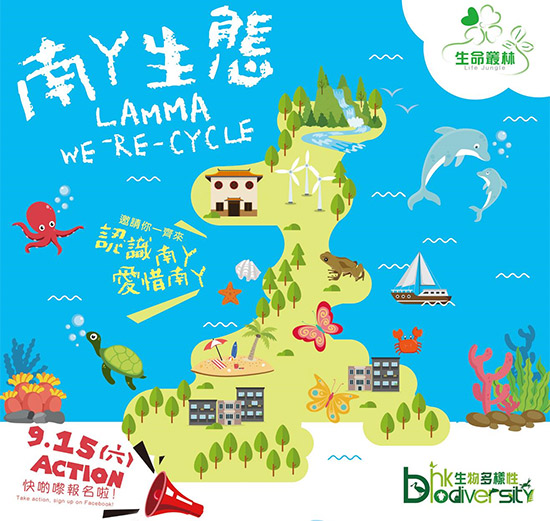 Sep 6: Sunset-Mania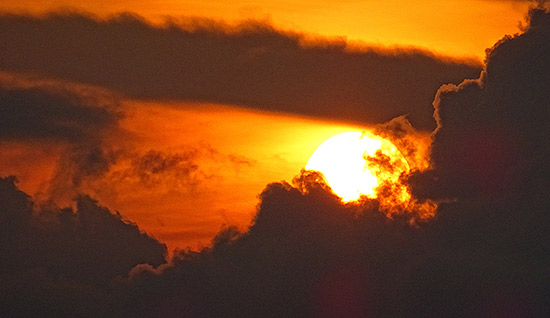 Just a few recent sunsets, starting with today's.
For a few more close-ups of the last few days, click here...
As usual, I couldn't resist experimenting with some AI Deep Dreams...