Jun 10 - TOP ten most likely ways to die on LAMMA! (List from Gareth Dunster):

Winners of Lamma Wildlife Photo Contest

Jun 9 - Congratulations to Ewa Wilkinson & Mark Malby for being 2 of the 4 winners!
| | | | |
| --- | --- | --- | --- |
| | Jun 4 - YSW Main Street's candlelight vigil tonight, socially distanced in groups of up to 8! | | Jun 3 - Home of the Lamma-zine, photo by neighbour DJ Clark. Thank you! |
<!/tr>

Jun 21: Partial Solar Eclipse @ Summer Solstice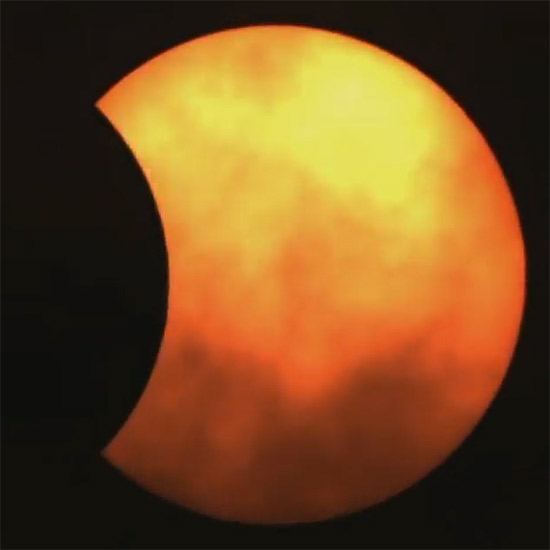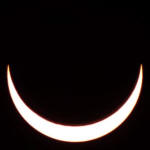 My favorite screenshot I took of the partial (86% max. coverage, see right) solar eclipse today in HK, courtesy of RTHK VNEWS streaming it all live.
The entire video - shot by the HK Space Museum - is on YouTube now.
Plus the summer solstice sunset today, straight from the HK Observatory's webcam atop the YSW ferry pier: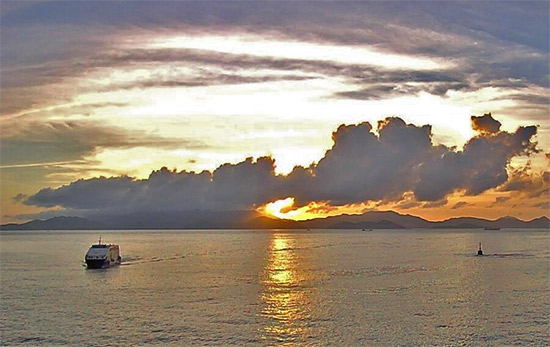 Christine commented on this shot:
"I haven't been back to YSW (and Mo Tat Wan) since 2012, but it left an indelible impression on me. What an extraordinarily beautiful (and quirky!) corner of the world."
P.S. June 22: Webcam shot the very next day: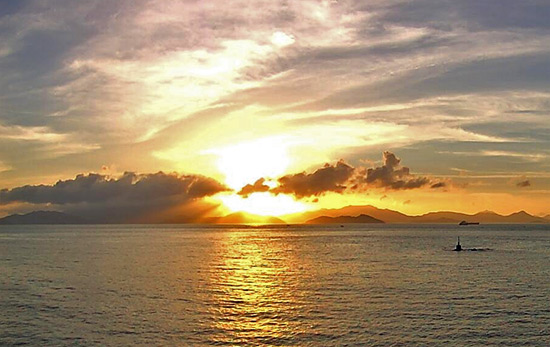 Jun 20: 5 Eyes Alliance Discounts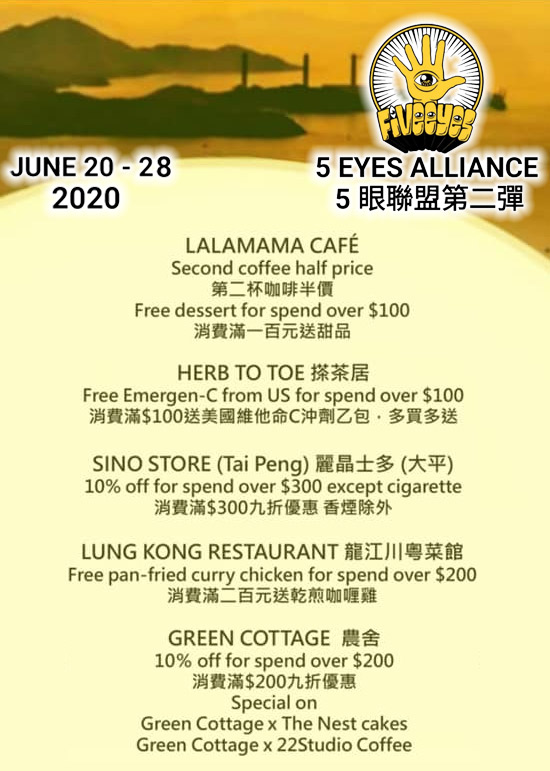 Starting today - June 28:
Specials in several "yellow" YSW restaurants and 10% off shopping in the Tai Peng store!
Ready for a big shopping trip to the Tai Peng Store today, stocking up on food & household essentials!
10% off all week ($300+, excluding cigarettes).

Jun 12: Ferry Arriving on Planet Lamma
Tsui Wah ferry arriving from Aberdeen via Pak Kok at YSW ferry pier, shot at sunset from Mark Malby's drone flying high above YSW, posted on his Mute Planet website and Facebook page.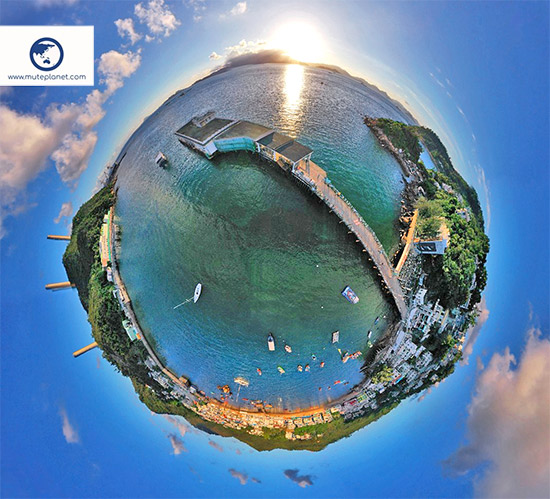 This is where the ferry stopped before arriving in YSW:
Pak Kok ferry pier, pre-typhoon on an extremely clear, fog/smog-free day:


Jun 11: Lamma's Soundtrack!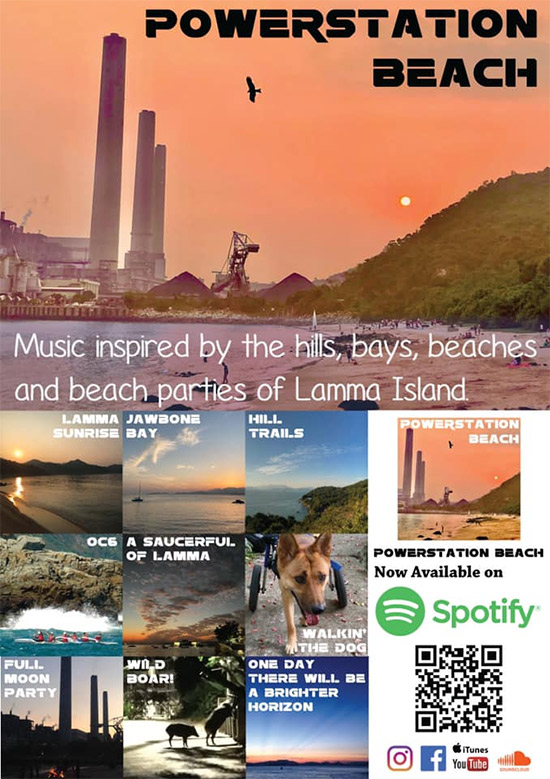 Lamma has finally got a semi-official soundtrack!
I absolutely love it, playing it while working on this Lamma-zine with stories and photos about all the topics of the songs above!
Longtime Lammaite Matt Steele put out a new solo album. He writes:
"It has been a quiet few months music-performance wise, so in the meantime it's time to go solo. Powerstation Beach is a project that has led to an album of Lamma-inspired tracks, that starts relaxed then gets more frenetic - much like most Lamma band nights!
Powerstation Beach is a celebration of life on Lamma Island, born from the vibrant music culture and past mighty Lamma bands NUDE, Brain Damage and Transnoodle, mighty semi-Lamma band Bank Job, and others that didn't make it far from the practice room. Inspired by the hills, bays, beaches and legendary beach parties of yore, with moods from a relaxed sunrise to a full moon party.
Available on Spotify, Youtube and Facebook."

Jun 10: Ways to Die on Lamma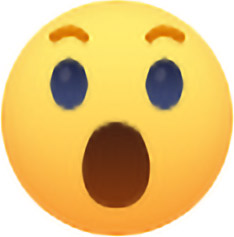 TOP ten most likely ways to die on LAMMA!
(List from Gareth Dunster):
10. Snakebite
9. Bees
8. Feral dog
7. Wild boar (female with babies)
6. Food poisoning
5. Crushed by VV
4. Domesticated dogs
3. Typhoon
2. Collapsing teepee
1. Chronic liver failure
Agree, strongly disagree? Your own likely ways to die on Lamma? Post here!
Some of the additional, very local ways (some have actually happened!) to die that Lammaites came up with:
"Late night gravity pocket...
Sliding in dog poo!
Fall from Mt. Stenhouse while hiking.
Murdered and found behind sofa.
Frightened to death by centipedes or giant roaches.
Bored to death in a pub?"

Jun 9: Winners of Wildlife Photo Contest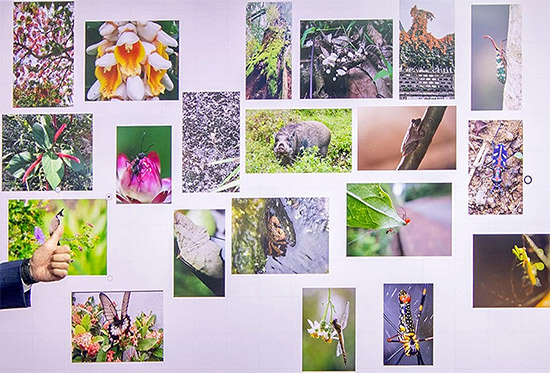 20 finalists of this Lamma Wildlife photo contest by HK Electric! Congratulations to Ewa Wilkinson & Mark Malby for being 2 of the 4 winners of the Lamma Wildlife contest! Very well deserved!
See some of the winning photos can be viewed in the comments, after clicking on the finalists photo above.
(3 of my photos made it into these 20 finalists selection above.
I won a runner-up prize of a Green-Pack.)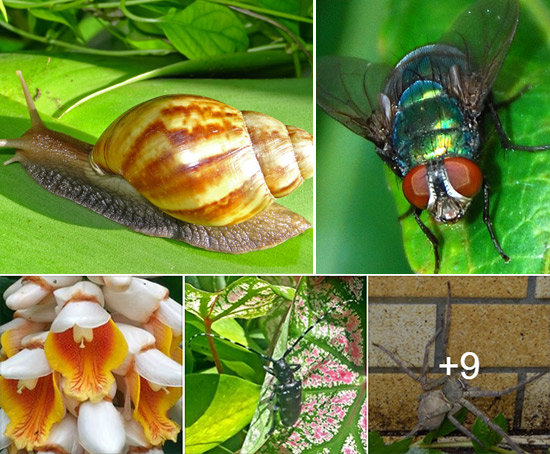 These are my own entries for the Lamma Wildlife Photo Contest. This confirms once again that there are MANY wildlife photographers MUCH better than me on Lamma! See many of their best photos:

Jun 4: Candles Blooming Eveywhere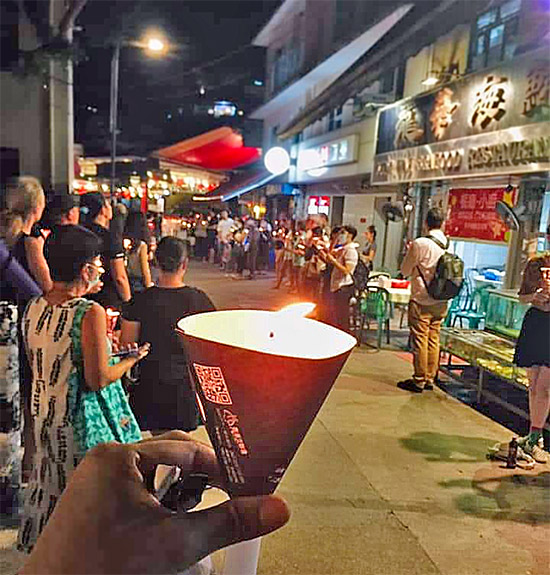 Jun 3: Home Sweet Lamma-zine Home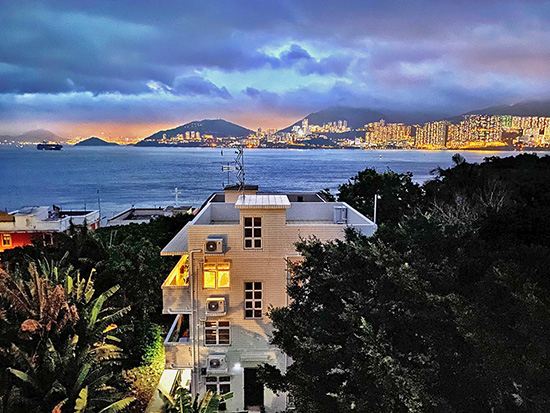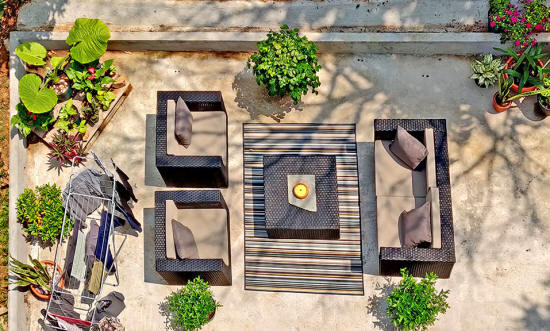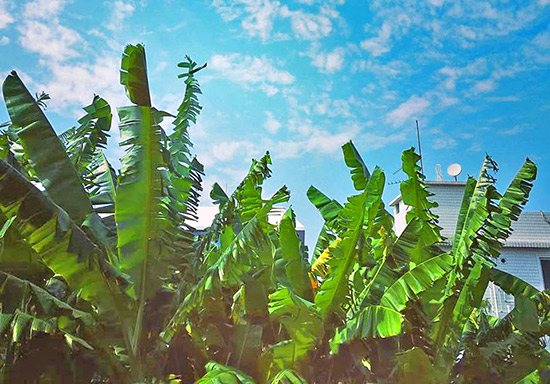 Jun 2: "Care and Share" Dining Coupons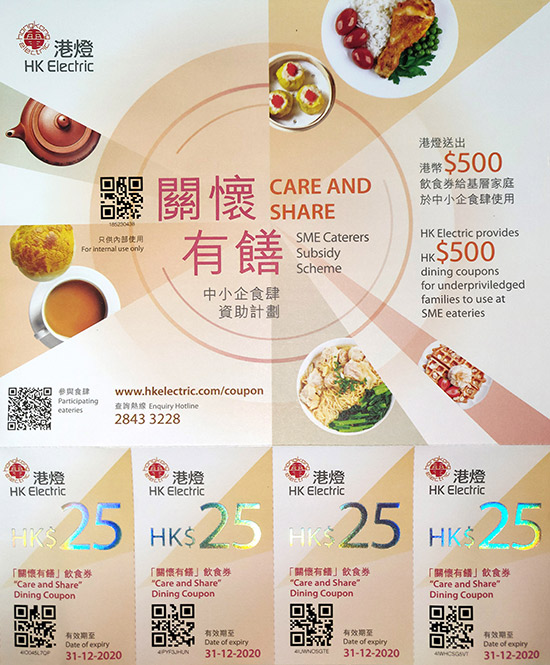 Lamma-Por picked up her $500 free dining coupons today from the OIWA office in YSW (same as DC office), from HK Electric staff testing the entitlements all this week, Mon-Fri, 10am-1pm, 2-5pm. Stop by and get your coupons if you're on the entitlements list!
We planned to use some coupons eating lunch in Lung Wah Rest. (list of Lamma and HK Island restaurants accepting these coupons), but we got surprised by the friendly big boss of a Main Street shop on a neighboring table, paying for our lunch totally unexpectedly!
The standard lunch was big enough to take home leftovers in our own takeaway boxes for dinner at home. Free lunch & dinner for two, plus $500 coupons for future dining.
Still love Lamma & Lammaites, feeling thankful!

Jun 1: Memories of Andy's Seafood Rest.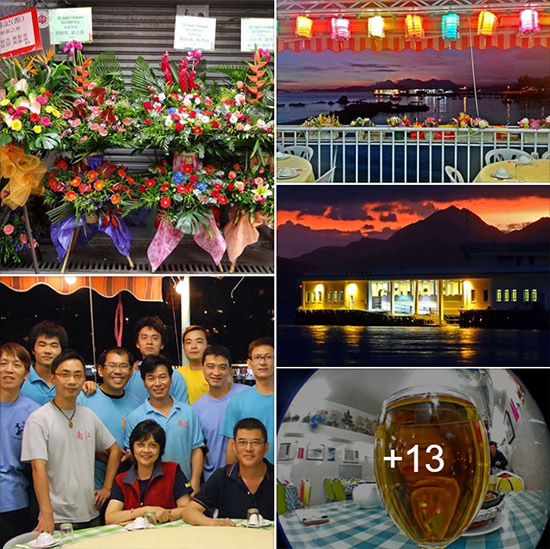 My happy memories of 10 years of Andy's Seafood Rest. & guests (incl. Chow Yun-fat, Anthony Bourdain, etc.), closing down yesterday.