| | | | |
| --- | --- | --- | --- |
| | Jul 23 - "YSW Pier Improvement Opinion Survey. Sense of Place and Well-being Survey." | | Jul 22 - "An original collage created for Ewan, captain of the young Lamma Dragons." |
| | | | |
| --- | --- | --- | --- |
| | Jul 21 - "The spider will be dragged off to its lair, still alive, and used to incubate the wasp's eggs." | | Jul 16 - A first for Lamma drone photography I've ever seen, a thermal view of N. Lamma! |
| | | | |
| --- | --- | --- | --- |
| | Jul 15 - "...security guard has tested positive for COVID-19 and classified as probable case." | | Jul 14 - "Some say the three treasures of Hamish McYardley are still buried on Lamma Island to this day." |
<!/tr>

Jul 23: We're Being Surveyed!

Nikky Kok:
"Good Morning, Lammaites!
I'm a student at HKU and a happy Lamma resident. Currently, I am doing a research project on our community.
The focus is on food and food culture. I'll be grateful if you can fill out this brief survey. It should take less than 5 minutes. You can PM me if you have any questions.
Thank you for your help and have a nice day!"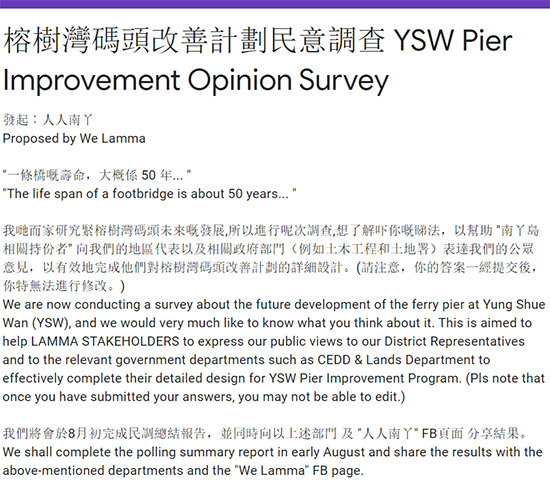 Survey Street Stations: July 18-26
CEDD Study for Pier Improvement at YSW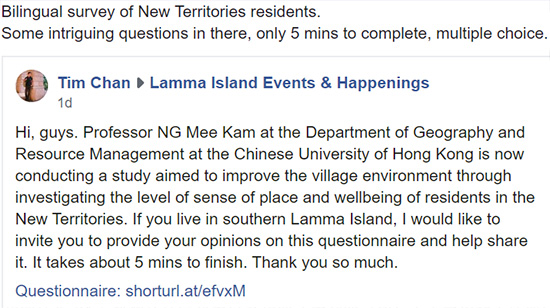 Jul 22: Home Sweet Home, YSW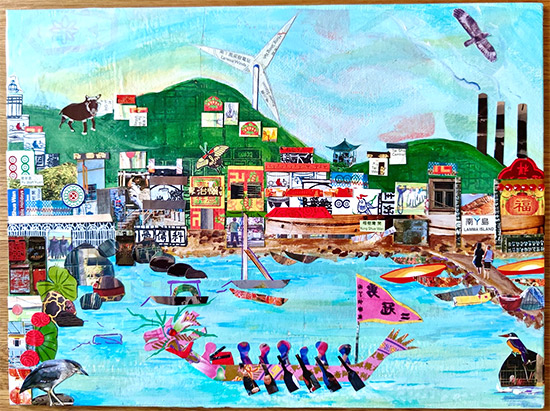 Katie Flowers of Wild at Art & Studios writes:
"Home Sweet Home, Yung Shue Wan Lamma island;
an original collage created for the lovely Ewan, captain of the young Lamma Dragons. Well coordinated Liz Gower and Lia!"

Jul 21: Wasp vs. Spider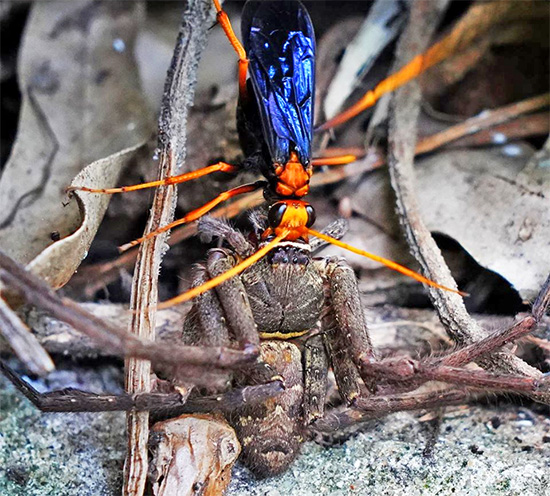 Mark Malby of Mute Planet writes:
"Just one of the many dramas that unfolds on a Lamma weekend!
Wasp vs Spider. A Yellow-headed Spider Wasp (Leptodialepis bipartitus) takes down a much bigger Huntsman spider (Heteropoda venatoria), paralysing it with a sting.
The spider will be dragged off to its lair, still alive, and used to incubate the wasp's eggs, dying only when the larvae eat it from inside."

Jul 16: Drone Photography Master
A first for drone photography of Lamma I've seen over the years, a thermal view of N. Lamma!
Mark Malby of Mute Planet writes:
"'I'll tell you how the sun rose, a ribbon at a time.' (Emily Dickinson).
How different the world looks through a thermal photographic lens."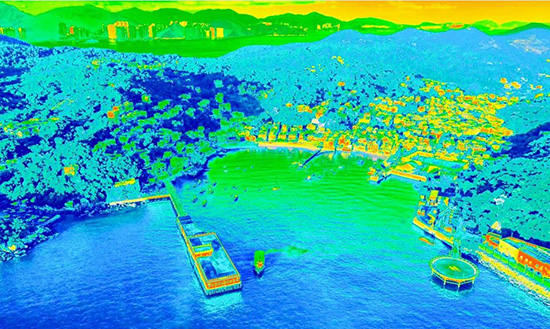 How about a 360-degree photo from Mute Planet, hovering high above YSW Harbour? Click and drag to look around: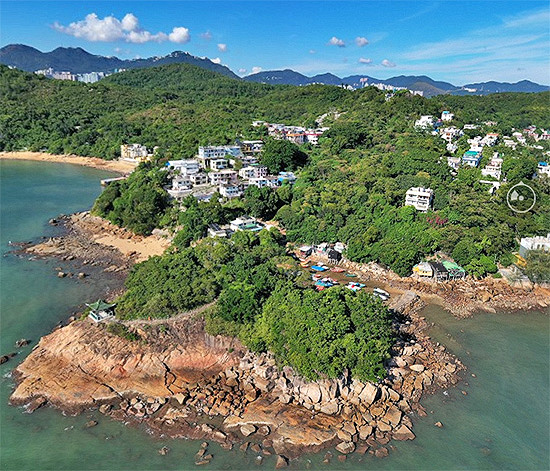 Plus a sunrise drone photo from Mark, Lamma's Drone Photography Master, rarely seen as it's very challenging to fly a drone at night, easy to lose it forever. Sunrise over the Powerstation, impossible to shoot from Lamma itself, because of the Powerstation's location.
I've tried years ago to get a similar angle of a Powerstation sunrise photo from the first morning ferries to Cheung Chau, but couldn't achieve the print cover quality required.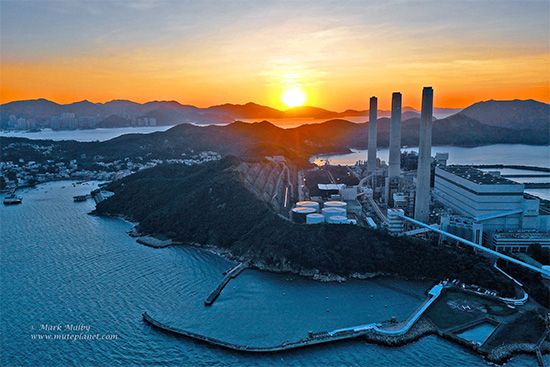 "'Any sufficiently advanced technology is indistinguishable from magic' - Arthur C. Clarke.
A summer sun rises behind the massive complex of the HK Electric power station on Lamma Island. (All photographs: Mark Malby)"

Jul 15: COVID-19 Case @ Powerstation
Message from HK Electric:
"· We were informed by one of our outsourced security guards today that he has tested positive for COVID-19 and classified as probable case.
· The infected case works at Lamma Power Station and the last time he reported duty was last Friday on night shift. He has been wearing masks in the workplace and has no contact with customers or the public.
· He is admitted to Alice Ho Miu Ling Nethersole Hospital in Tai Po for treatment in stable condition.
· Power supply at HK Electric is not affected by this incident.
· Other than the precautionary measures that are already in place, additional cleaning and disinfection have been arranged at the workplace of the confirmed case, as well as the company ferries travelling to and from Lamma Power Station. The Company has also requested the contractor concerned to arrange staff members who have had close contacts with the confirmed case to be put under quarantine.
· The spokesman reiterated that HK Electric places great emphasis on staff and contractors safety. Since the outbreak of the pandemic, the Company has strengthened the daily cleaning and disinfection measures which include setting up temperature monitoring system in all office premises, providing hand sanitising gel as well as reminding staff to wear masks always and maintaining social distance constantly."
P.S. Update from HK Electric:
The infected power station security guard has tested negative on the 2nd test, so he's not a "confirmed case" yet. He'll remain in quarantine and will be tested again soon.

Jul 14: Pirate Treasure Map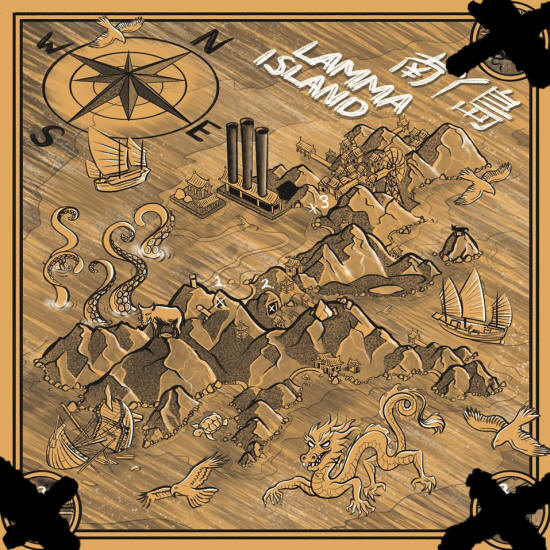 Yardley Brothers Beer @ The Beer Shack write:
"Ahoy, ye scurvy bilge rats!
Some say the three treasures of Hamish McYardley are still buried on Lamma Island to this day... If ye be lucky enough to come across a map, follow it to find glory and untold riches!
"The legend of the S.E.A. Sour begins on an island near the coast of Hong Kong, where the four shipwrecked sons of Hamish McYardley, Scotland's least successful pirate, discovered three chests each filled with a grog so thirst-quenchingly sour it could drive a man to murder...
"The boys were never seen again, and neither was the grog. Some say it's still buried in those hills... waiting for somebody brave and thirsty enough to find it."
The 3 treasure chests' locations are marked on the map above.
"The first of the 3 treasures has been found! Congratulations Andre Leigh and friends! Head to The Beer Shack to get a well earned tankard of ale!
2 more are out there somewhere...."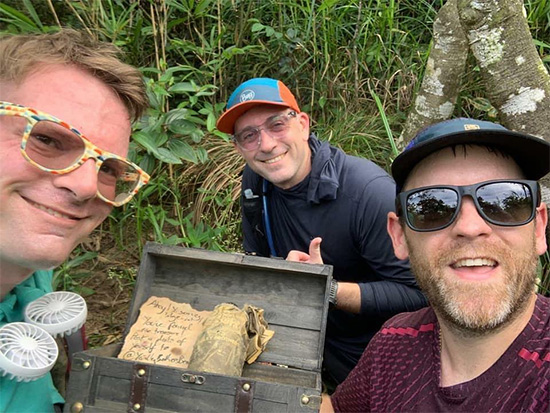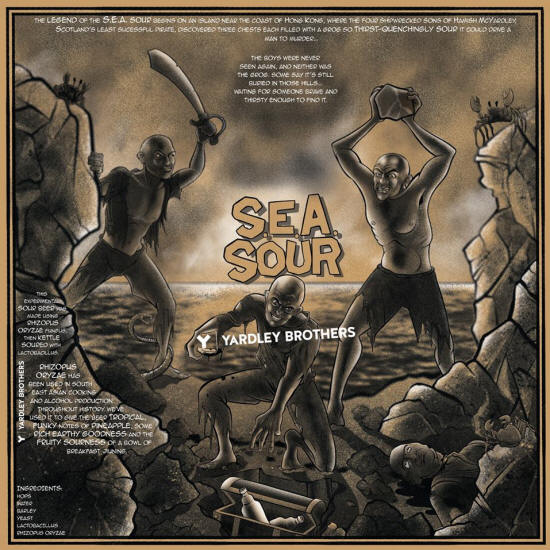 "S.E.A. Sour has washed ashore!
This experimental sour beer was made with Rhizophus oryzae fungus, then kettle soured with lactobacillus. Rhizophus oryzae has been used in South East Asian cooking and alcohol production through history. We have used it to give the S.E.A. Sour a tropical and funky wine-like pineapple character.
This limited-edition, very unique sour beer will be available next week!"
It all sounds like another trip to YSW Back Street is in order, enjoying their latest Beer Shack offer of 4 beers from their 9 taps for just $120!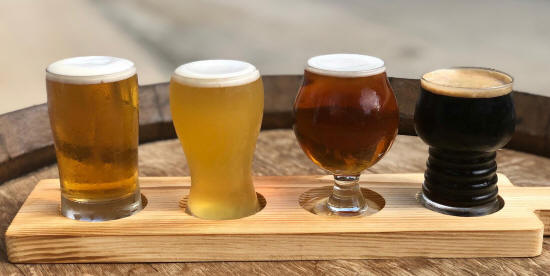 Jul 8: YSW Pier Rebuilding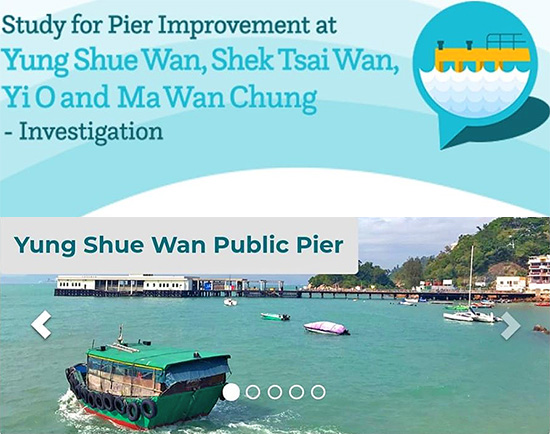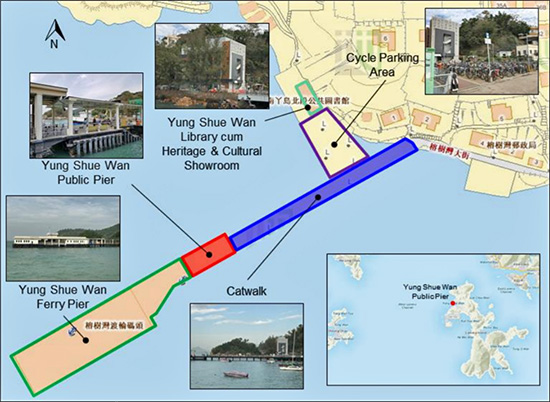 A summary of the report on the "Pier Improvement" works at YSW Ferry Pier has been uploaded, click above.
View the ongoing discussions among residents...
(The cover for the new pier walkway and the measures to block illegal bike parking along the walkway are highly controversial.)
---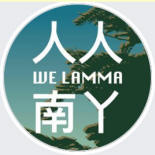 A Commentary Seminar has been organised by residents concern group WE Lamma on June 30 in Spicy Island with CEDD and Arup HK (consultants team) and about 40 Lamma North residents.
View the highly informative meeting notes...
P.S. You'll have to join the private Lamma Island Residents FB group (I co-moderate) to view many of the Lamma-zine-FB links.

Jul 5: Organising My Creative Experiments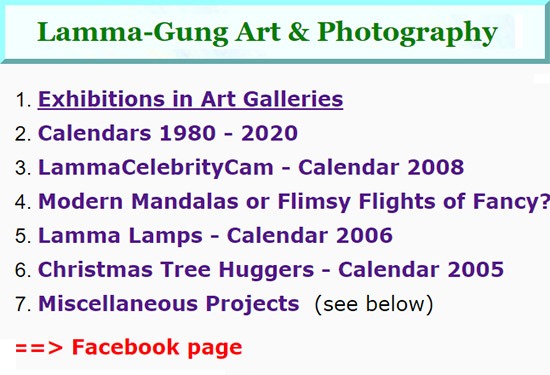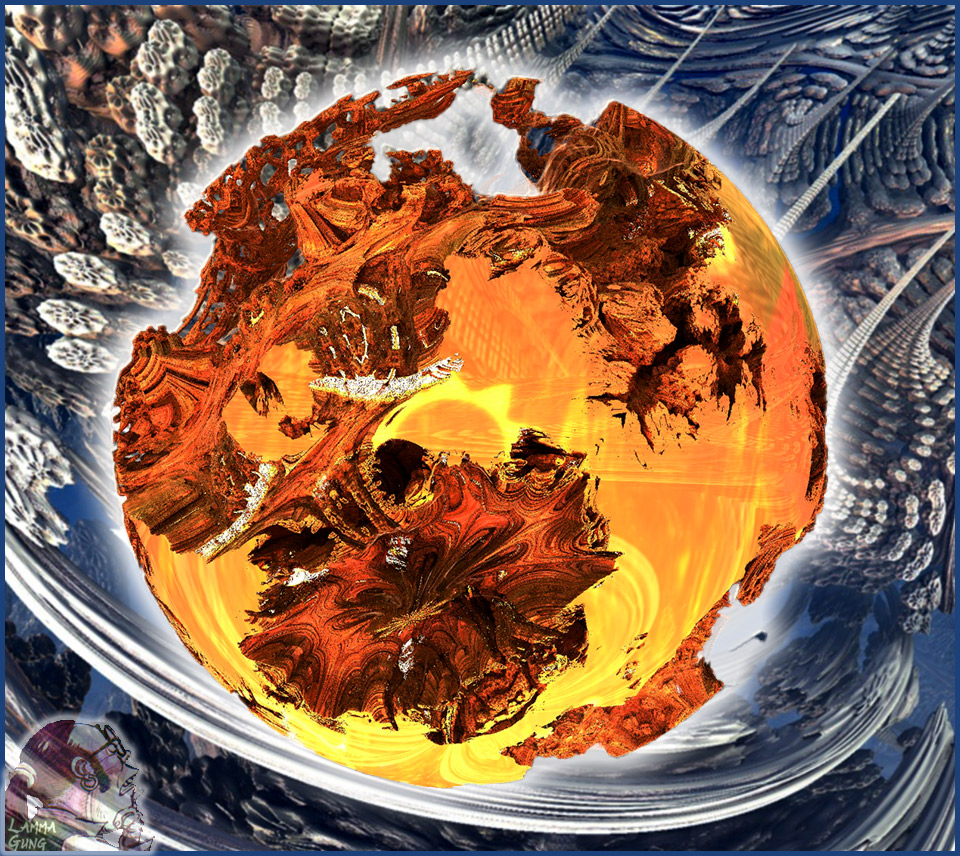 My latest Creative Experiment from today, started as a CG sunset, then it progressed by computing it all overnight into something that looks like the burnt-out future hull of our sun, a few billion years into the future?