| | | | |
| --- | --- | --- | --- |
| | | | Aug 29 - "It's a real saddening news that yesterday was Green Cottage's last day." |
| | | | |
| --- | --- | --- | --- |
| | Aug 28 - ... showcase the works created by the participants during the pandemic. | | Aug 24 - Last ferry from Central - YSW and YSW - Central both at 8:30pm. |
| | | | |
| --- | --- | --- | --- |
| | Aug 18 - Colourful exotic birds are very popular on Lamma and much beloved by their owners. | | Aug 17 - Busy Yung Shue Wan ferry pier the other night with crepuscular rays. |
| | | | |
| --- | --- | --- | --- |
| | | | Aug 29 - "It's a real saddening news that yesterday was Green Cottage's last day." |
| | | | |
| --- | --- | --- | --- |
| | Aug 28 - ... showcase the works created by the participants during the pandemic. | | Aug 24 - Last ferry from Central - YSW and YSW - Central both at 8:30pm. |
| | | | |
| --- | --- | --- | --- |
| | Aug 18 - Colourful exotic birds are very popular on Lamma and much beloved by their owners. | | Aug 17 - Busy Yung Shue Wan ferry pier the other night with crepuscular rays. |

Aug 30: Mount Stenhouse Village News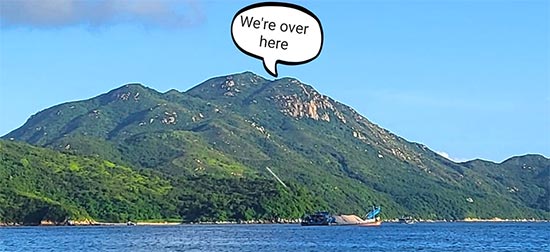 10 reasons to live in Mount Stenhouse Village:
It's to 3 degrees cooler all year round.
The views.
The breeze. Goodbye high electricity bills.
There's no bicycles up here. (Pedestrians against Cyclists - Lamma Island Chapter)
Or residents only policy makes you one of our V.I.P.s. (Mount Stenhouse Community Store)
You get your very own V.I.P. card.
It's not Yung Shue Wan.
People pay money to see the Dinosaurs around here. (Lamma Island Dino Park)
The commute ... is ... good for you.
You live a life of mystery.
Learn more about their 'Amusement & Theme Park', planned to launch next year (maybe):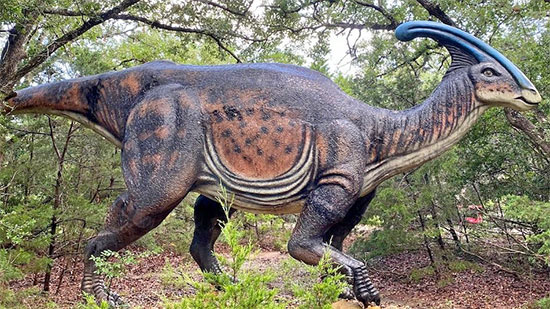 Aug 29: More Restaurants Closing
Very sad news from Chui Caan (plus many farewell good wishes):
"It's a real saddening news that, after Lala Mama's Cafe & Grocery, The Blue Goose Tavern, yesterday was Green Cottage's last day.
I can't put words in my gratitude to all that you guys have done for our HOME and been taking care of us for the past 25 years, and not to mention all the contributions made to our community.
Love and miss you guys, no matter where you are."
Last ferry Aberdeen - Mo Tat Wan - So Kwu Wan at 4:30pm.
Last ferry Aberdeen - Pak Kok - YSW at 7:15pm.
YSW - Pak Kok - Aberdeen at 8pm.
Last ferry from Central - YSW and YSW - Central both at 8:30pm.
Photo of the last ferry from Aberdeen at 7:15pm, a few minutes ago, just sent to me by a friend living high up in Aberdeen. Thank you, Yogesh!

The images below are my AI-assisted previews of the T8 as seen from Lamma: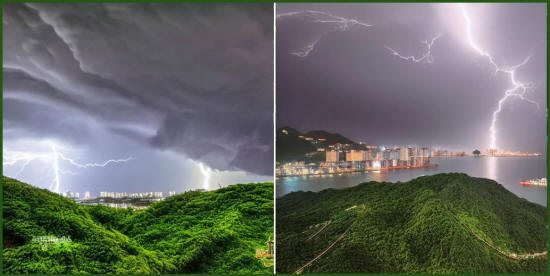 Aug 18: A Pet-Loving Community
Urgent message from Nicky, asking us to spread it via our widely-read Lamma-zine: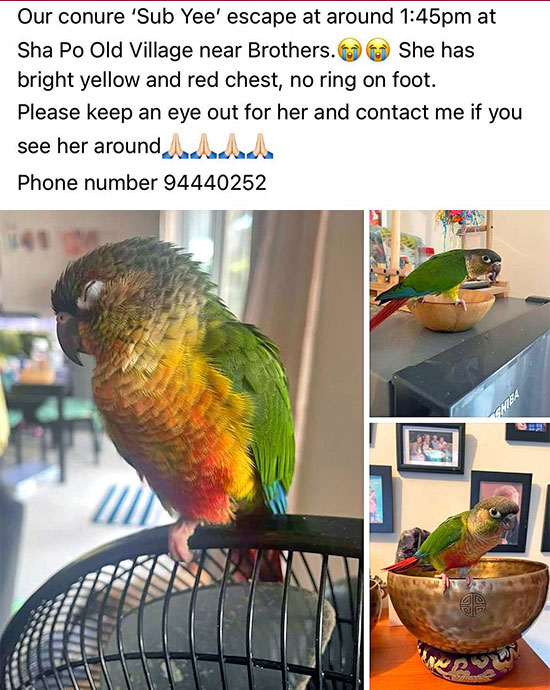 But what's a conure? I had to google it:
"A Central and South American parakeet that typically has green plumage with patches of other colors. Popular due to their beauty, small body, and intelligence."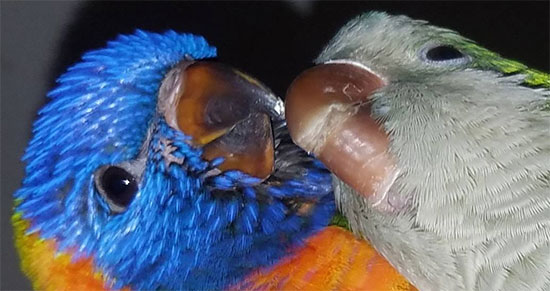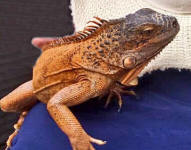 Colourful exotic birds are very popular on Lamma and much beloved by their owners. Lammaites have sometimes quite unusual pets, like the locally famous iguana carried through Main Street by his "Lizard Uncle".

But the only 'human companions' with their own Facebook group are Lamma Dog Owners: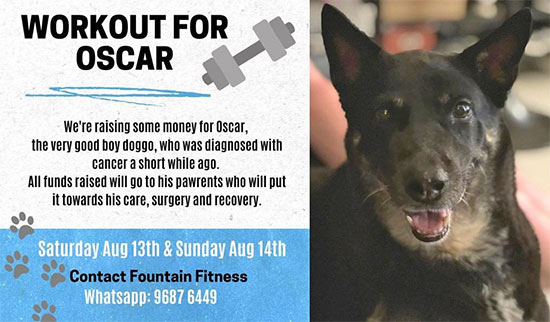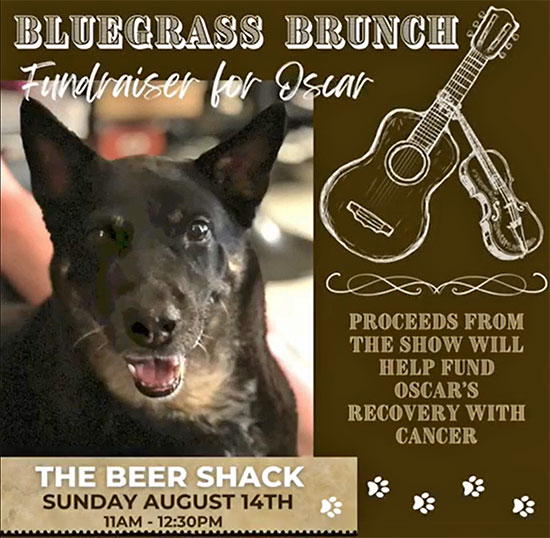 HK$15,550 donated so far! Chip in?

P.S. The conure has been found within hours and reunited with its human companion. Community!

Aug 17: YSW Ferry Pier Sunset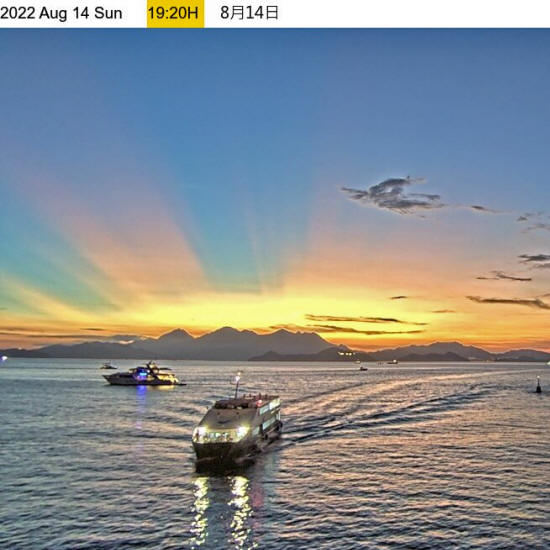 Busy Yung Shue Wan ferry pier the other night with crepuscular rays caused by Lantau Island mountains. A very popular photo!