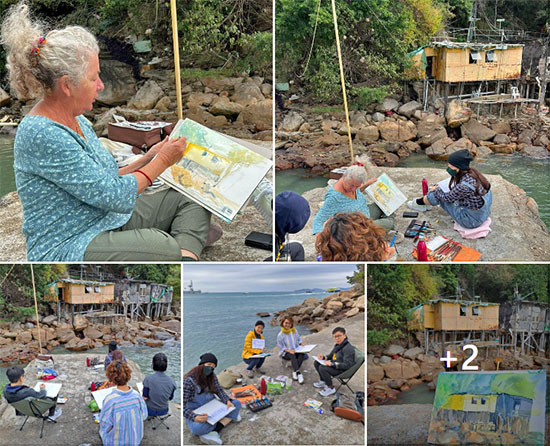 Roz Keep writes:
"Sunday outdoor painting group was at Lamma Fisherman's Village (just off YSW ferry pier) last week. Great fun paintings these old stilt homes.
There is now a contemporary architecture library building right next door. The old and the new side by side. It's odd that I'm still here doing this, but it makes me happy."

Jan 11: Damian's Spiderwebs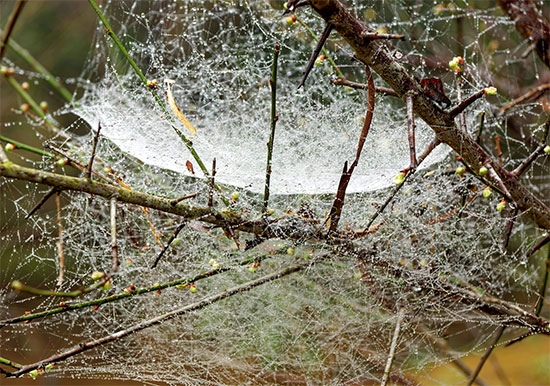 An entire Facebook album devoted to spiderwebs around Lamma! Love it!
Where else in HK would you find that? It tells a lot about the serenity and leisure we Lammaites experience living here. At least, till most of us have to rush back to our often hectic jobs off-island...
Fortunately, many of us work from home, run our own little businesses or are retired, poor but happy (my motto). So let's continue photographing sunsets, wild boars and spiderwebs!

Jan 10: Football Season Starting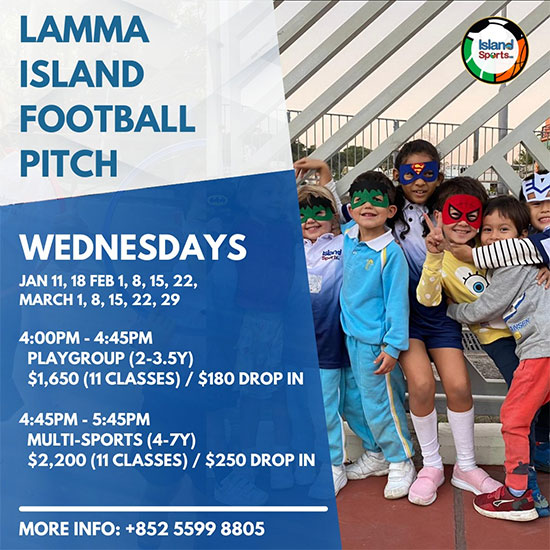 January - March 2023 schedule out now.
Get in touch: WhatsApp ~ Book Online
Sign up 2 packages, and get 15% off.

Jan 9: C

ongrats to Living Lamma & Lamma's GOAT!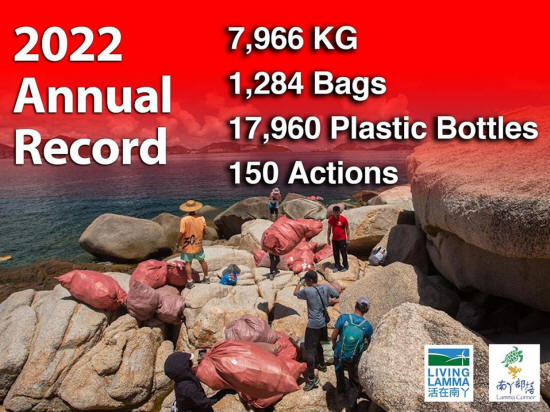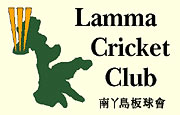 P.S.

Plus, huge congratulations to Brad Tarr on becoming the first-ever Lamma Cricket Club member to reach 4,000 Saturday League runs:
Lamma's GOAT (Greatest Of All Time)!

Jan 8: Synthographs 2023 Calendar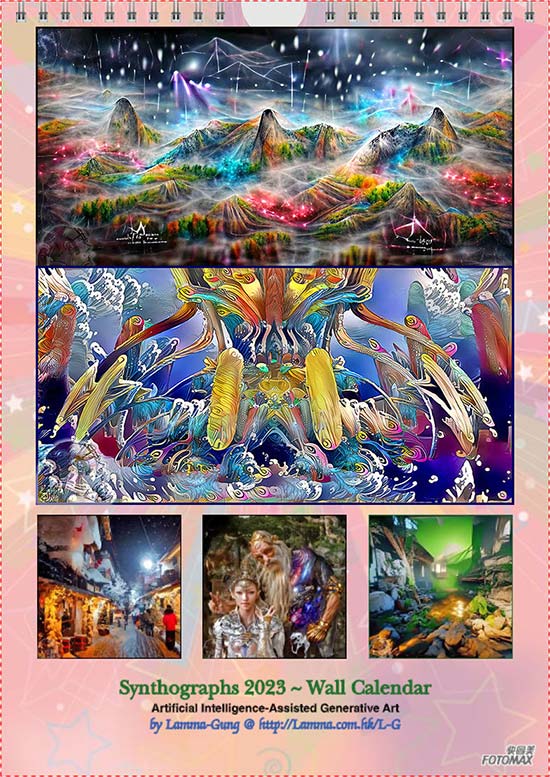 Some of my favourite AI-assisted images I've created last year in this super-exclusive wall calendar. Just a single calendar has been printed worldwide so far, plus one poster. Would you like one? View all the images.
More of my art & photography at http://Lamma.com.hk/L-G and on Facebook.

Jan 7: Wolf Moon @ PK Ferry Pier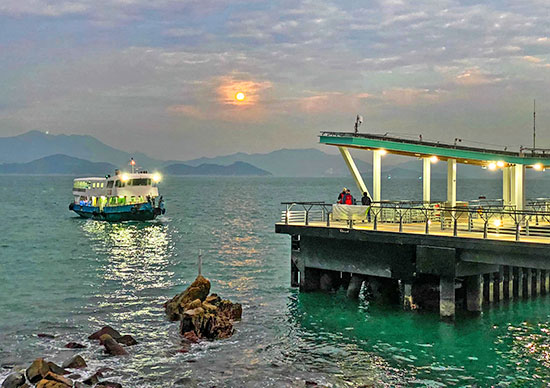 David Ogg writes: "Moon out on my way to work this morning. One of those days I wished I'd had my camera with me as there were some cracking shots on the ferry too as it got up close to a huge passing tanker."

Jan 6: 5G Happiness

After so many years of some of the slowest (below 3Mbps) Internet broadband speeds in all of HK, Lamma Island is finally getting an optic fiber connection to HK Island and the rest of the world, replacing our longtime microwave-only links.
This is the landing point of the undersea fiber cable on North Lamma, expected to be hooked up later this year, hopefully: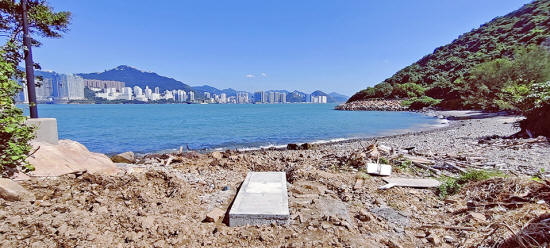 In the meantime, I'm quite happy with my 5G wireless Wifi router's speeds in my home office, see speedtest above.

Jan 1: Happy New Year!