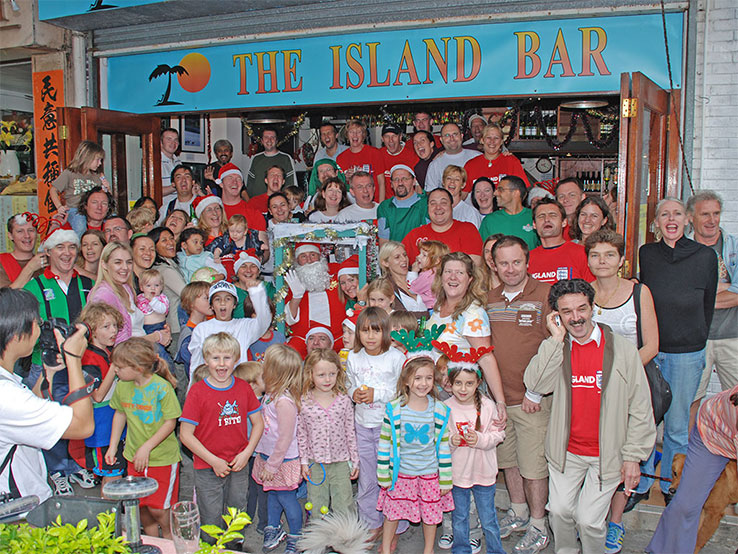 Lamma's leading hostelry and also its oldest, liveliest and nearest to the ferry pier.
Facebook, Website: Lamma.com.hk/islandbar
Lamma.net: 1999 - 2000 - 2001 - 2002
Lamma-zine stories & photo galleries:
2003 - 2004 - 2005 - 2006 - 2007 - 2008 - 2009 - (2010 - 2019)
---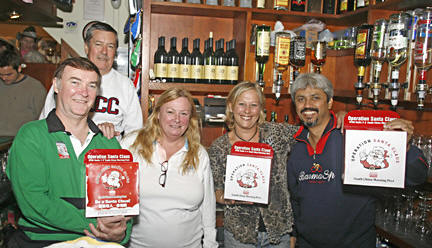 The Island Bar has played a key role in Lamma's 5,000 year old recorded civilisation. A 6-foot photo shows the village of Yung Shue Wan as it was 35 years ago, and the trophies and plaques adorning the walls give evidence of Lamma's importance in Hong Kong's sports communities over the decades. Home for the Lamma Ladies Dragon Boat Association, which has won the Stanley races several times, and also home for the Lamma Cricket Club which is one of the leading teams in Hong Kong.
Today The Island Bar is the focal centre for Lamma's multi-national community and a frequent base for special events including leading bands, gourmet evenings, and darts competitions.
The General Manager of The Island Bar was Kumar Binney (on the right). On the left, former bar owners Dan, Peter & Sharon.
The new owners were Brad Tarr, Oliver Armistead, plus 2 silent partners.
Closed after 38 years on June 9, 2019.
---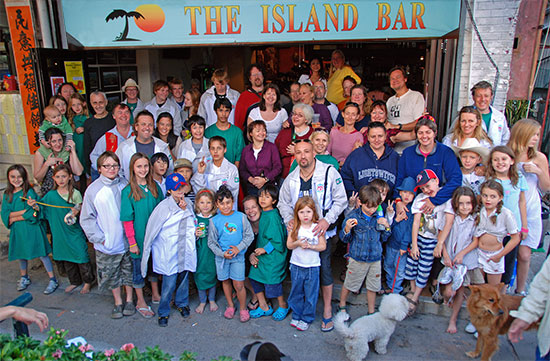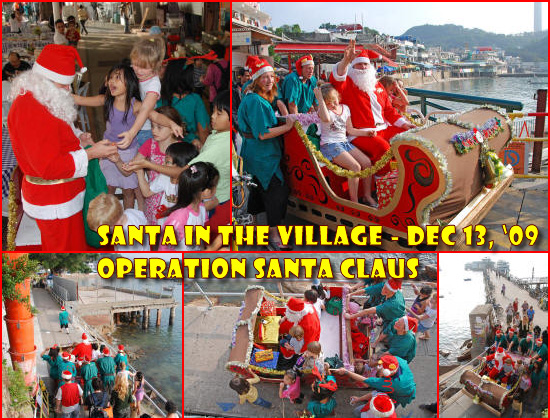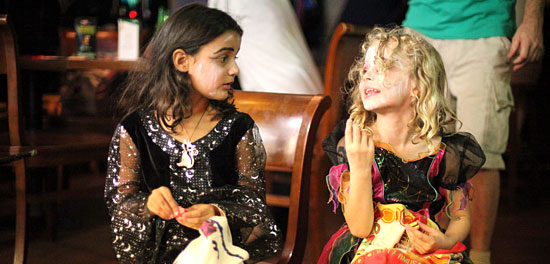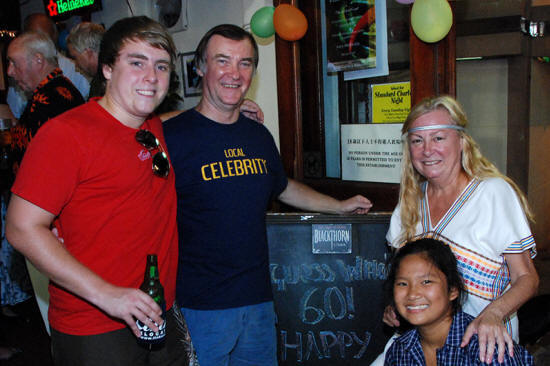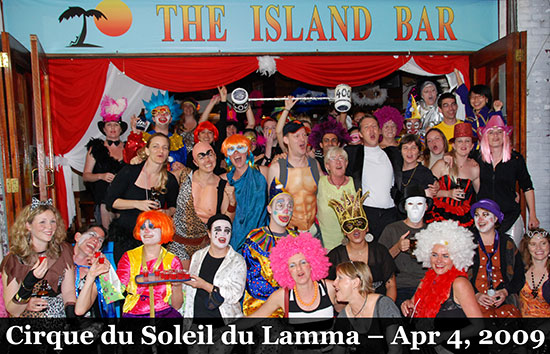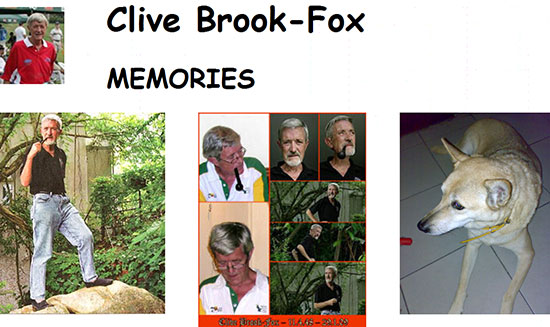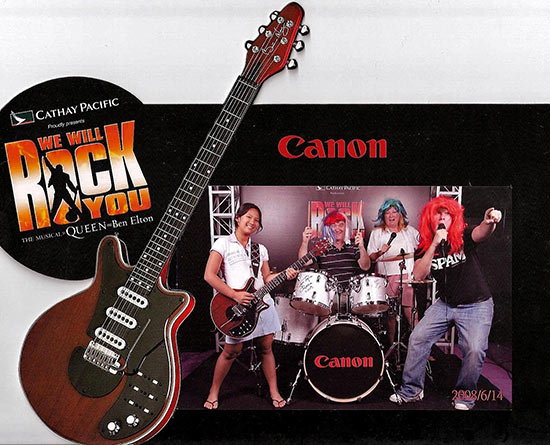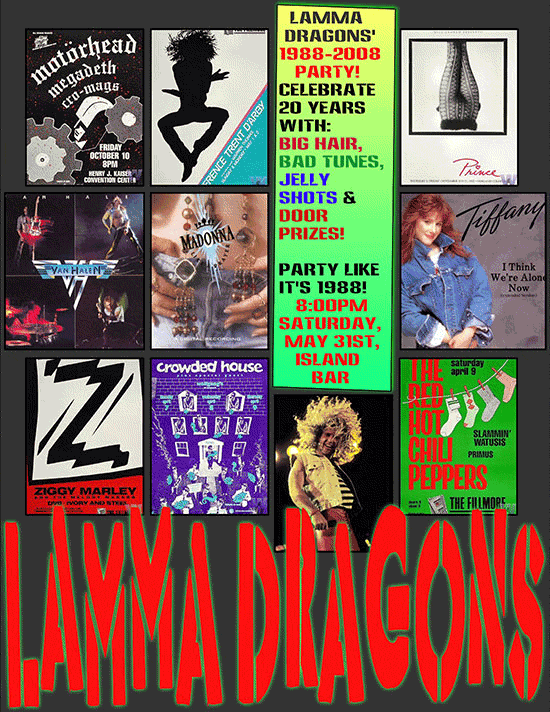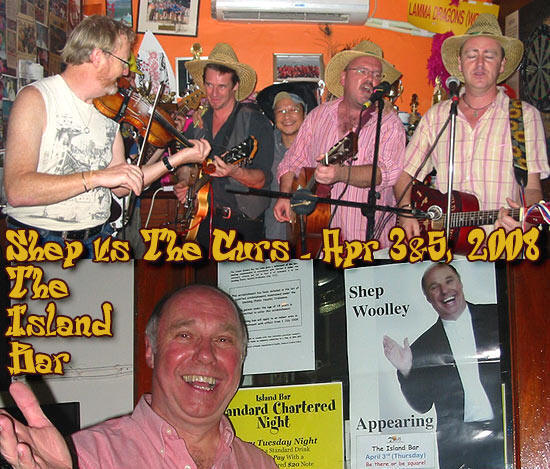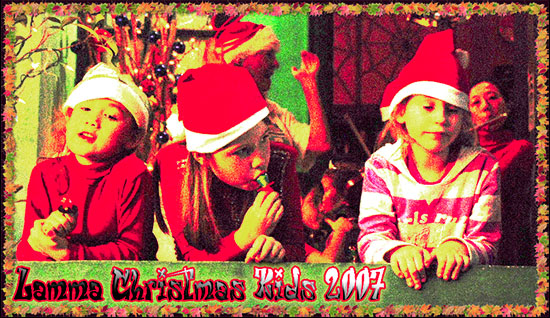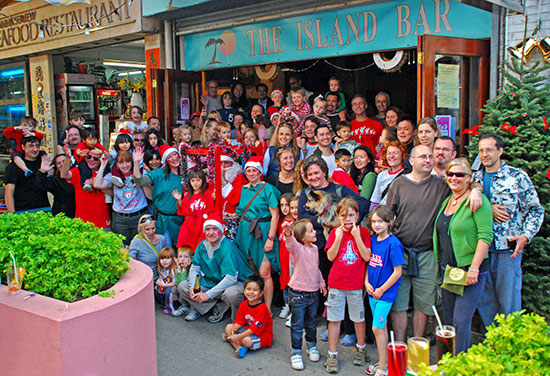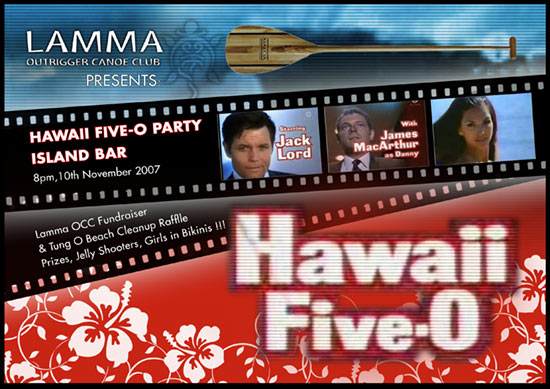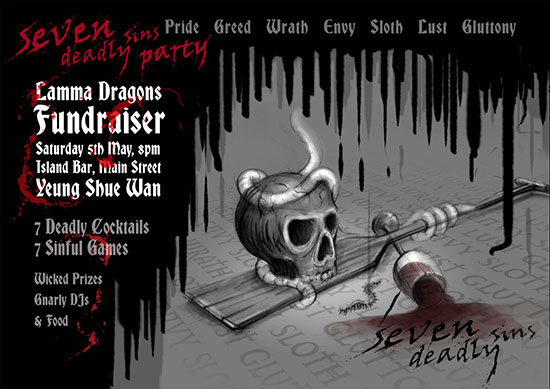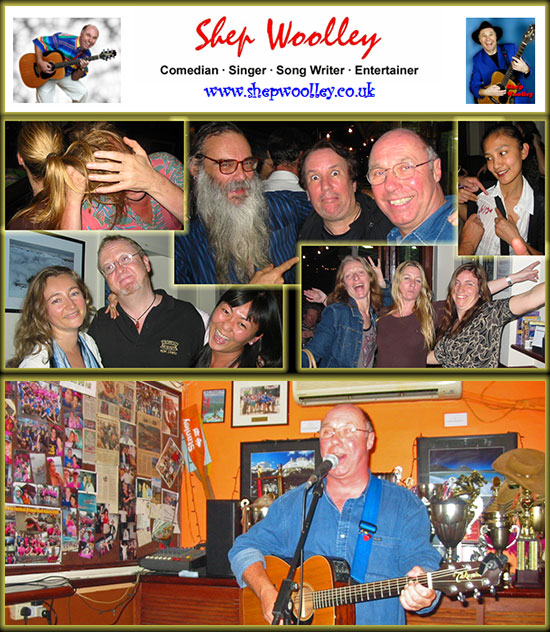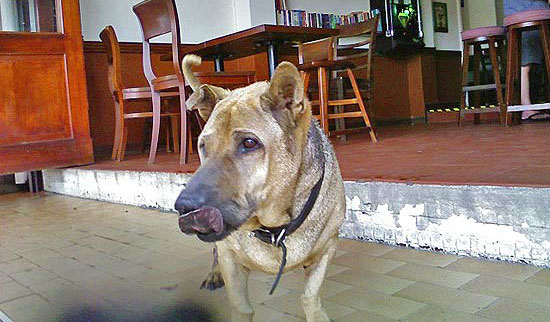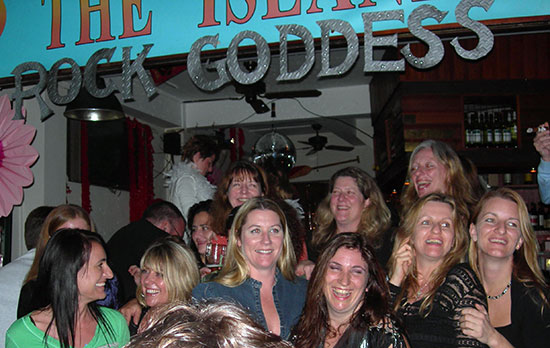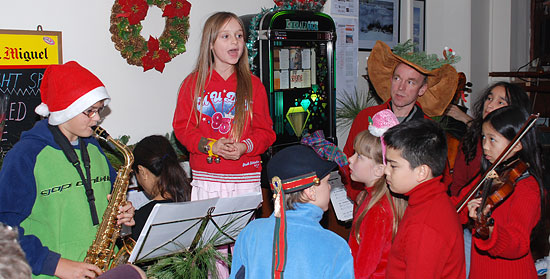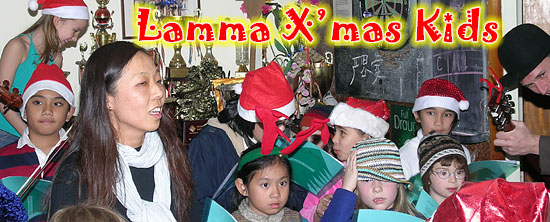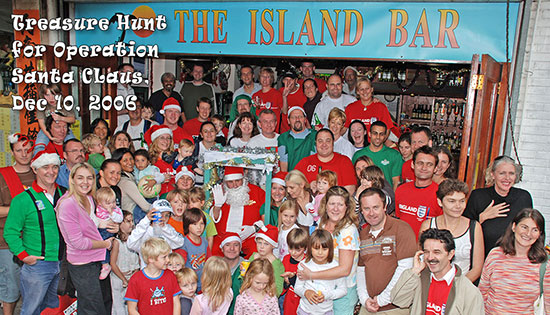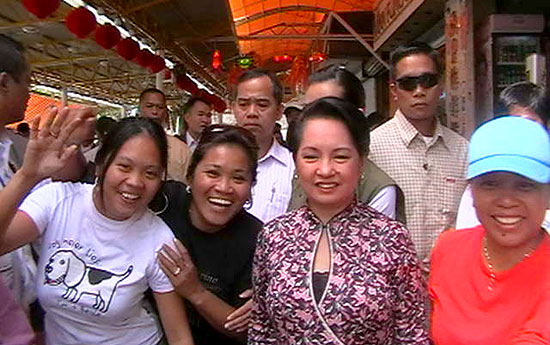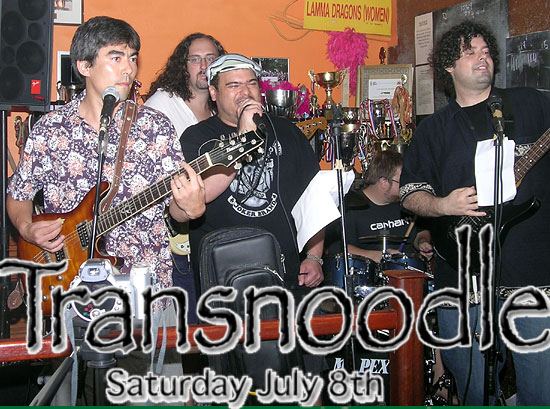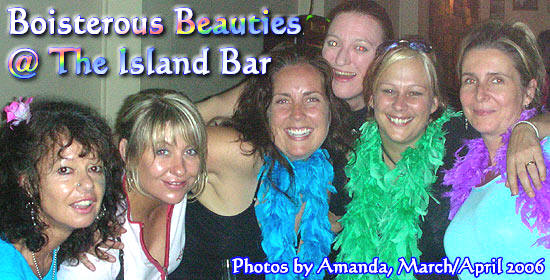 ---

© 2019 Compunicate!